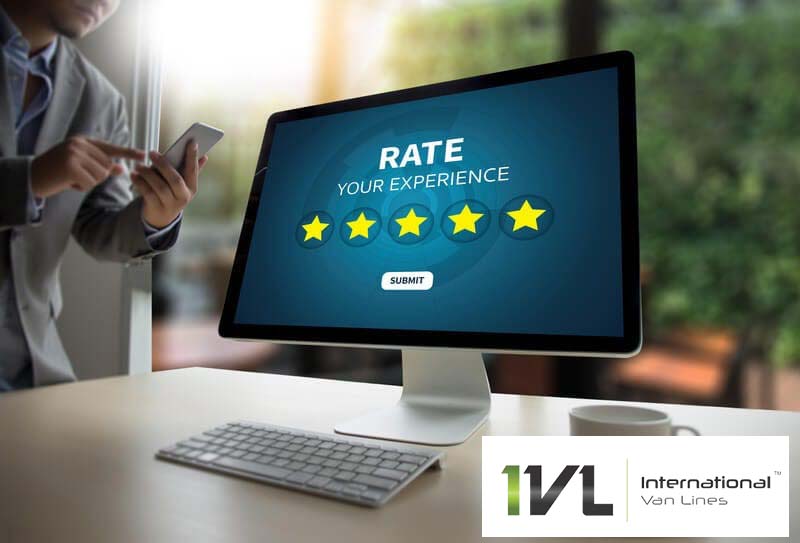 We'd like to talk about customer evaluations and mentions of our service, as well as their trustworthiness and reliability, today. Let's start by defining what the term "MOVING REVIEWS" means. A relationship or feedback is formed by a customer review, whether favorable or negative. Feedback is critical: no one wants to waste money or effort on something that fails to meet their expectations. Reviews are a powerful persuasion tactic known as social proof.
According to the report, 84 percent of consumers trust the site's moving ratings as much as their friends' suggestions. Checking the ratings of top-rated moving companies before picking a reliable moving company is a crucial step. As a result, we'll go through how it works, why it's necessary, and how to gather data efficiently.
Customers Relocation Feedback, and its significance
Customers believe reviews and more likely to hire a mover if they see social proof. As a result, real previous customer reviews can considerably boost order conversion rates.
Several criteria are necessary for reviews to operate in the hands of the moving company: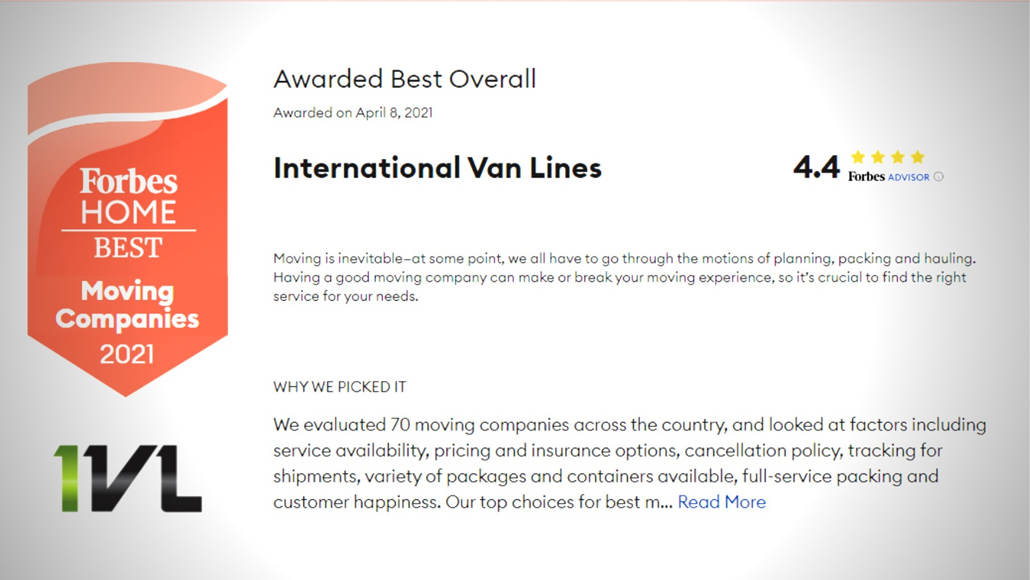 The level of trust is determined by the preceding factors, as well as the amount and variety of reviews. Twenty comments with a 5-star rating and a hundred words like "best," "super fast," and "very trustworthy" are suspicious and point to the work of a copywriter. The level of trust is also influenced by the location: evaluations on the company's website are usually 5 stars, however, evaluations on yelp.com can be as low as 2-3 ratings.
The author. Anonymous comments are outperformed by the statuses of "trusted mover," "review verified," and other comparable characteristics.
Informational value and content Reviews with photos/videos that list the product's features and opinions, including those with the listed drawbacks, perform better.
Pay close attention to the details and format of the review to determine whether it is genuine. For instance, location, number of rooms, products mentioned, prices, and real names.
Important moving review statistics
92 percent of customers read online reviews;
more than 88 percent of online buyers use reviews to help them make a purchase decision;
star ratings are the most common way for consumers to evaluate a company;
Only evaluations written within the last month are considered relevant by 44% of respondents;
At least once a month, 43% of users look for reviews;
73% of users form an opinion after reading up to 6 reviews;
Only 12% of individuals are willing to read more than ten reviews (therefore make sure the most relevant and informative ones are the first to attract your attention);
A local business responding to evaluations about itself is significant to 26% of users;
88 percent of people trust online reviews as much as personal recommendations.
What is a one-star negative rating for a moving company?
A negative review is the result of the moving company's wrong actions or careless attitude toward the client. Professional moving companies, large and small, treat a negative review as a critical signal for their business and do all possible to avoid it in the future, as well as reach a solution with dissatisfied clients. They also do not force clients to leave negative reviews.
If you are a victim of moving company scam, make sure to warn future consumers about the danger in any manner you can, including writing a review! With the support of an independent intermediary, the review is a useful instrument for a safe path out of the current situation. Reviews that are accessible to a wide range of individuals help to improve the quality of service.
A moving company that cares about its reputation would usually try to contact you after receiving a negative review in order to rectify the issue and avoid repeating it in the future. If the company wants to lose clients quickly, it will most likely ignore your signal, but you will be doing a good deed by protecting others from losing money.
Conclusion
Any moving company is basically designed to serve people or service consumers. Everything a mover does is for the benefit of people, not for financial gain! The profits of the company are a reward for happy consumers! Based on this basic conclusion, any profitable moving company must exceed its customers' high expectations while still staying ahead of the competition! This means that everyone, from workers to executives, must regularly evaluate their own client relationships and do everything possible to not only meet but significantly exceed modern quality standards.