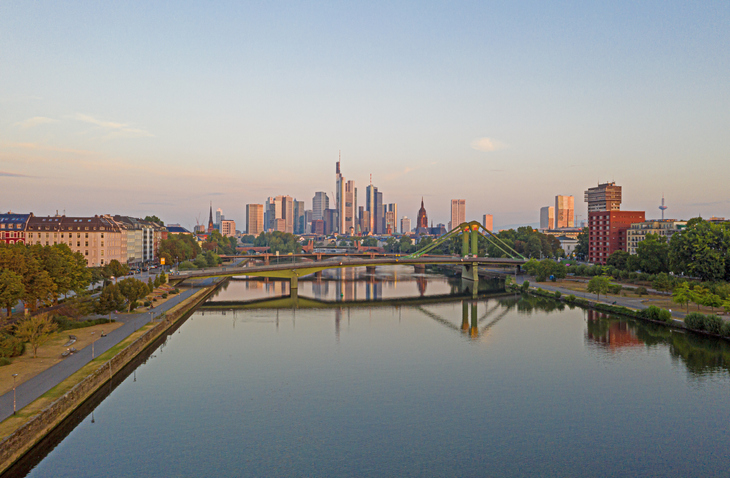 When planning your move from the US to Canada, your biggest concern will most likely revolve around costs. Moving to Canada in 2022 involves many steps and lengthy processes that require time and money. To help you plan for your move, we've created these "cost of moving" guides with tips and details about moving from the most popular cities in the US to up-and-coming towns in Canada, starting with the cost of moving from Florida to Vancouver.

What's the average cost of moving from Florida to Vancouver?
There are 3,271 miles between Florida and Vancouver – that's a 49-hour drive. Considering the average cost of moving from Florida to Vancouver is between $3,900 and $6,500, keep in mind most of these costs are due to transportation costs. Depending on the layover time, even a flight from FL to Vancouver is at least 8 to 20 hours.
Long-distance international moves are priced based on the size of your house, the weight of goods, and the traveled distance. On average, moving from FL to VCB costs:
1-2 bedrooms:

$3,000

2-3 bedrooms:

$4,149

3-4 bedrooms:

$5,995

4-5 bedrooms:

$9,000+
Every year, more and more people relocate from Florida to Vancouver and other cities in Canada. As of 2020, Vancouver's average cost of rent is $2,200 per month. Learn more about the cost of moving from the US to Vancouver.
How much will it cost to ship a car from Florida to Vancouver?
On average, shipping a car from Florida to Vancouver costs between $1,000 and $2,500. However, the final cost varies tremendously based on the type of vehicle, total distance traveled, and more. Here are some of the variables that may influence the overall cost of moving your car to Canada:
Location:

The cost of shipping your vehicle to Canada is defined by the location and distance covered throughout the shipping procedure. The cost is also affected by the target destination of the car planned for shipping.

Season:

In most cases, shipping your vehicle during the summer is cheaper than in winter. The season also affects road conditions and weather limitations that can delay the transport and the delivery.

Mode of Transport:

The shipment technique has a considerable impact on shipping costs. The cost of enclosed transportation, where your vehicle is completely covered and protected from the elements, is more. The most cost-effective approach to moving an automobile is using open transport shipping, which exposes your vehicle to the environment and road conditions.

Timeline for Delivery:

The more urgent the vehicle shipping service you request, the more expensive it will be. It is pricey since it needs careful route planning to be delivered as quickly as feasible. Vehicle shipping companies are forced to hurry their delivery plans due to the rush auto transport service.
Read more: Moving from the US to Canada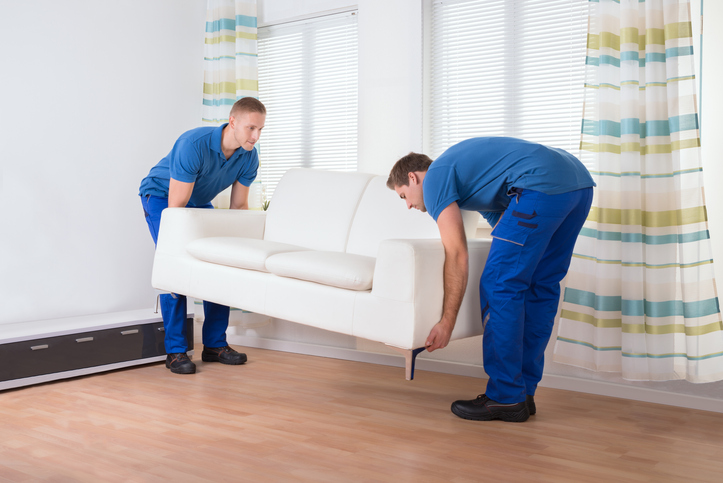 How long will my move take from Florida to Vancouver?
It might take anything from a few days to several weeks for your possessions to arrive when moving vast distances. It should take a few days if you're only moving to another state. However, it all relies on your unique circumstances and the movers you've engaged.
Check your bill of lading to be sure your delivery window is correct. You should have a contract with the mover that specifies when they are expected to deliver your belongings.
How can I save money on my move?
While moving from the US to Canada can be expensive, there are many ways you can save money on your move. Here are some ideas to consider.
Helpful Tip: Learn more about importing goods into Canada
Plan ahead
The month and dates you choose to move can significantly affect the final costs. Avoid relocating between May and August, known as the "peak moving season." Instead, choose a moving date between September and April in the middle of the week.
Save on supplies
Obtain free moving goods from numerous businesses, internet markets, community groups, and friends before you begin packing. Finding free boxes is simple, but it's also a guaranteed method to save hundreds of dollars on moving costs.
Self-packing & Working with expert movers
A do-it-yourself relocation can be the best option if you have a limited budget. To avoid having to do all of the heavy liftings yourself, you can solicit the help of family and friends. Hiring expert packers may be costly, costing several hundred dollars or more. Packing costs differ from one moving company to the next. Find out how much they charge per hour and how long their packing services take.

Read reviews & Compare prices
Before hiring a moving company, get bids from at least three companies. Each estimator should conduct an in-person examination or a video study of your items. That's if you're relocating outside or long distance. Read the movers' contract and think about your responsibility and insurance choices. Pick the Released Value option, where the mover bears liability for no more than. Sixty cents per pound per object will save you money.
Get rid of unwanted items
Ridding your obsolete belongings is one of the simplest methods to save money during a move, whether you're downsizing or simply trying to declutter. Your action will weigh less if you remove unworn clothing, out-of-date technology, and redundant furniture, making it less expensive to hire a moving company.
Read more: Things You Should Know Before Moving to Canada.
What questions should I ask my mover?
When looking for good moving companies, the type of questions you ask can help you determine if they're the right ones for the job. Here are some questions that will help you weave out the trusted movers from the scammers:
Is your license up to date?

What type of liability insurance does your firm offer?

Do they have prior experience with the sort of move I'm making?

Do you have any testimonials?

Can you provide me with a firm quotation or an estimate that won't go beyond my budget?

Are there any pending charges that I'm not aware of? What extra moving materials will I have to pay for?

Is there a cancellation policy in place?

What are the different methods of payment that you accept?

Are there any limits on what I may bring and how I can get it?

Will you include specialized items like televisions and gadgets in your luggage?

What's the cost of moving from Florida to Vancouver?
Checkout: The cost of moving from the US to Canada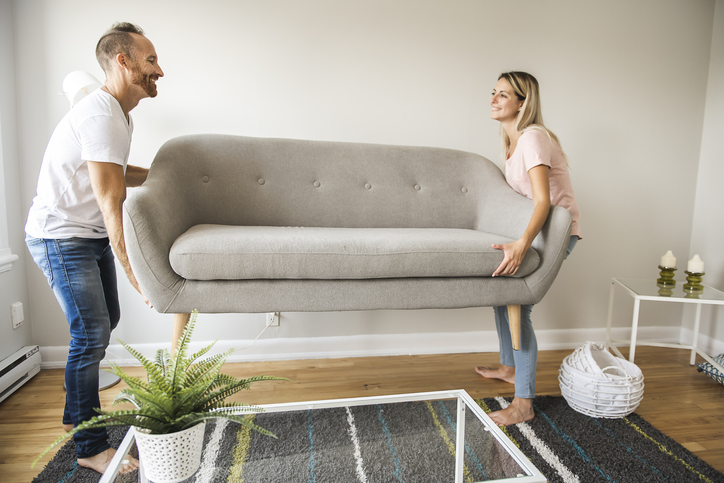 What is the process of customs in Canada?
Although customs might be daunting, the process of importing goods to Canada is very straightforward. Immigration authorities are likely to go through your container in person. Expect to be asked for a complete inventory list of all the items in your container, alongside their estimated value. When working with an international moving company, ensure they talk about the four documents required for importing goods to Canada:
A Commercial Invoice or a Customs Invoice from Canada

Bill of Lading

Cargo Control Document or Manifest

Export Declaration of the Shipper
Moving from the US to Canada
If you're considering moving to Canada, you need to look for the right moving and logistics partner. International Van Lines offers moving services from Florida to Vancouver. We maintain reputations and are licensed and insured to perform moves and storage. Feel free to contact our relation coordinators, who can walk you through the process and pricing for different scenarios.