Deerfield Beach Local Movers
954-466-7232
Deerfield Beach Local Movers
Moving to Deerfield Beach and need the best local moving company for the job? Call International Van Lines today, Deerfield Beach's preferred choice for local moving services. If you're moving from Deerfield Beach or to here from another area, we are here to help you move. We've received numerous awards for our moving services. Move.org recently awarded us the "Best Overall Moving Company" of 2020.
International Van Lines makes your move stress-free! For example, we eliminate stress by doing the difficult parts of moving for you. We can pack your stuff and we'll bring all the moving materials you'll need. The best thing is we even assemble and disassemble your furniture for you! How nice would it be not to stress about having to ask your friends and family to help you move out?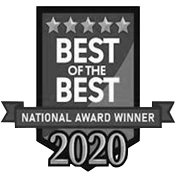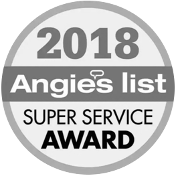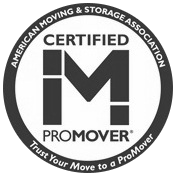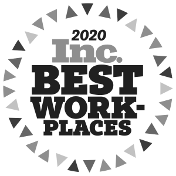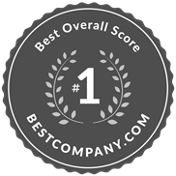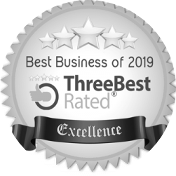 Advantages Of Hiring Deerfield Beach Local Movers
Our customer satisfaction first approach ensures a wonderful moving experience with International Van Lines. Our team wraps and protects your furniture, so there's no need to worry about damaged items during your move. We even have an optional packing service that allows our team to pack all your smaller items for you. We even create an inventory list so that nothing is lost or damaged during your move. Spend more time enjoying your move and less time stressing about your move.
Moving's expensive. If you're worried that hiring pros are expensive, rest assured, it's not nearly as unaffordable as you may think. 
At International Van Lines, We Can Help
Many of us, especially nowadays, need a little extra help. If you're worried about the cost of hiring our team, call us and our staff will do everything we can to help you get an affordable rate. 
If you search online you'll see hundreds of moving horror stories. Untrustworthy and cheap companies, low-ball you and then jack the final price of the move up after you've committed. Many of these cheap local moving companies are uninsured and unverified. Don't trust a random stranger or an uninsured moving company to safely move your things. Many stories we hear online involve family and friends getting injured during a move. Don't risk the health and well-being of your loved ones because you decided to do everything yourself. IVL is a dependable company you can trust. 
Moving can cause stress on your relationship with your significant other and it's enough to drive you crazy. Remove that unnecessary stress by hiring a professional moving company for your next move.
Why Choose Us?
International Van Lines won the Best Overall Moving Company of 2020 award and the award for America's Best Customer Service 2021. Call us today to experience our award-winning customer service.
General Cost Information
Searching for the cost of hiring local movers in Deerfield Beach? If you're looking for an estimated rate on your next move in Deerfield Beach, reach out and call us today.
How to get a quote
IVL offers virtual quotes, utilizing AI to give you the most accurate cost that's both accurate and easy. With concerns around COVID-19, you may want to schedule a virtual tour. See estimated home moving rates below:
| | | |
| --- | --- | --- |
| Home Size | Movers Suggested | Hourly Rate |
| 2 Bedroom | 3 | $150 |
| 3 Bedroom | 4 | $200 |
| 4 Bedroom | 4 | $200 |
| 5 Bedroom | 5 | $250 |
General Local Moving Rates
| | | |
| --- | --- | --- |
| Mover Quantity | Hourly Rate | Hourly With Full Packing |
| 3 Movers | $150 | $180 |
| 4 movers | $200 | $230 |
| 5 Movers | $250 | $280 |
| 6 Movers | $300 | $330 |
Statistics & Facts of Deerfield Beach, Florida
Important Deerfield Beach Contacts & Public Safety Information
Deerfield Beach City Hall
150 NE 2nd Ave
(954) 480-4200
Deerfield Beach Health Center
916 SW 15th St
(754) 322-0712
Deerfield Beach Police Department
300 NE Eller St
(954) 480-4300
Deerfield Beach Fire Department
1441 FAU Research Park Blvd
(954) 571-7570