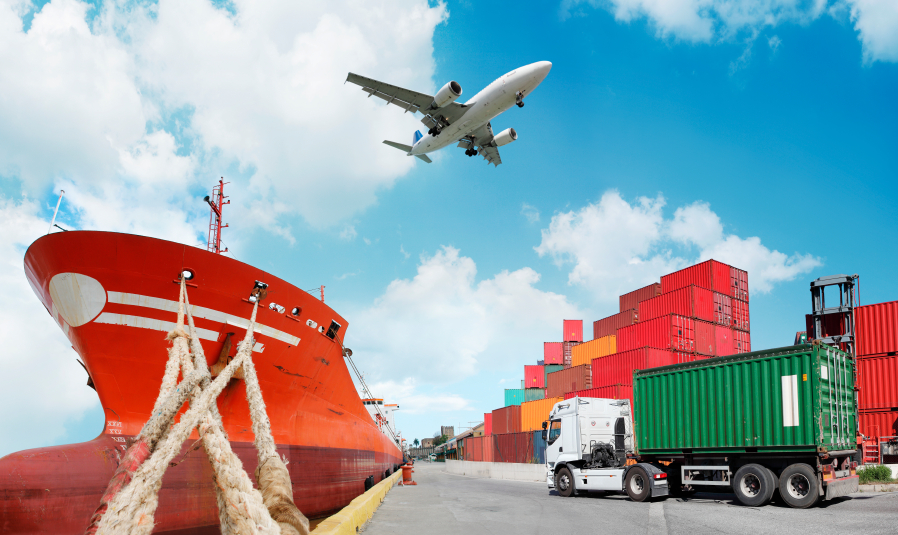 When you're relocating to another country, you want to know that the moving company you've hired to transport your valuables over international borders is competent, trustworthy, and prepared for whatever might come their way.
It's not enough to just type "international moving companies" into your search bar and pick the first name that pops up. You've got to do your research, read some reviews, compare prices, and make some phone calls before you can really figure out which company is best suited for you…or you could just read the following list!
These are the top 20 international moving companies. Picking any one of them for your big move is a good plan. While each company does offer unique services, some of them might be more suited to your particular situation than others.
Perhaps you'll still have to do a little research and make a phone call or two, but this list should help make that process a bit quicker and a whole lot easier for you. Good luck with your big move!
1. International Van Lines

International Van Lines has been helping people to relocate safely and securely for over two decades. In that time, they've become one of the most recognizable international moving companies in the world.
IVL's international moving services include ocean freight shipping, air freight shipping, full container load, auto shipping, and more. They provide service to over 180 countries, so it's safe to say they've got you covered on your international move!
Read the full International Van line Review here
2. Allied Van Lines

If you're looking for a trusted company that can help you to develop a moving solution, you can't go wrong with Allied Van Lines. They work with more than 1,000 representatives in over 130 countries and offer a wide range of services to make your journey less stressful.
Some of their unique services include a sophisticated shipment tracking system and international storage options.
3. United Van Lines

The thing about an international move is that it's not just about getting all of your stuff from your old home to your new one in a faraway land. You're going to need to pass through customs…and so is everything you've ever owned! That can be daunting and difficult unless you use a company like United Van Lines.
They can help you plan a move to more than 150 countries worldwide, from your pre-move consultation all the way to the last box being delivered to your new home.

The Mayflower ship is an all-time icon for international moves, so it's only fitting that a business named after it is one of the finest international moving companies around.
Mayflower can help you plan, pack, ship, deliver, unpack, and more. Their services cover more than 150 countries and include everything you need to pick up your life and move it across the globe.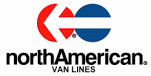 Don't let the name fool you; this company is not just a one-continent wonder. North American Van Lines brings 80 years of international moving experience to the table, so you know they've got their process down pat. They offer custom solutions to help you plan your relocation, and they have a wealth of resources for international movers.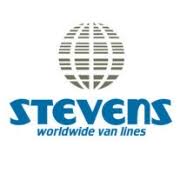 Stevens Worldwide Van Lines offers a wide array of services that you might not expect from a moving company. Of course, they'll help you with your international move, but they also offer intercultural training, language training, preview trip services, assistance in finding homes and schools, post-arrival orientations, and immigration services.
They work with over 350 moving partners worldwide to bring you things that many other international moving companies do not.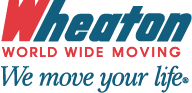 We may have spoken too soon — as Wheaton World Wide Moving also offers many of the same relocation assistance services as Stevens Worldwide does. Of course, their services are not quite as expansive, nor do they reach the same number of countries. They do, however, work with Crown Relocations to offer storage services in 58 different countries across the planet.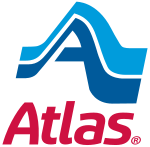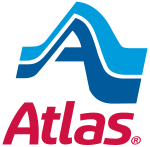 Atlas Van Lines doesn't just offer moving services to individuals; they offer them to businesses, military members, and government agencies, too. That should give you some confidence that they know what they're doing when it comes to international relocation.
They can guide you through the process step-by-step, starting with the wide array of international moving resources that they offer for free.
9. National Van Lines

National Van Lines has been in business for nearly 100 years, making them one of the longest-standing international moving companies on this list. They can help you to coordinate your move from beginning to end, providing you with pre-move counseling, guidance on your documentation requirements, door-to-door ocean or air shipping cost estimates, and shipment tracking.

Like Wheaton World Wide Moving, Bekins also works with Crown Relocations to offer a number of international moving services, from storage in 58 countries around the planet to intercultural and language training. They offer immigration services, property management, and much more. They also offer services such as relocation policy counseling, program administration, and repatriation services.
Need to get packed up and moved to China in 35 days flat? AMJ Campbell has you covered. They partner with trusted companies across the planet to provide you with the moving services you need. They will help to devise a custom shipping plan, get you and your possessions through customs, ensuring that all of your scheduling and budgetary needs are met.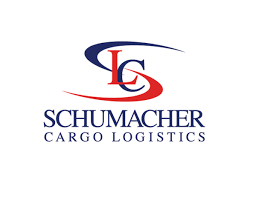 If your international move requires an ocean to be crossed, you're going to need overseas shipping. That may sound complicated and expensive, but with Schumacher Cargo, you don't need to sweat it. They offer decades of international shipping experience and highly competitive ocean container shipping rates to make this part of your big move as easy and affordable as possible.

Every year, Suddath Van Lines successfully completes more than 16,000 international moves. They're also 5-time winners of the FEM Americas International Mover of the Year award. Those big numbers and boast-worthy accolades are the things that got them onto this list. They offer comprehensive international moving services that stack up against just about any other company.

Armstrong Relocation provides everything that your typical international moving companies have to offer and then some. Services include packing and unpacking, crating and specialty packing, freight forwarding, customs clearance, home sales, lease/rental termination, valuation coverage, long and short-term storage, online move tracking, and more.

The international division at Corrigan Moving Systems has been around for over five decades. They know how to tackle the complex logistics involved in a country-to-country move and they can help make your transition as smooth and seamless as possible. Services offered include storage, temporary housing, furniture rental, and translation services.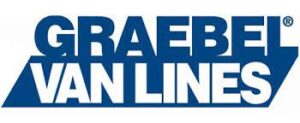 If you're concerned about the effect that the COVID-19 pandemic might have on the plans for your international move, Graebel Van Lines may be the company you need. They can help you to plan your move through a video survey and will set you up with a single point of contact who can assist you through the entire process.

One of the trickiest and most intimidating aspects of an international relocation is the language barrier that must be overcome in order to successfully navigate the move. Arpin Van Lines is highly qualified to help you tackle that task with a multicultural staff that offers relocation counseling assistance in at least 13 languages.
18. Sirva Worldwide Relocations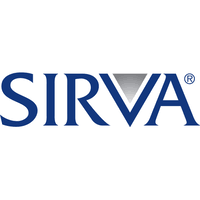 SIRVA Worldwide Relocation & Moving boasts 59 locations and over 900 franchised and agent locations in a total of 177 countries across the planet. They have the expertise and the logistical means to help you successfully relocate pretty much anywhere on the globe.
19. Rainier Overseas Movers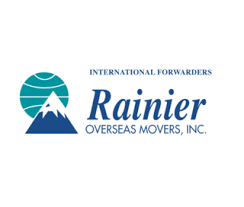 The thought of taking everything you own, packing it up, and moving it across an entire ocean probably makes you feel uneasy. With a company like Rainier Overseas Movers, you won't have to lie awake at night worrying about whether you'll ever see your things again. From packing and pick-up to transportation and customs clearance to safe delivery at your new residence, they've got you covered.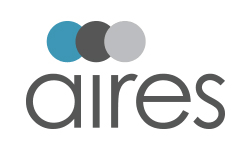 If you're a business that wants to relocate employees internationally, Aires can help. They provide all phases of corporate relocation services: Employee policy counseling, area orientation, allowance payments, home location services, immigration and repatriation, and much more. It's a whole lot easier getting your talent settled in and set up for success when you can rely on a company with the expertise and experience to help you get the job done.
Need Help with an International Move?
If you're looking for a team of experts to assist you in your international relocation, International Van Lines has everything that you might be looking for. Contact us today at 877-647-1336 or request a free quote!