Moving Companies in Modesto
Contrary to the what many people say, a long distance move does not have to be arduous.  In fact, if you contract with the right long distance moving company, you might be pleasantly surprised at just how smooth it goes.  A Modesto, CA moving company that really cares, we ensure that our customer's satisfaction is met every single time, on every single move.  The last thing that we want is for them to be worried about their possessions or valuables.  We make sure that right at the very beginning they know in placing their trust in us, they have made the smartest choice possible.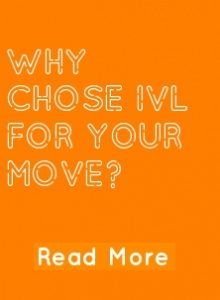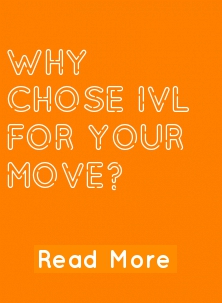 What Should You Expect During Your Modesto, CA Move?
With any long distance, interstate, or cross country move, you can expect a fairly in-depth process involved.  If a moving company says anything other, this is definitely one mover you want to stay away from.
After your initial call and in speaking with our representative, you'll need to generate a comprehensive list of all of the items involved in the move. Once we have this, as well as information regarding the distance that to be traveled, we will put together a quote for you.  And rest assured, we will stand behind this quote.
Our team can help you pack up your home or business, we then carefully and with the utmost diligence load the vehicle. Most damage occurs during transport when items tend to shift.  The way in which we secure your belongings prevents such shifting.
Once we get to the location, we will help you unpack; we can also help you to put things into their proper place in the new house. Your happiness after all is our first priority.
How Much is a Long Distance Move?
We actually get this question quite a lot.  The short answer is, it depends. There are a number of factors that go into giving you a price on your long distance Modesto move.  From how many things you are bringing, to actually the type of things you're bringing—for instance, items such as pianos, golf carts, and ATVs will add to the price.  This is why we take the time to get every bit of information from you that we can in preparing your comprehensive, long distance move estimate.
When You Know You've Found the Best California Movers Around!
What types of things should you look for as far as the moving company involved?  Check to make sure they have all the insurances necessary. This is absolutely critical.  Check to see how long they have been operating, in other words are they just a fly-by-night business?  You can ask for references.  You might also want to ask if their drivers and movers have been screened; what is involved with the screening itself?  Any and all questions that you have, make sure to ask.  It is crucial that you feel comfortable with the long-distance California moving company you choose.  After all your possessions are important to you—they should be to them as well!
International Van Lines was ranked# by moving.co for domestic and international moving services in the US. You can read more about us or contact us with any questions.