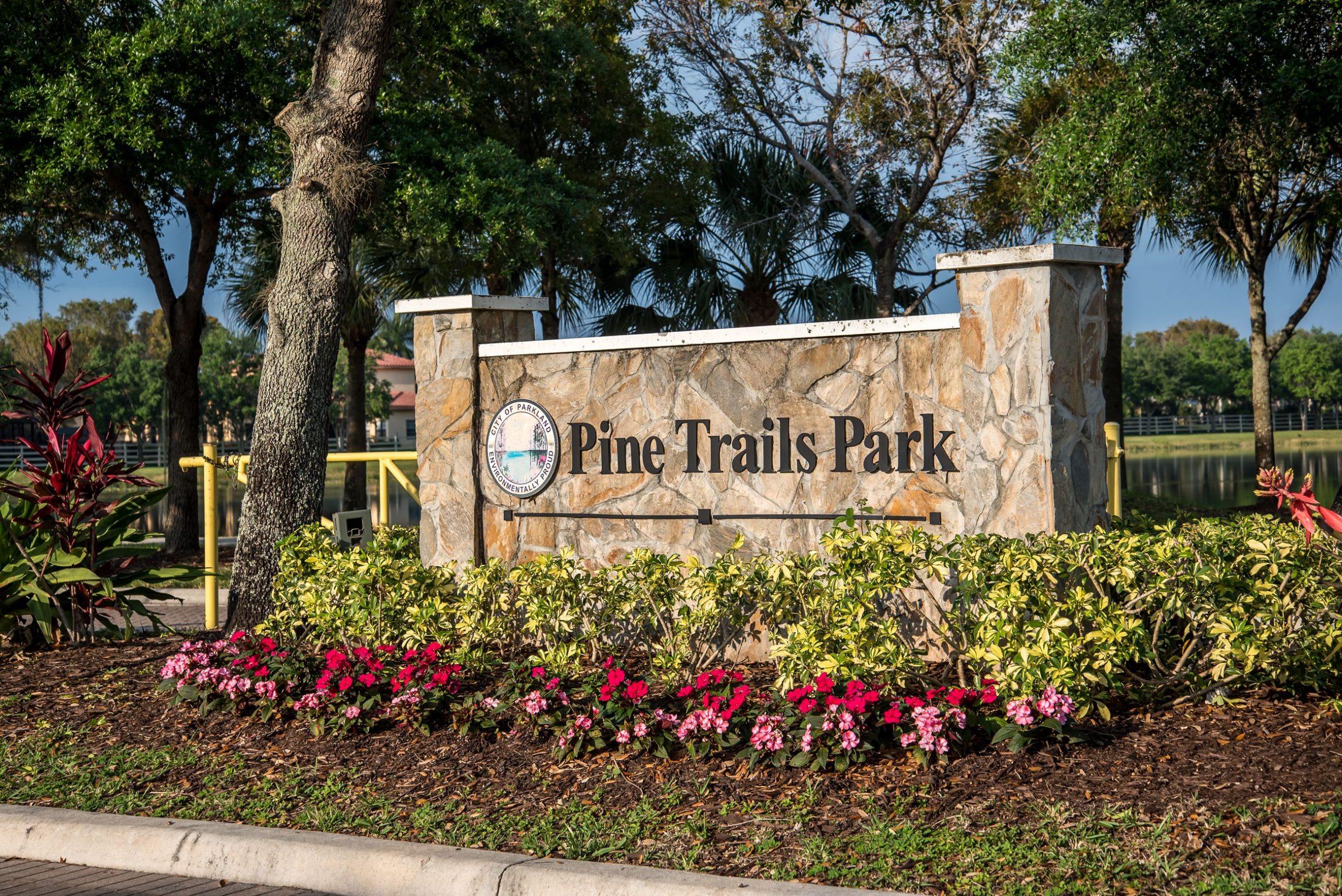 Moving from New York to Parkland
Moving from New York to Parkland, Florida has become quite a popular route for movers. Parkland is known for its manicured landscaping, beautiful homes, wildlife, and top-rated schools. It has also been reported as one of the safest cities to live in Broward County.
The residents are ecstatic with the direction of Parkland and how it's been running. It's a family-oriented community excellent for children and people who enjoy the outdoors. If you're considering moving from New York to Parkland, you will find everything you need to know, including the cost of moving.
Parkland, Florida Demographics & Population
Parkland has a population of 36,544, making it the 82nd largest city in Florida. Annually, Parkland is growing at a rate of 3.36%. However, its population grew 52.51% since the latest census. Parkland spans over 14 miles, and the population density is 2,923 residences per square mile.
Household incomes average $203,033, and the median cost for rentals is $2439 per month. The median home value is $611,800. The median age in Parkland is 43.3 for females and 39.2 for males.
Demographics
According to the most recent ACS, the racial composition of Parkland was:
| | |
| --- | --- |
| White | 80.87% |
| Asian | 8.18% |
| Black or African American | 7.64% |
| Other Race | 1.57% |
| Two or More Races | 1.51% |
| Native American | 0.22% |
| Native Hawaiian or Pacific Islander | 0.00% |
Cost of Living in Parkland, FL
The cost of living in Parkland, FL is 4% higher than the national average. The average home cost is $611,800 and the average rental cost is $2500. As one of the most affluent cities in Florida, it comes as no surprise that the cost of living in Parkland is more expensive than most places in Florida. However, if you're one of the thousands moving from New York to Parkland the cost is significantly less expensive.
| Cost of Living | Parkland | Florida | USA |
| --- | --- | --- | --- |
| Overall | 158.4 | 102.8 | 100 |
| Grocery | 111.6 | 102.8 | 100 |
| Health | 96.8 | 98 | 100 |
| Housing | 265.3 | 102.6 | 100 |
| Median Home Cost | $613,400 | $250 | $231,200 |
| Utilities | 97.2 | 101.3 | 100 |
| Transportation | 132.7 | 112.6 | 100 |
| Misc | 103.5 | 96.9 | 100 |
Parkland Schools
On a scale from 1 to 10, Parkland schools rank very high. Many families that have considered private schools choose to opt-out because the public schools are great. Park Trails Elementry is rated a 10, Heron Heights Elementry a 9, and Riverglades Elementry a 9. Parkland is also the home of Marjory Stoneman Douglas which has excellent sports programs. If you're moving from New York to Parkland you don't have to worry about the schools.
Kol Tikvah
6750 N University Dr.
Parkland, FL 33067
954.346.4281
Preschool, 6 months to 5 years
Kol Tikvah Website
Somerset Academy Parkland
8401 N University Dr.
Parkland, FL 33076
954.718.3391
Grades K-8
Cost of Hiring a Mover from New York to Parkland
The average cost for hiring a national moving company from New York to Parkland is $4000 to $6000. However, moving costs can fluctuate based on time of year, mover, and the total weight or volume. You can use our moving calculator to get an idea of your moving costs. However, it would help to speak to a moving company directly to get a more accurate estimate.
Before calling movers, make sure you have a clear understanding of what you're moving. Creating an inventory list ahead of time can save you time and stay organized. You'll also want to make sure to research long-distance moving companies before you call. You can start by checking the DOT SAFER website.
| Bedrooms | Full Packing | Self-Packing |
| --- | --- | --- |
| 1 bedroom | $2400-$3000 | $2200-$2700 |
| 2 bedroom | $4500-$5200 | $4000-$4900 |
| 3 bedroom | $8200-$9000 | $7600-$8500 |
| 4 bedroom | $10,000-$12,000 | $9000-$11,000 |
| 5 bedroom | $14,000-$16,500 | $12,500-$15,000 |
| 6 bedroom | $17,500-$20,000 | $15,500-$18,000 |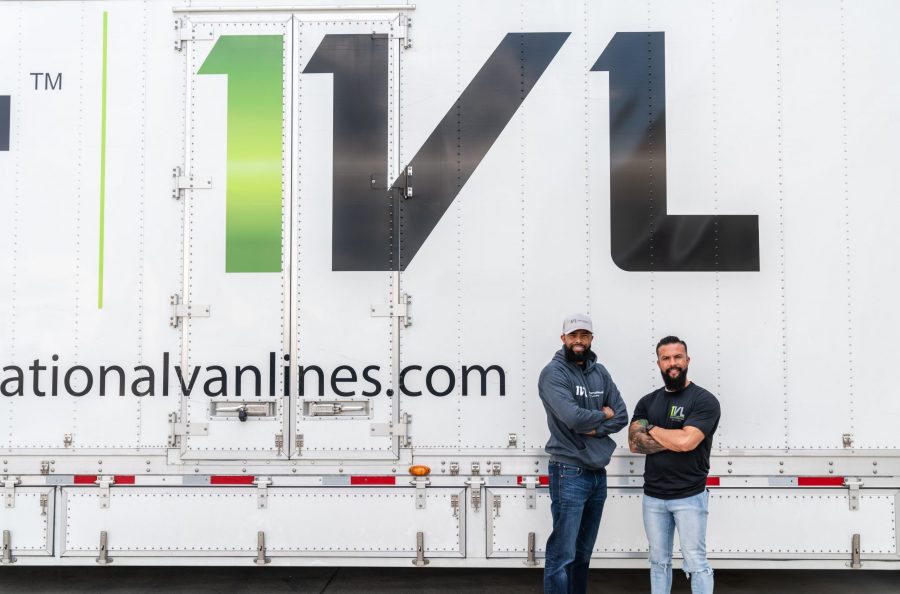 Cost for Shipping a Car from New York to Parkland
If you're moving from New York to Parkland, FL, you can expect to pay $1100 to $1500 to ship a car. The typical transit time for shipping a car is 6-8 days. Trucks and SUVs will be on the higher end of the cost. New York is known for its narrow streets, so be prepared to meet the driver at a nearby parking lot.
As a convenience, most moving companies will offer auto transport. However, your vehicle will be handled by a third party and will not go into the same trailer as your household goods. The auto transportation will also include full coverage insurance. However, it would help if you take before and after photos for your safety.
Moving from New York to Parkland, FL – The Botton Line
You may be unsure about moving from New York to Parkland. As a resident of Parkland, I can say with great confidence that you won't be disappointed. Parkland has a feel of unity like no other city in Florida. It's full of young families raising children, so there's plenty for the kids to do. The sports, dance, and academic programs in Parkland are top-notch.
Additionally, the real estate in Parkland is beautiful. There's plenty of new construction and amazingly designed homes that will fit your needs. Another great bonus is the nearby everglades. If you like wildlife, then Parkland is the place for you. You can go for a job in the everglades, fish or have a picnic with the family.
There are many good reasons to live in Parkland. So if you're considering the move and need a moving quote to feel free to give us a call; we have extensive knowledge of Parkland and can walk you through the process.
Helpful Links