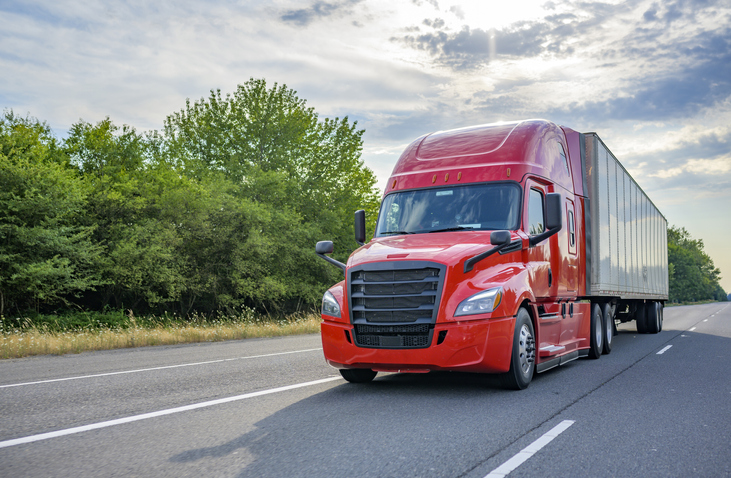 How to Find National Moving Company Discounts
If you're planning an out-of-state move, you should know where to look for national moving company discounts.
Moving to a new state can be costly in many ways. Paying for movers, relocation expenses, and moving insurance are just a few examples of the costs involved.
Not all national movers offer discounts. Therefore, it's essential to understand where to look and the right approach when dealing with a moving company.
Below you will find some examples of how to find national moving company discounts.
Also Read: Why Moving Costs are so High
Senior Discounts When Moving
If you're a senior, chances are you're on a budget. Everything helps, and finding a national moving company that offers a senior discount is essential.
However, not every national moving company offers senior discounts. It's something you will need to ask. In addition, you can do some research and find companies that advertise senior moving discounts.
The top 10 moving companies that offer senior discounts are also the most significant moving companies in the United States. Senior discounts typically range from 5-10% off of the quoted amount.
Military Discounts
As a veteran myself, I'm always looking for military discounts, which also apply when moving. National moving company discounts vary, but military discounts are widespread.
Most major van lines and moving companies are happy to work with the men and women from the military.
When you call a national mover, let them know you're in the military. Military discounts for long-distance moving typically range between 10-15%, which is significant when moving.
AAA Discount for Moving
If you are a AAA member, you can save an average of $400-$600 off of an out-of-state move. However, AAA discounts are not typical, so that it may require some leg work.
Companies like Atlas Van Lines and United Van Lines are two companies that offer AAA discounts.
The discounts vary but can be substantial and help you with the relocation costs for your move.
Additionally, if you find a company you want to work with and don't offer AAA discounts, you can always ask.

Ask for a Discounts
A great way to find national moving discounts is by asking. Most moving companies have a slight cushion where they're willing to negotiate.
It may not be significant, but anything helps. The most mover can easily offer a $200-$500 discount simply by you asking them.
Therefore, don't hesitate. After getting a quote, let the mover know that you may shop it, but you will go with them if they can reduce the cost.
Almost 100% of the time, the moving company will comply. It's worth a shot.
National Moving Company Discounts – The Bottom Line
The bottom line is there are ways of finding discounts when moving. There are also ways of reducing moving costs.
A couple of ways is self-packing, purging, or being open to moving dates. Either way, it's always good to speak directly with the national moving company of your choice.
They will walk you through the process and know the different options you have when moving out of state.
If you would like to get a free moving quote, feels free to contact us at any time. International Van Lines is the number one rated national moving company in the nation.