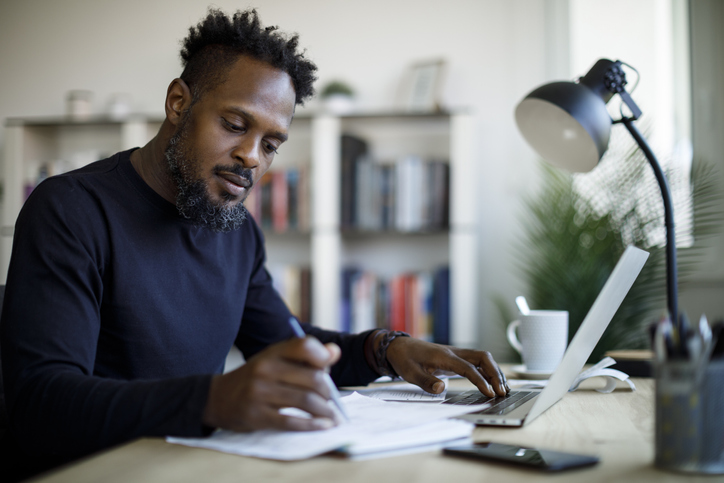 Moving expenses can add up. Hiring an international mover, securing a visa, and travel expenses are just a few things to consider. This article will share 15 tips for reducing international moving costs with minimal effort.
1. Purge
International movers base their cost on cubic feet/volume. The more you have, the higher the costs. Removing unwanted items is a sure way to reduce the cost of hiring an international moving company.
Create a list of items you don't need or can live without. You can sell them online and at places like Offerup or Facebook Marketplace. In addition, you can have a local non-profit pick up unwanted items at no cost.
Do this, and you will save money on your overseas move.
Also, check out: How much does it cost to move overseas
2. Self-Pack
Self-packing for an international move can save about 10% of the total cost. However, packing can be labor-intensive and time-consuming. If you have the time, you can consider getting boxes and self-packing.
The best international moving companies will always pack, pad, and wrap all of your furniture, so you will only be responsible for odds and ends. You can purchase packing supplies online or at any local Home Depot.
3. Moving Process
When moving overseas, there are many services to choose from, so discussing options with your moving company is always best. However, you can enquire about a port service.
Rather than shipping your household goods door to door, you can either drop them off or pick them up at the port. It will help significantly reduce the cost of your international move.
The size of your move will determine the shipping options that you have. If you're moving to a 4-bedroom home, it may not be feasible.
Also Read: Tips for seniors moving abroad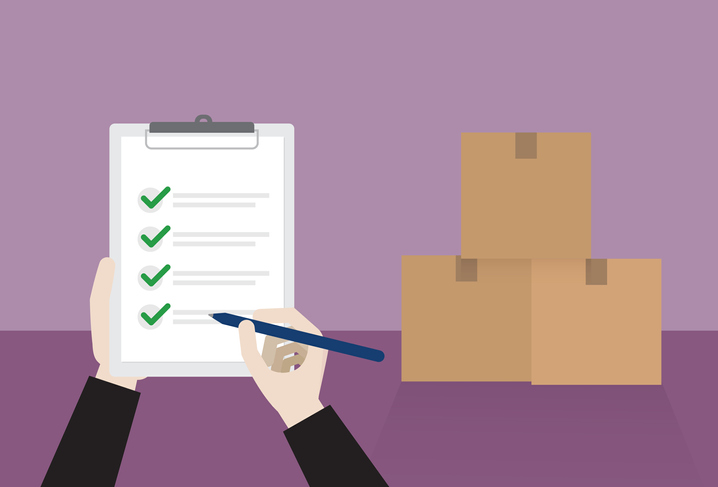 4. Moving Date
Like most industries, international moving has a peak and off-season. The peak season for moving is between May and August. It will be less expensive if you have the flexibility to move during the winter months.
Moving during the off-season months can save you about 20% on your move. We understand that you can't control your moving date in most cases, but you will reduce your international moving costs if you can.
5. Find Free Packing Materials
You would be surprised how easy it is to find free boxes. Putting out a Facebook post and asking if anyone has leftover boxes is a great way to find free boxes and packing supplies.
You can also visit stores like Walmart and ask if they offer free boxes. It's not uncommon for department stores to get rid of boxes, usually at night when they're cleaning up debris.
6. Compare prices
It's important to compare prices if you're hiring an international moving company. You can use an online international moving cost calculator to help with planning. However, you will want to get three estimates.
Make sure that all three estimates are comparable. It's essential to check the fine print and ask the right questions. Our tips for reducing international moving costs can go a long way.
Also, check out: Cost of moving to the UK
7. Find a reputable international mover
There are thousands of complaints lodged with the Federal Maritime Commission each year. Although finding a good mover may seem like the obvious choice, it can be challenging.
The internet is a blessing and a curse. It's an excellent tool for finding information, but it's not always accurate. Don't always rely on reviews. Check the company license information, years in business, and most importanlty, go with your gut.
Follow these tips for reducing international moving costs, and you will have a positive outcome.
8. Ask for a discount
You can always ask for a discount if hiring an international moving company. Below are questions you should ask:
Do you offer any discounts?

I'm on a budget. Can you work with me on the cost?

Can you give me tips for reducing international moving costs?

Do you offer senior discounts?

Do you offer military discounts?
Some people have a hard time negotiating or asking for a discount. It's a simple question you can ask. However, don't reply with a yes; hope for one.
9. Book your move in advance
You should try giving your international moving company as much notice as possible. International relocations require planning and prepping. However, booking your move in advance may also help save money.
International shipping costs are sometimes dependent on when you're moving. However, placing a deposit on a move date in advance may get a discount.
Most international movers require a deposit, but it's 100% refundable if you need to cancel your move. These are some essential tips for reducing international moving costs.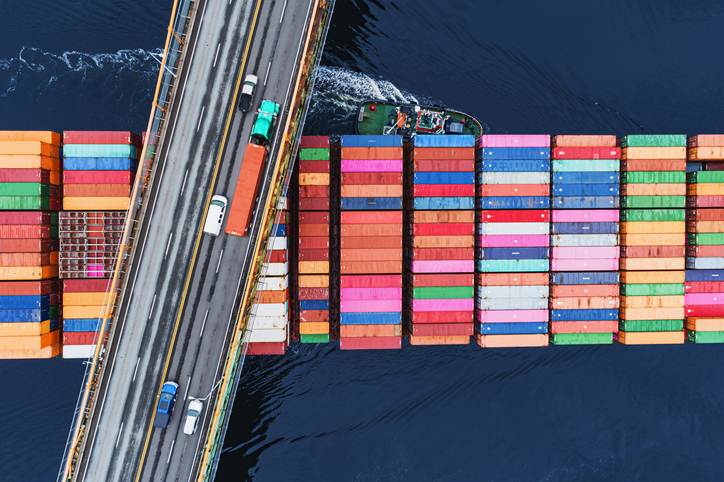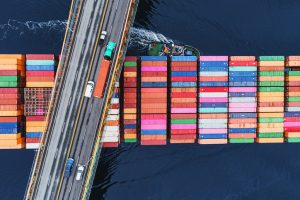 10. Budget for your move and stick with it
Moving overseas can be expensive, and there are other expenses to consider than hiring a professional mover. It would help if you planned and budgeted, so you don't break your bank account.
Go through a list of expenses involved in an international move and calculate the costs. You must consider travel expenses, hotel, storage, and securing a visa.
11. Find cheap airfare
The best advice for finding cheap international airfare may vary depending on your destination, travel dates, and other factors.
However, some tips to keep when searching for cheap flights include being flexible with your travel dates, booking in advance, and checking multiple airline websites.
Additionally, signing up for fare alerts can help you stay updated on the latest deals so you can snag a cheap flight when the opportunity arises.
12. Secure a Visa in Advance
There are a few ways to save money securing a visa when moving overseas. One way is to research the cost of living in the country you are moving to and compare it to the cost of living in your current country. It will help you determine if you need to apply for a visa and how much money you will need to spend on the application process.
Another way to save money securing a visa is to contact the embassy or consulate of the country you are moving to and inquire about their fee structure. Some embassies and consulates offer discounts for certain types of visas, so it is essential to ask about these before you submit your application.
Finally, many people use an immigration lawyer when applying for a visa. While this option can be more expensive, it can also save you time and frustration. An immigration lawyer can help you complete the application process and ensure that you are granted the visa promptly.
13. Look for discounts and coupons
Discounts and coupons can make international moving services more affordable. Some companies offer discounts for customers who book their services in advance, while others provide coupons that can be used to save on the total cost of the move.
Moving companies may also offer special rates for seniors, students, or military members. Be sure to ask about any discounts or specials available when considering an international move.
Additionally, you may find discounts for travel, hotel, and restaurants which can help reduce the cost of your international move.
14. Plan Ahead
Moving abroad requires a lot of time and attention, and planning will help with organization and avoiding unwanted expenses.
It would help if you started planning your move a minimum of three months prior. That will give you enough time to do the proper research, secure a visa, and find the best international moving company.
15. Online Banking
Online financial service to manage your money efficiently, no matter your destination country, is essential.
When moving to another country, familiarize yourself with the online banking systems and how they work.
It would help if you considered retaining your bank account in your home country for some time after relocating.
16. Gather Essential Documents
When first arriving in your new country, there will be paperwork and documents to get you set up with your new life. If you're not prepared, it can cause delays and additional expenses. Here are some of the documents you'll need:
Tax record

Change of name certificate

Birth certificate

Medical records

Passport, ID, and DL

Visa documents

Marriage certificate

Bank account statements
Tips for reducing international moving costs
By planning and prepping for your international move, you should have a seamless experience.
Follow the steps we provided in this article. However, if you have any questions or need a quick international moving quote, you can contact us anytime.