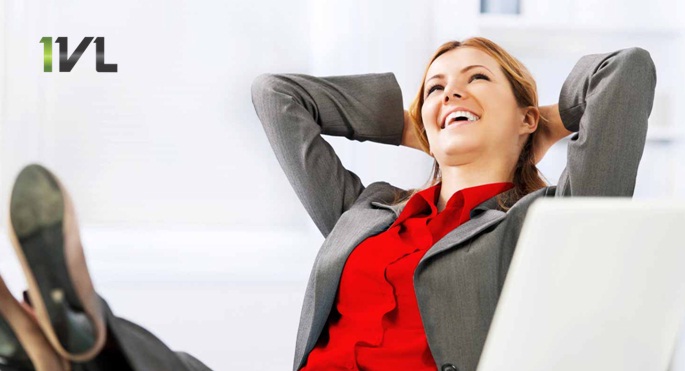 Moving Job-Related? Relocation tips for Corporate Moves
Here are a few corporate relocation tips that will help in move planning and ensure that you get the best deals.
America has a population of about 300+ million and 15% of the population relocate each year making the moving industry one of the largest in the world. Among those who move annually, people who relocate for job-related reasons account to almost 50%. In today's world of startups, company tie-ups and expansion, there arises the need for an employee to relocate frequently. Although many organizations have corporate tie-ups with major moving companies to facilitate their employee's relocation, it is advised that you keep these aspects in mind during your corporate move.
Understand Your Company's Relocation Policy
Ask your company if they offer relocation packages.
Corporate relocation packages vary from company to company.
Know the limits of your relocation package beforehand.
Compare & negotiate the policy before undertaking the job.
Get a written copy of your moving benefits and policy.
Cost of living and moving reimbursement differ according to location and industry – hence discuss your package with friends and colleagues.
Options & Coverage
Common corporate relocation packages include temporary lodging costs, travel costs, house hunt costs, packing & moving charges. The way your company chooses to handle your moving expenses would be mentioned in the relocation policy. Either it would be a flat payment that should cover your entire moving cost or there would be a threshold up-to which your company would pay or the moving expenses would be paid directly by the company to the moving company they've tied up with.
It is very essential that you clearly understand your employers includes and excludes in their relocation package. This will place you in a better situation to plan your move well and ensure that you have a stress free relocation.
We wish you a safe & secure relocation
International Van Lines offers Professional Domestic & International Moving Services
Call us Today! 855 674 7447 TOLL-FREE