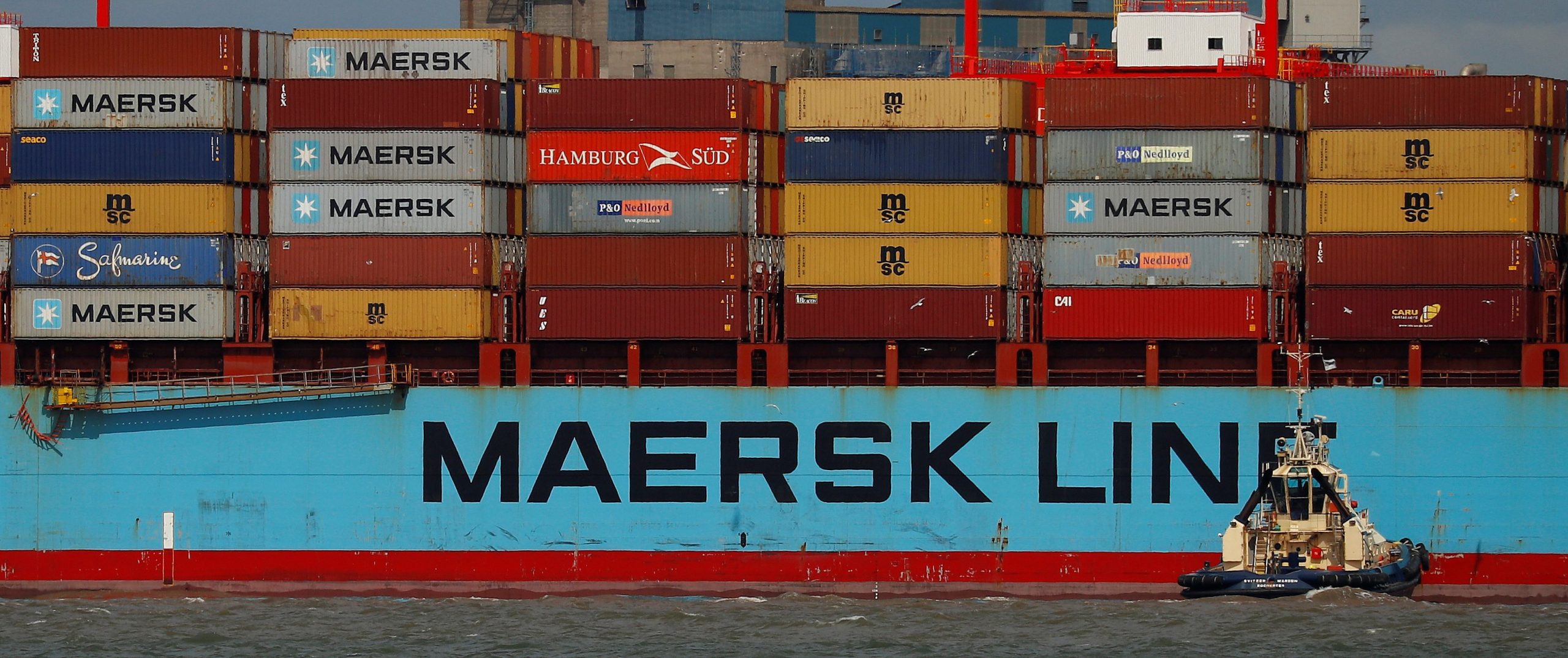 Surging international moving costs in 2022
The cost of a single shipping container has significantly increased over the past couple of years. COID-19 has disrupted supply chains and trade channels. Specific routes have seen prices rise by seven times, if not more. Surging international moving costs in 2022 have caused national moving companies to rethink their processes.

According to a press release from the United National Conference on Trade and Development (UNCTAD), global import price levels have increased 11%. UNCTAD went on to say that we need to invest in new solutions, including infrastructure, technology, and facilitation measures.
International Moving Costs
All commodities, including household goods, have seen a rise in cost. The average cost to ship a container door to door from NY to London is about $5500. However, today we're seeing prices as high as $8000 and sometimes more.
Ocean carriers like Maersk can change their rates on call, leaving people in a position to be forced to pay additional costs. Surging international moving costs in 2022 have seen an all-time high, and we do not know if things will get back to normal.
Also Read: International moving costs for 2022
International Moving Delays
Delays on deliveries are also rising as everyone fights for container space. Port congestion has been a significant problem globally. Over the past couple of years, we've had economies opening and closing ports. Factory workers, truckers, and port workers are getting sick. All those things, along with some fundamental issues between countries, have thrown our supply chain in a loop.
International movers have to think outside the box. Many customers are being held in storage until containers are available for shipping. Some large moving companies have halted their international moving division. People must understand what's going on before they commit to moving abroad.
Checkout: How much will it cost to move overseas
What to expect when moving abroad
Times have changed, and international movers and customers are at the mercy of ocean carriers. An ocean carrier can increase rates and delay a container at any moment. It seems very irresponsible, and no one is stepping in the help. However, this is the reality of our current situation.
Booking your container with ample notice is suggested. Movers need more time than ever for planning. Scheduling a container, trucking the container, and arranging packing & loading is not an overnight task like it used to be.
Transit times have been inconsistent, so there may be a possibility your household goods are held until there's availability. Surging international moving costs in 2022 and delays have been a global problem.
Fuel cost increase and how it affects overseas moves
We've seen a rise in crude oil over the past couple of years. It's been at its highest since 2018, which contributes to higher shipping costs and inflation.
However, it's also essential to consider the cost of packing supplies, labor, and equipment. Everything has gone up, which is fueling surging international moving costs.
How to reduce your moving costs
A sure way to reduce the surging international moving costs is to reduce your load. Moving is a great time to purge, and getting rid of unwanted items will help with the price.
Another way to help with moving costs is self-packing. If you can manage to pack your personal effects, you should consider it an option. You can get packing supplies online or at any local Home Depot.
Last but not least is service. If you're moving from or to a port, you can consider picking up your items, eliminating delivery costs, and being significant.
Surging international moving costs in 2022 – Closing
Surging international moving costs are a result of several factors. The cost of crude oil, inflation, labor shortage, and COVID all had and directly impacted shipping costs.
It's time to get creative. If you're moving overseas, you should speak with a company that has knowledge of world events and takes action in finding you the most economical routes.
There are also ways to reduce international moving costs by reducing your load, self-packing, and service. Moving overseas doesn't have to be stressful. Do your research, and best of luck with your new venture.