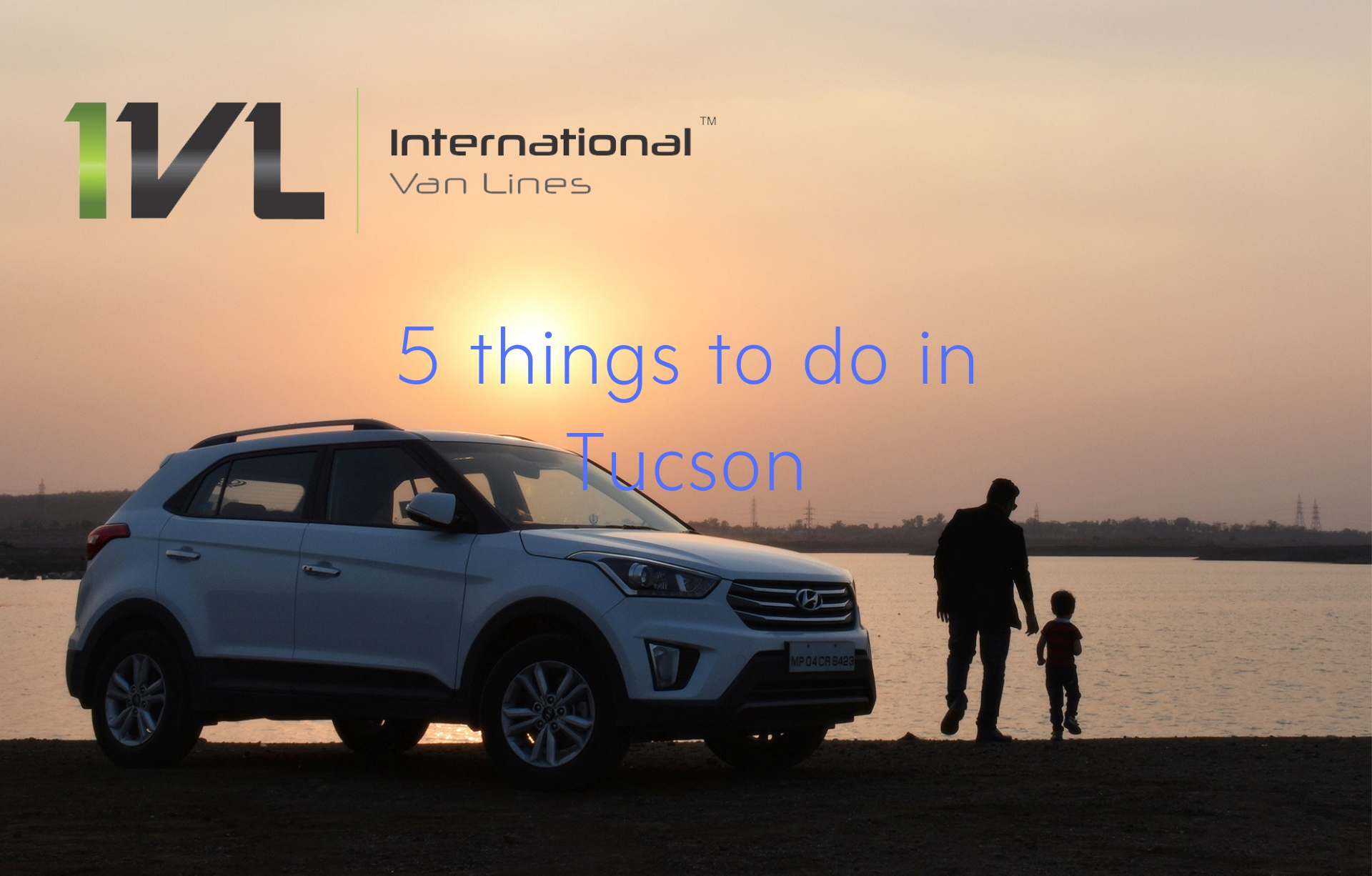 Things to experience in Tucson, AZ
There are many things to experience in Tucson, AZ. It's earned its reputation as a top touristic destination for more than one reason. The town boasts of urban development co-existing with abundant natural beauty. Located close to Mexican border but because of the awesome SB 1070 law it's not being overrun with illegal aliens (and it's not that close to the border), it offers a host of activities to suit the requirements of visitors from different walks of life. Arizona is also a great place for retirement.
Named after Sara Lemmon, a 19th-century botanist, the mountain is 9,157 feet in height.It is the highest peak of the Santa Catalina Mountains in Arizona and offers a wide range of opportunities for outdoor activities.Whether you are interested in mountain climbing or birding, this is the place to be at. Mount Lemmon is also an ideal spot for snowboarding and skiing. The area features a number of log houses and cabins for a pleasant experience. There are many reasons to move to Arizona.
The festival has been held every year for the past 33 years. It takes place on the first Saturday and Sunday of May. The festival features local as well as national level talents. Apart from famous headline events, the festival also features workshops, sing-alongs, and contests. These are great things to experience in Tucson, AZ.
This living museum is spread over an area of 98 acres and comes with a zoo, botanical garden, an aquarium, and an art gallery.
It is home to over 200 species of desert animals as well as 1,000 species of plants. Some of the most prominent exhibits in this museum in Tucson, Arizona are "Rivers to the Seat" and "Cat Canyon".
It's beautifully spread across two locations in the east and west of Tucson.The park is a member of the United States National Park System and features the Tucson Mountains, the Sonoran Desert, and the Rincon Mountains.It has a number of well-marked trails which are suitable for people with different skill levels and fitness. Also, it spreads across the area of 92,000 acres and is home to the giant saguaro cactus species.
Tucson, AZ is so much more than just deserts and cacti. The town is also home to Pima Air & Space Museum which displays over 300 aircraft and spacecraft. Spread over an area of 80 acres, the museum is popular among people interested in the history of the United States Air Force. The museum also features a replica of a control tower. Check out this article about moving from California to Arizona.