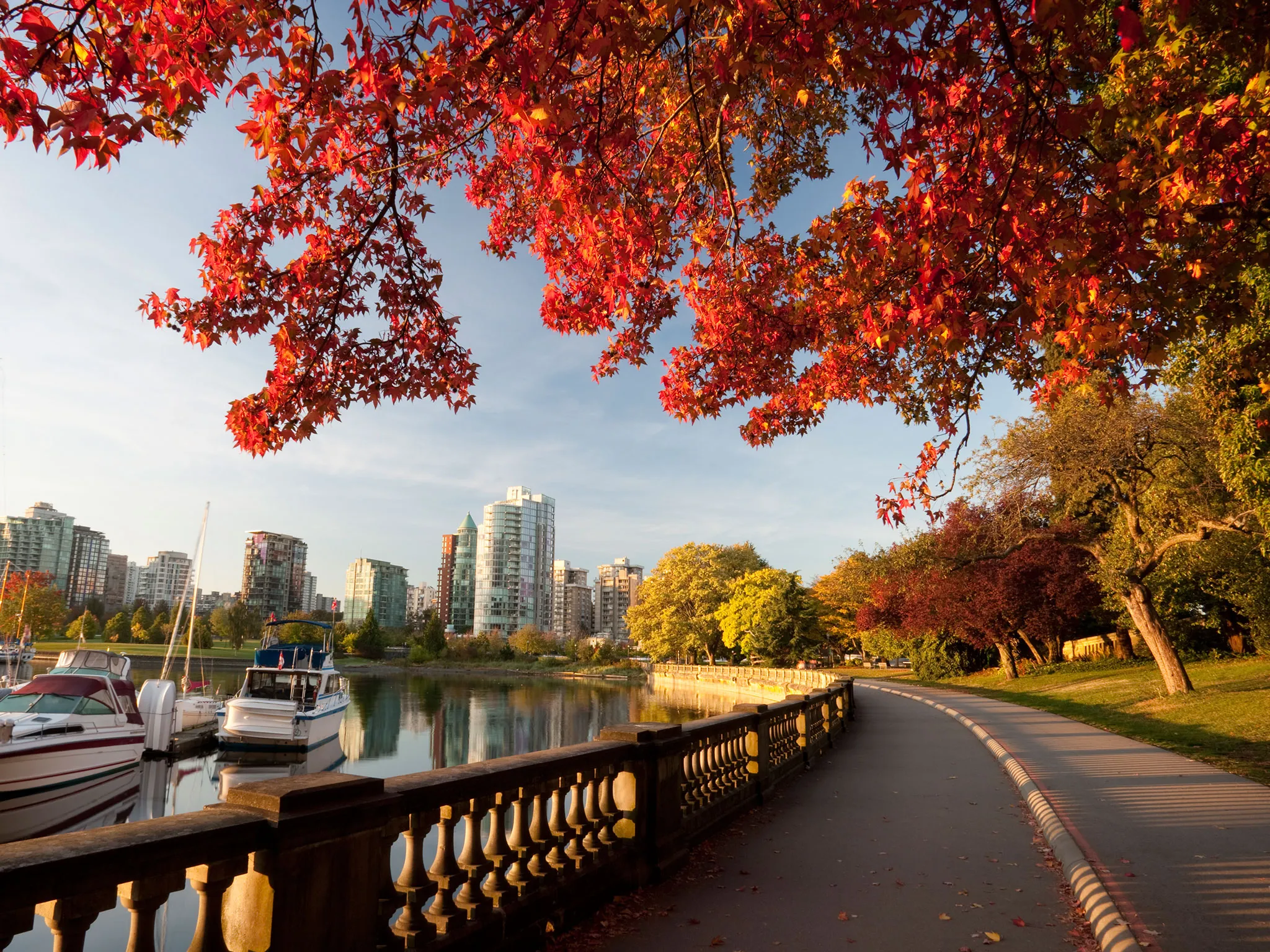 Cheapest Way to Move to Canada
You could be excited that you are moving to Canada soon. But you should be prepared to pay for everything. Starting from customs processing fees to locating a new home. Furthermore, transporting your possessions might be one of the most costly expenses. It is essential to understand that there is no one-size-fits-all approach to immigrating to Canada. While specific programs may be simpler to apply to than others, the application process is lengthy and comprises several steps.
Cost of moving between the US and Canada
Moving to Canada from the United States typically costs between $1,625 and $7,000. The pricing of an international move from the United States to Canada is determined mainly by your present location and planned destination. Also, specific goods, the number of possessions you have, and the amount of packing and unpacking are determinants.
Read more: Average Moving Costs to Canada.
Cheapest ways to move to Canada
How much does it cost to immigrate to Canada is a question many people have regarding relocating to the Great White North. Nobody wants to begin the immigration registration process to discover that they lack the necessary finances halfway through. Here are some low-cost options for you.
Use a moving container
A moving container rental is a less expensive option than employing full-service movers. Containers typically come in three different price ranges (Expedited, Standard, and Economy), which might help cut down on your expenses.
It also provides you with complete control over the wrapping of your products and lets you take your time. You also leave the transportation and drive to someone else when you rent a portable storage container for your transfer.
Hire full-service movers
The method may be costly, but it needs the minimum effort from you. The most crucial thing to keep in mind about full-service movers is that they usually charge by weight, and their bids are frequently based on lesser weight than your total load. As a result, there is always the chance that your ultimate cost would be significantly greater than your first estimate.
Rent a truck to move across Canada
If you have a one-bedroom apartment or condo with little furnishings, renting a moving truck is the most cost-effective option. Hiring a moving container is a flexible, cost-effective, and stress-free solution if you shift two or more bedrooms.
Read more: Moving Furniture from the US to Canada.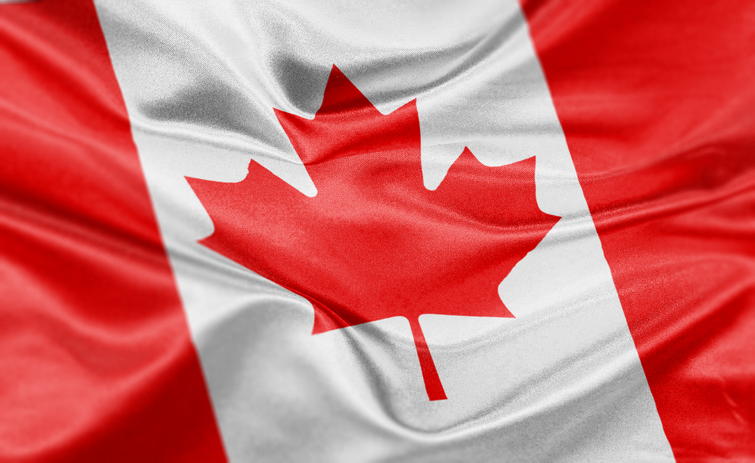 Find the best visa option
There are various options for getting Canadian visas and permanent residency, depending on your goals and personal circumstances. Here's a quick breakdown of Canadian visas:
Visas for Students:

Studying in Canada can allow you to bring your family and a spouse with you. After completing your studies, you can seek an open work permit in Canada. It is an excellent place for international students since the Canadian government allows them to work while studying.
Visas are issued for a limited period:

A Canadian Temporary Visa is an excellent alternative for people who want to travel to Canada for employment, study, or holidays. If you only want to stay in Canada for a short time, a Temporary Visa is an ideal alternative. The temporary visas are described in full below.
Grandparents and parents' super visas:

The Super Visa for Grandparents and Parents is the most advantageous alternative for establishing your family's business in Canada. It has a maximum validity of ten years. You can also permanently sponsor your parents and grandparents to be part of Canada's family sponsorship program.
Visitor visas:

You can also apply for a Canadian visitor visa to travel during your vacations, depending on your nationality. There is a crucial criterion that you must meet. You must demonstrate that your stay in Canada is temporary and that you will return when your visa expires.
Immigration for business:

Quebec, Federal, and several provinces have their own Provincial Nomination Programs. Therefore, Business Class Immigration is separated into three groups. The outcome of each of these processes is the same: permanent residence in Canada. If your net worth exceeds $300,000, you can only choose this option.
Visa for skilled federal workers:

Foreign people who want to stay in Canada permanently can apply for a federal skilled worker category (FSWC) visa outside or within the country. Applicants are graded on a point system based on different variables such as their qualifications, job experience, and understanding of the English and French languages once they apply.
Work permits:

Working in Canada allows you to earn Canadian job experience, which can help you qualify for permanent residency. If you want to apply for Provincial Nominee or Canadian Express Class, you must have prior work experience in Canada. Working in Canada might be your ticket to Canadian Permanent Residence if you are not eligible for the federal skilled worker program.
You should also check out the cost of moving from the US to Canada.
Things to consider when looking for the cheapest way to move to Canada
When it comes to moving to Canada in 2022, the cost is much more than how much you will spend. Remember that time is also very precious, and moving to Canada can be time-consuming. There are so many steps involved in an international move; you have to be prepared for everything. Here you will find tips for the cheapest way to move to Canada.
Stress-level
For some people, moving to a new area is exciting, but it may be intimidating for others. Even if you are a typically upbeat person, you may experience significant stress before and during your next major move. There are a variety of reasons for this. A foreign place and culture, new employment, or an unexpected house layout may cause anxiety. Moving may also be costly. You will require funds to purchase a new apartment or home and cover the costs of relocating into your new residence.
Climate
Unlike many other parts of the world, in Canada, temperatures range from -40C in the winter to 40C in the summer, and ensuring you're adequately dressed for each season is expensive. When planning your move, keep in mind climate will definitely affect your total costs. For this reason, we always recommend moving to the Great North during the spring and summer seasons.
Customs
While Canadian customs are relatively flexible, so many processes are involved when planning an international move. If you're not familiar with the process, it's best to work with an international moving company that will handle the logistics of the move. This way, you can save money on preventing mistakes or filing the wrong documentation when you move.
Read more: Things You Should Know Before Moving to Canada.
Moving from the US to Canada? Start here.
Do you require the services of an internationally licensed moving company? When relocating from Canada to the United States, you'll need to find a shipping provider to get your stuff across the border without costs. International Van Lines has decades of experience serving customers as you relocate overseas. Learn more about our auto transport, ocean freight, air freight, and international shipping insurance services to plan your move from the US to Canada.