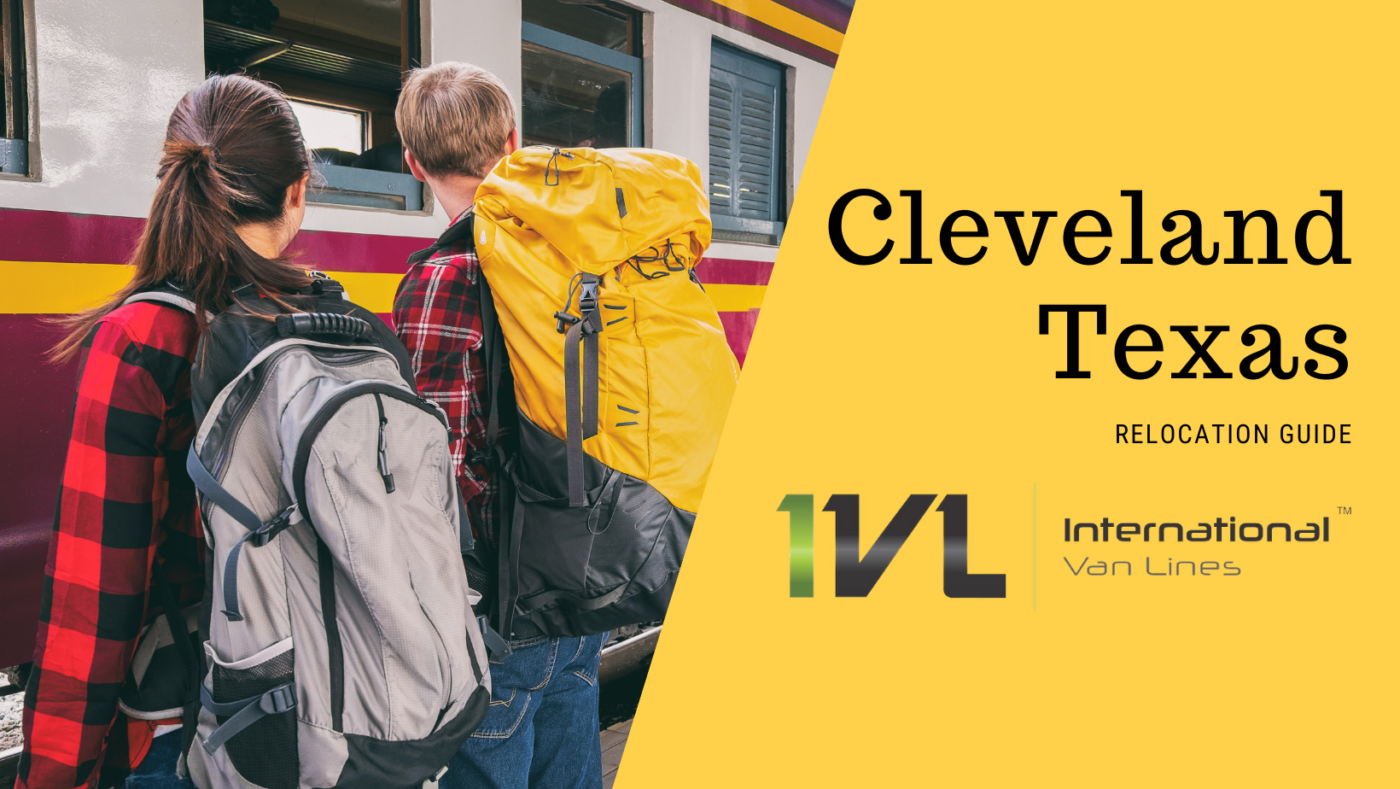 Cleveland Texas Moving Tips
Cleveland Texas was incorporated as a township in 1885, settlers first arrived in this part of Texas in 1832.
Burton Tarkington, along with several other families, relocated to the prairie east of Cleveland. The majority of them came to claim Spanish land grants. Tarkington Prairie was named after the area between Dayton and Cleveland.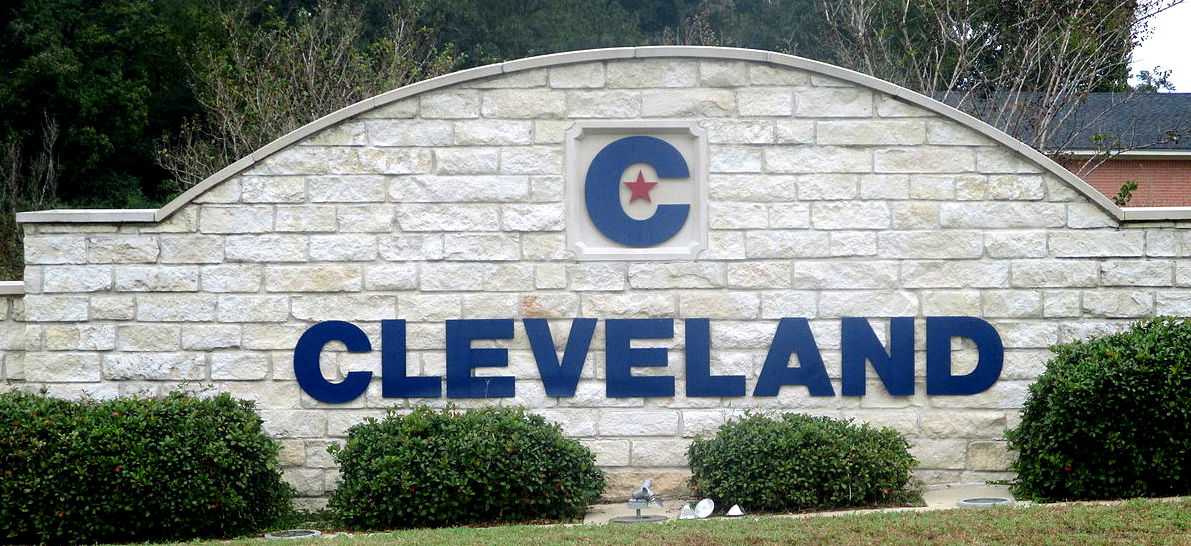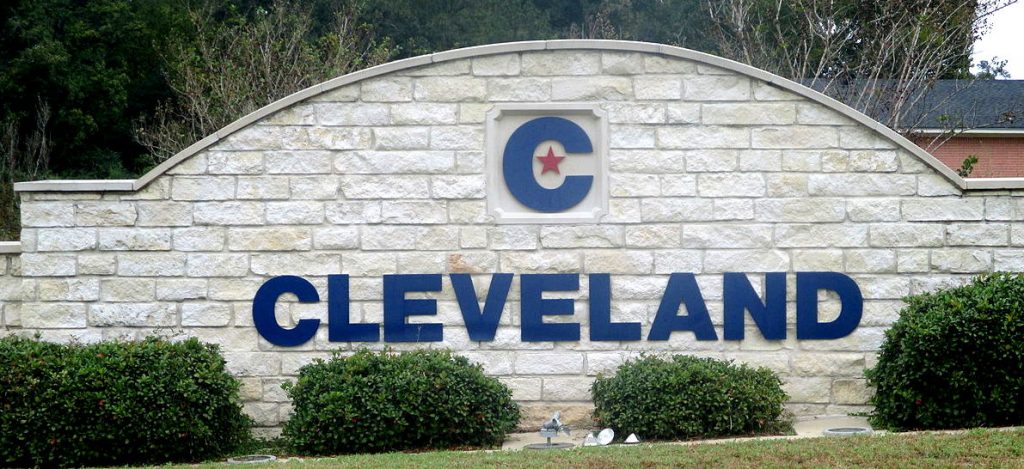 Even though the area was never incorporated, it did establish a community and a school system. Foster Lumber built a lumber mill west of Cleveland, which fuelled the logging industry on the edge of the "Big Thicket."
Other groups in the area banded together to create a cluster, and Cleveland became the region's commercial hub. Cleveland was chosen because of its unusual position, where the Santa Fe and Southern Pacific railroads met at the town's northern edge.
Cleveland was said to be a traditional rugged frontier town with dirt streets and plenty of saloons, according to local legend. Several saloons are mentioned in the 1918 phone book. The town had all of the necessities of a town in that period.
There were banks, grocery stores, physicians, mercantile, churches, and attorneys, to name a few. The majority of the businesses in the area were owned by small families. Logging and lumber mills were the cornerstone of the industry, providing a financial basis for Cleveland TX. Other businesses were critical in meeting the needs of these company owners and their workers regularly.
How much does it cost to move to Cleveland TX?
Getting a moving estimate from us is easy. If you are moving to Cleveland TX just give us a call, and we will set up a virtual tour or on-site visit. With offices in TEXAS, it's easy for us to offer last-minute moving services. All local moves will be fully insured and handled by moving professionals.
You might be interested in reading our article on "The cost to move a 5 bedroom house". – READ HERE.
All of our movers are background checked and drug tested. They also go through extensive training to ensure quality service every time. This makes IVL is your go-to mover when you are moving to Cleveland Texas. – CLICK HERE TO READ OUR REVIEWS.
| Number of Movers | Hourly/With Packing | Hourly/Without Packing |
| --- | --- | --- |
| 3 Movers | $200 | $150 |
| 4 Movers | $250 | $200 |
| 5 Movers | $275 | $225 |
*** Please note, these are general rates. It's recommended that you contact a relocation coordinator for a more accurate moving cost ***
Get a FREE Moving Estimate in Seconds!

Economy in Cleveland
Cleveland has a 5.4 percent unemployment rate. The median in the United States is 3.7 percent.
The work market in Cleveland has risen by 3.1 percent in the last year. Future employment growth is expected to be 32.4 percent for the next ten years, which is lower than the US average of 33.5 percent.
Income in Cleveland
– Cleveland residents receive a median of $13,869 a year. The median salary in the United States is $28,555 a year.
– A Cleveland resident's median household income is $31,277 per year. The median annual salary in the USA is $53,482.
Climate in Cleveland


Cleveland on the median receives 53 inches of rain each year. The median annual rainfall in the United States is 38 inches.
The total amount of snowfall in the United States is 28 inches per year.
Cleveland has a median of 209 sunny days a year. The total number of sunshine days in the USA is 205.
August is Cleveland's hottest month, with an average high temperature of 93.1°, making it cooler than much of Texas. There are five pleasant months in Cleveland, with high temperatures ranging from 70 to 85 degrees. The months of April, October, and May are the most enjoyable in Cleveland.
Cleveland experiences the coldest overnight temperatures in January, with an average of 39.2°. It is colder than the rest of Texas. The high temperature in Cleveland is over 90° on 79.6 days a year, which is lower than most areas in Texas.
With 9.3 days of rain, June is the wettest month in Cleveland, while April is the driest with just 6.4 rainy days. Cleveland has 93.8 rainy days a year, making it one of the wettest cities in Texas. Spring is the wettest season, with rain falling 28 percent of the time, and Winter is the driest, with just a 23 percent chance of rain.
Population in Cleveland
Cleveland has a population of 7,904 people. The population density is 486 people per square mile. Cleveland's median age is 31.6, while the national average is 37.4. The median number of people per household in Cleveland is 2.8, while the national median is 2.6.
Travel in Cleveland
Since 2010, the average American commute has become longer with each passing year. In Cleveland, the average one-way commute takes 33.8 minutes. That's more than the average of 26.4 minutes in the United States.
Clevelanders commute to work in the following ways:
1.86.6 percent drive in their car;
2.6.9% share car
3.1.6 percent work from home
Best Moving Company in Cleveland Texas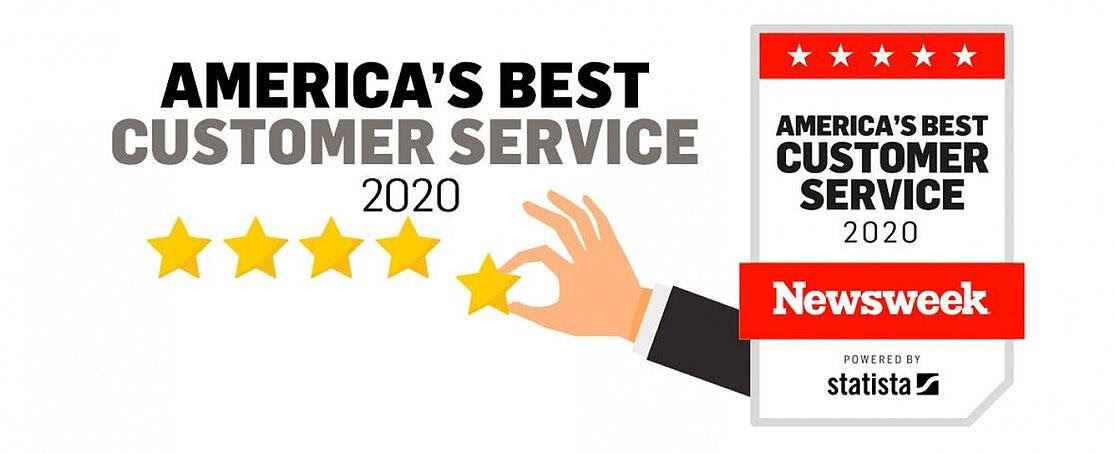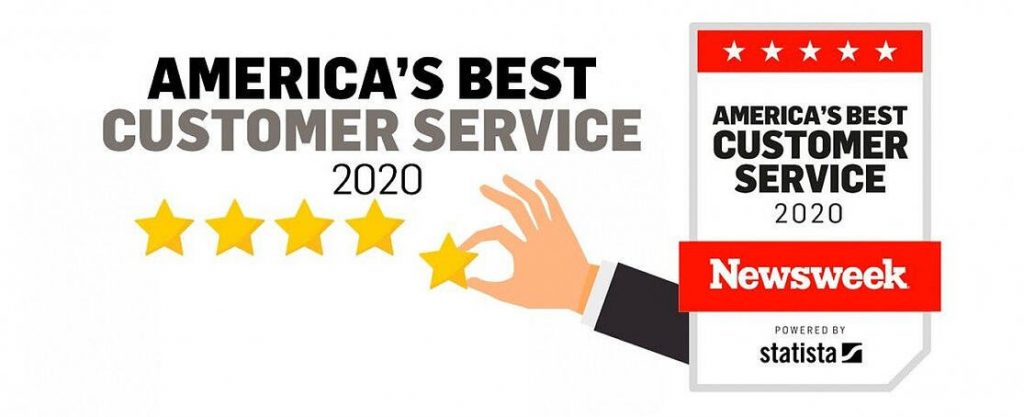 International Van Lines has been providing top-notch Domestic & International Relocation services since 2000 and has been rated as the Best Moving Company for 2017, 2018, and 2019 by Move.org
Education in Cleveland
There are 11 schools in Cleveland: 11 public schools and no private schools.
The median cost of education in Cleveland is $7,602 per student while the national average is $12,383. Each teacher has 17 students, the librarian has 882 students, and the counselor has 474 children.
Houston Arboretum & Nature Center


The Houston Arboretum & Nature Center, located on the western edge of Memorial Park is 4 miles from Downtown Houston provides a break from bustling city life and an opportunity to explore the natural world.
This 155-acre non-profit urban nature sanctuary educates Houstonians and tourists of all ages about the natural world. It is crucial in preserving native plants and animals in the city's center, where growth poses a challenge to their survival.
The five miles of trails are open to the public and are free to walk. The Discovery Room, which features interactive displays and events, and the Nature Shop, which sells things for nature lovers of all ages, are both located in the Nature Center building.


Greater parking, new trails, improved boardwalks, 6 educational Field Stations along the trails, a completely new Administration Building and Conservation Center, increased prairie and savanna habitats, 2 additional reservoirs, and a fully remodeled Nature Center have all been added over the last few years. In 2020, a new state-of-the-art Nature Playscape will be completed and open to the public.
The Arboretum provides a variety of educational activities for people of all ages, as well as field trips, personal tours, volunteer opportunities, and building rentals.
Double Lake Recreation Area


The Civilian Conservation Corps established the Double Lake Recreation Area in 1937 and provided a little bit of everything, including camping, fishing, swimming, camping, exploring, and relaxing in nature. Tent, RV, and group campsites are all accessible.
Double Lake has bass, bream, and catfish for fishing. Three fishing piers and restricted boat ramp access are available, as well as trailer parking. Only small electric motor boats are permitted. Seasonal boat and canoe rentals are accessible.
Big Creek Scenic Area is accessible through a 5-mile hiking trail that connects to a portion of the 128-mile Lone Star Hiking Trail. The lake is surrounded by a 20-mile mountain bike path. After a relaxing swim, swimmers can unwind on a sandy beach.
Providers
Family camping units, group camping units, picnicking units, a picnic shelter, a beach with a swimming area, and a concession stand with a bathhouse are all available at Double Lake Recreation Area.
Lake Houston Wilderness Park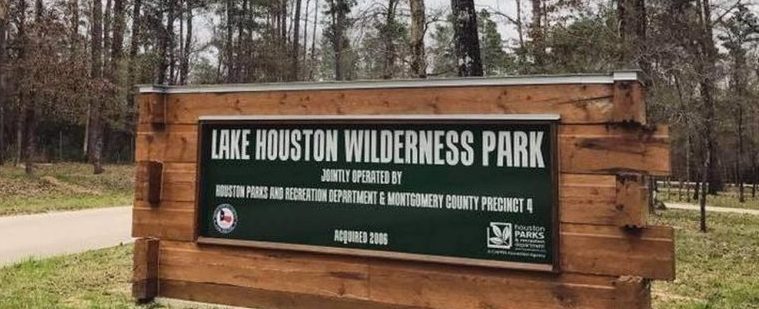 Lake Houston Wilderness Park is a parkland with 4,786.6 acres. It's about 30 minutes north of downtown Houston, near the town of New Caney, on Highway 69. The park is the only one in the Houston park system that allows overnight camping.
As a safety, visitors are advised to bring extra soap and hand sanitizer. We ask that you stay home if you have been sick over the last two weeks.
The park is accessible by car thanks to a bridge that spans Peach Creek. Hiking and biking on 20 miles of trails, kayaking on tree-lined creeks, and horseback riding on 13 miles of equestrian trails are only a few of the activities available. Tourists are required to carry their own bicycles, watercraft, and horses.
Please bear in mind that Lake Houston Wilderness Park is a densely forested wilderness park with many snake species.
Conditions on natural rivers can alter rapidly, so be careful when paddling the creeks.
Lake Houston Wilderness Park does not have access to the lake for boating. The park takes advantage of the forests along the creeks and rivers that flow into Lake Houston, but it does not have direct access to the water. Peach and Caney Creeks can be navigated by canoes, but there may be low points that need portaging.
Battleship Texas State Historic Site – Cleveland Texas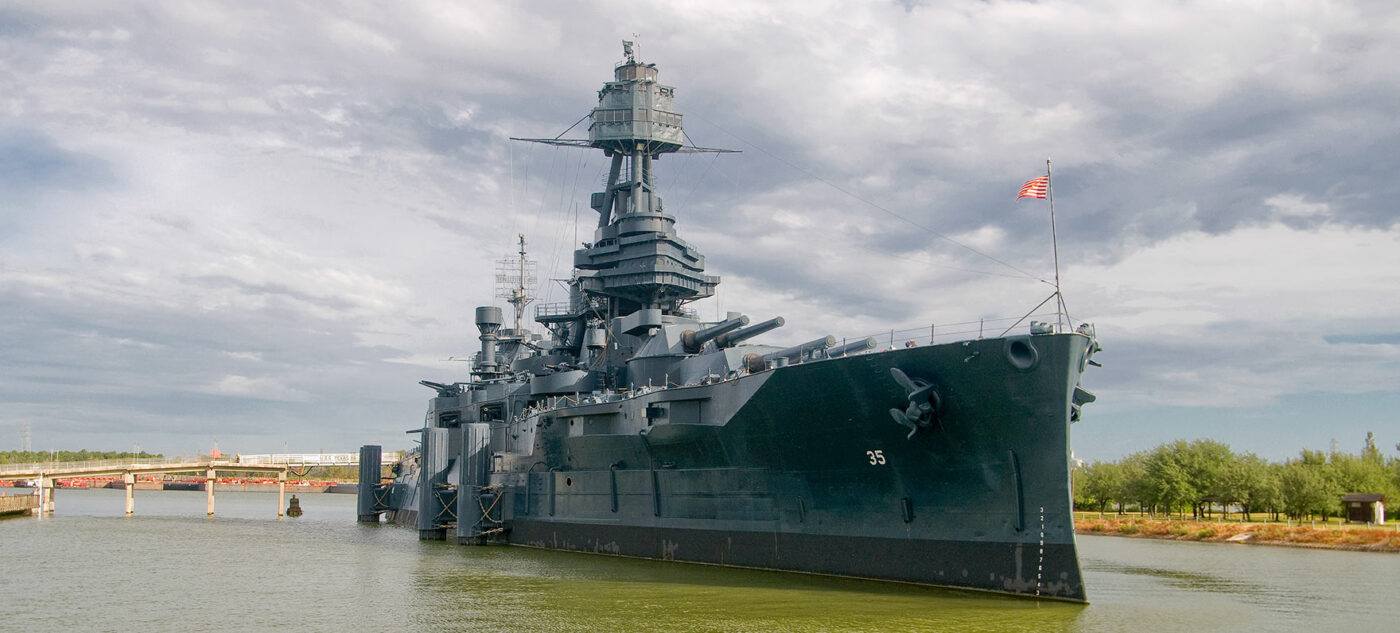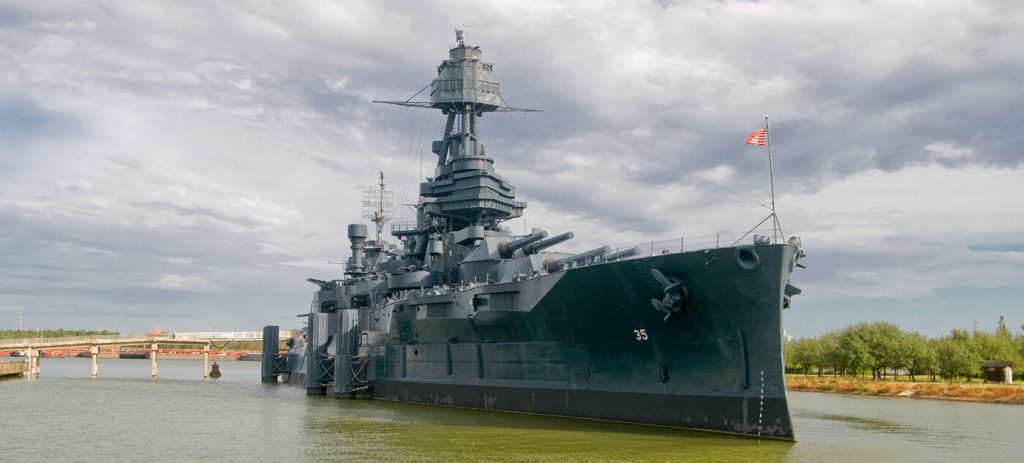 The former US Navy battleship Texas is laid to rest near the San Jacinto Monument in east Harris County at the Battleship Texas State Historic Site. The Battleship Texas Commission, which was created by an act of the Fiftieth State Legislature, assisted Texans in raising funds to bring the ship back to Texas and initially oversaw the site, was instrumental in acquiring the ship.
The ship was dismantled, presented to the state of Texas, and recommissioned as the Texas Navy's flagship on April 21, 1948. The Texas Parks and Wildlife Department, which bought the ship in 1983, began repairs in 1988, based on designs drawn up by a naval architect in 1984 and sponsored by the Texas Parks and Wildlife Department.
Texas Prison Museum – Cleveland Texas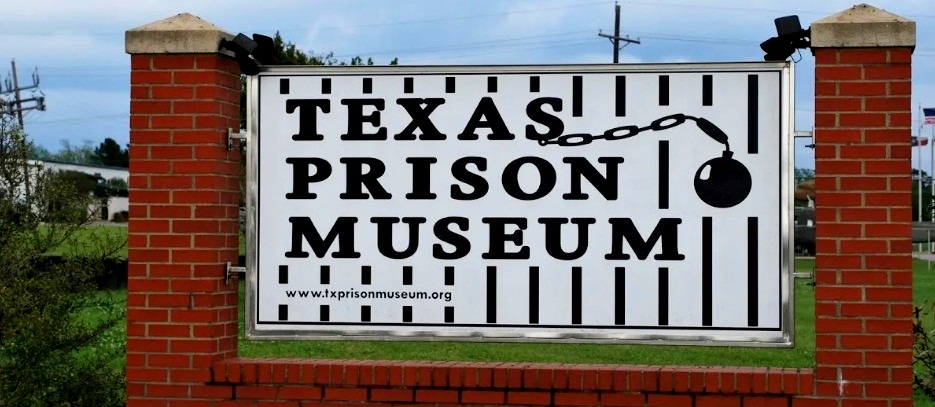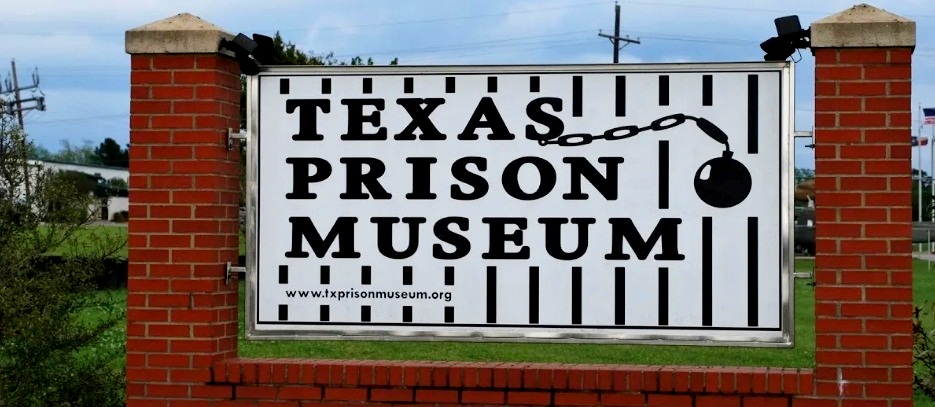 The museum was established in 1989 and was originally based in Huntsville's downtown area. In 2002, it relocated to its new location northwest of town. The Texas Prison Museum provides a fascinating look at the lives of those who are incarcerated in the state.
The museum has a variety of displays that describe the past of the Texas prison system, as well as a look at the operations that take place behind the bars. The museum houses a variety of objects, including an electric chair known as "Old Sparky," which was used as the main form of execution from 1924 to 1964.
Airports near Cleveland Texas

Since Cleveland is a smaller city, double-check all locations and airports. George Bush Intercontinental Airport is the major airport near it. This airport is 32 miles from the center of Cleveland, Texas, and has international and domestic flights from Houston, Texas.
Another major airport is William P. Hobby Airport, which is 57 miles from Cleveland, Texas, and has domestic flights from Houston, Texas.
Why Choose IVL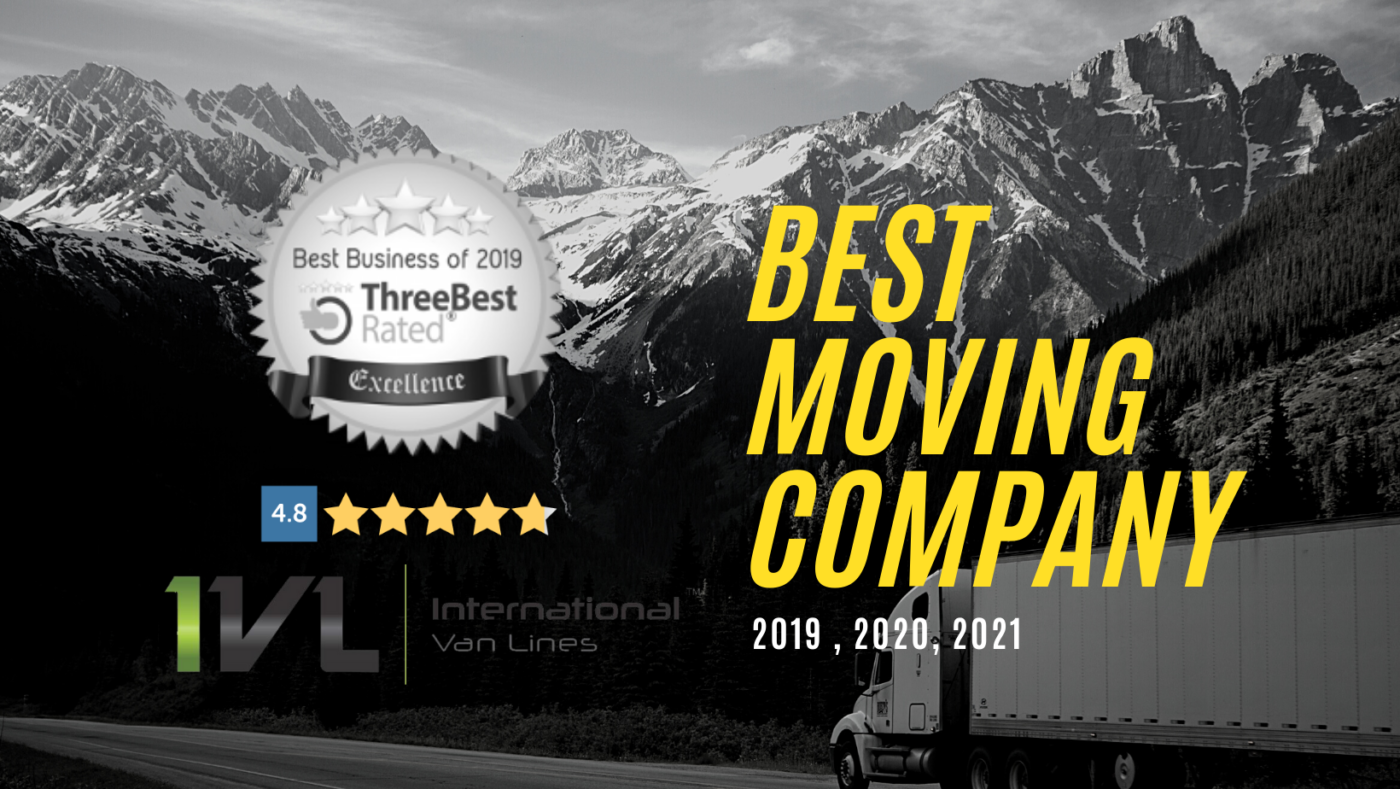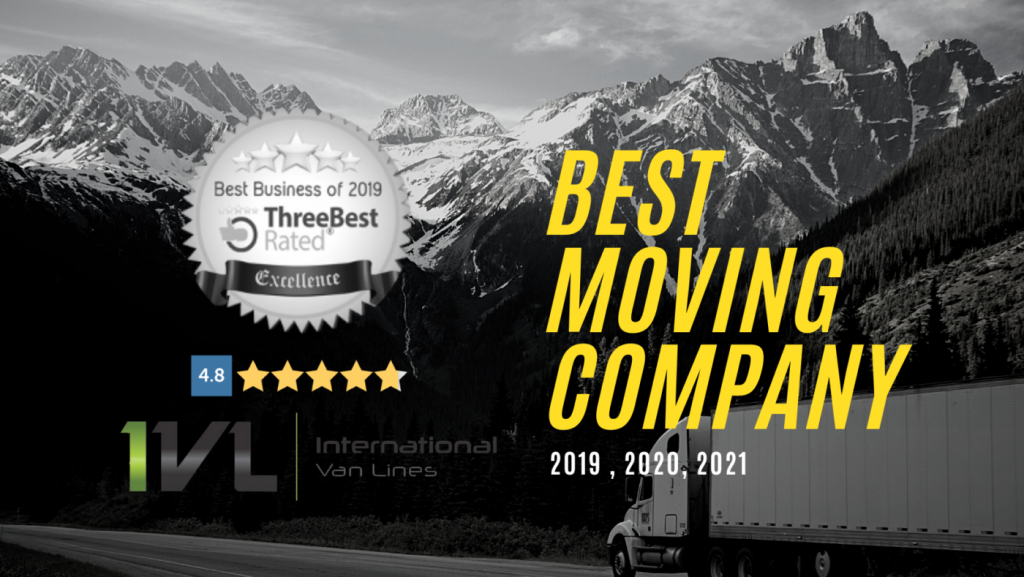 GET FREE QUOTE