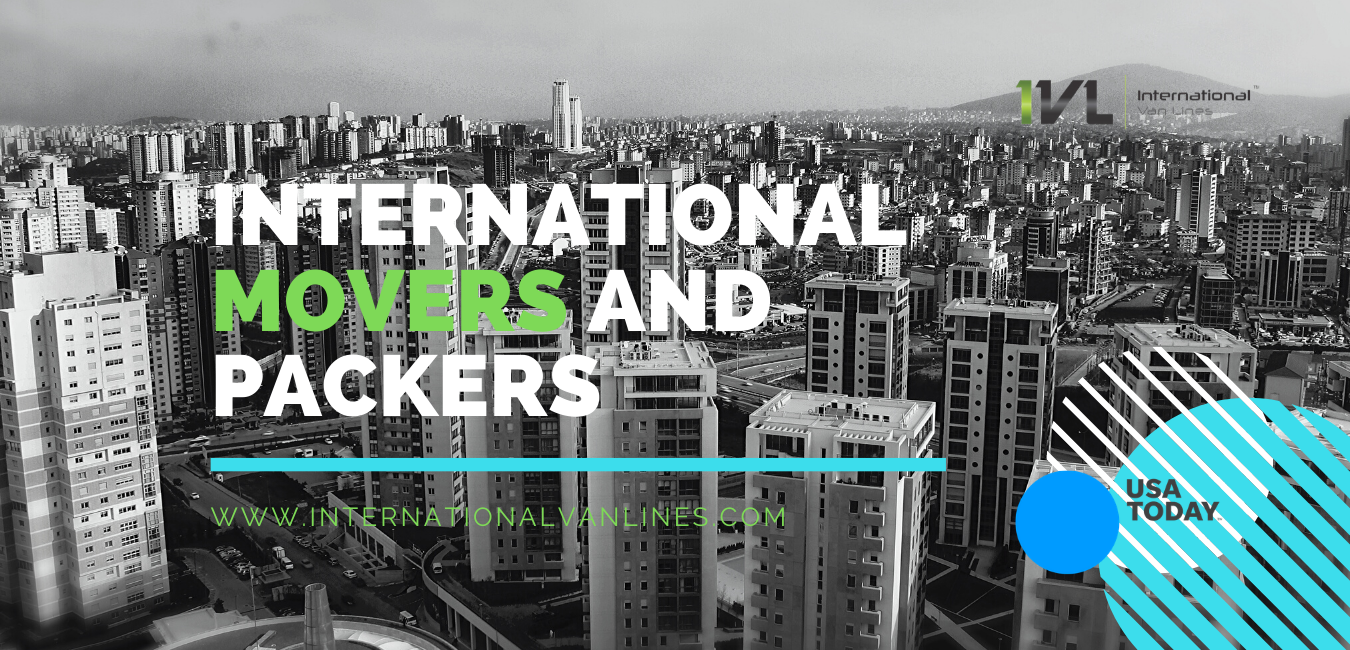 International Movers, and Packers
If you're planning on migrating to a new country, you must spend time finding the right international movers and packers. There are a select few moving companies in the U.S. that are lisenced by the Federal Maritime Commission and hold the knowledge to perform well. Additionally, moving to a new country requires documentation that a lisenced mover will provide and help you with. However, the good news is that moving overseas is easier then it sounds. In this article, we will give you some essential tips.
How to find international movers and packers
The FMC is the regulatory agency for ocean freight service. The first thing you should do when hiring a company is to check the FMC website. There you will find a list of companies that follow the rules. Under no circumstances should you hire an unlicensed company. Moreover, they will have no liability for your shipment is something goes wrong.
Google is a great place to start for checking a companies reviews. If you see a trend of complaints about the same issue, then run. It's also important to ask how long a company's been operating. Naturally, a company that's been in business for many years with have more complaints then a newer company. It doesn't make them the wrong choice.
International movers and packers should offer protection. Keep in mind that your household goods will be on the ocean for some time. It will also be handled by many parties involved. If a company does not offer insurance, then look elsewhere. The movers and packers will determine a good outcome.
Services vary from company to company. When moving overseas, you'll have many options. Some services are door to door or door to port service. Ask about their services to make sure they can provide you with what you need. Any reputable mover will offer all functions via the ocean and or air freight services.
If you have any questions about services or quotes, please contact us at any time.
What to ask when getting a quote
Asking the right questions will help you avoid problems. Here are some critical questions to ask your mover.
Do you have an FMC license, and if so, what is it.
Do you offer insurance?
What's insurance do I have if I decide to self-pack?
What are my transit times?
Do you include all fees like port and terminal charges?
These are a few of the main questions you should ask. It will help you make an educated decision.
These are a few of the main questions you should ask. It will help you make an educated decision.
What can cause my cost to increase?
Volume is the method in which international movers and packers base their cost. The more you have, the more your price will be. If you're on a tight budget and looking to save money, then try to reduce the overall volume if your move. Additionally, if a mover picks up more than what was quoted it will increase your cost. It's essential to create an inventory list of what you're moving, so there are no surprises on pick up day.
Something else that can increase the cost is port and terminal charges. If an international moving company doesn't include that in their cost you will end up paying for it in the end. Make sure everything is covered in your quote. Lastly, packing can increase cost. If you decide to self-pack and the movers end up packing, you will pay for that. We recommend you be as detailed as possible with what you're looking for.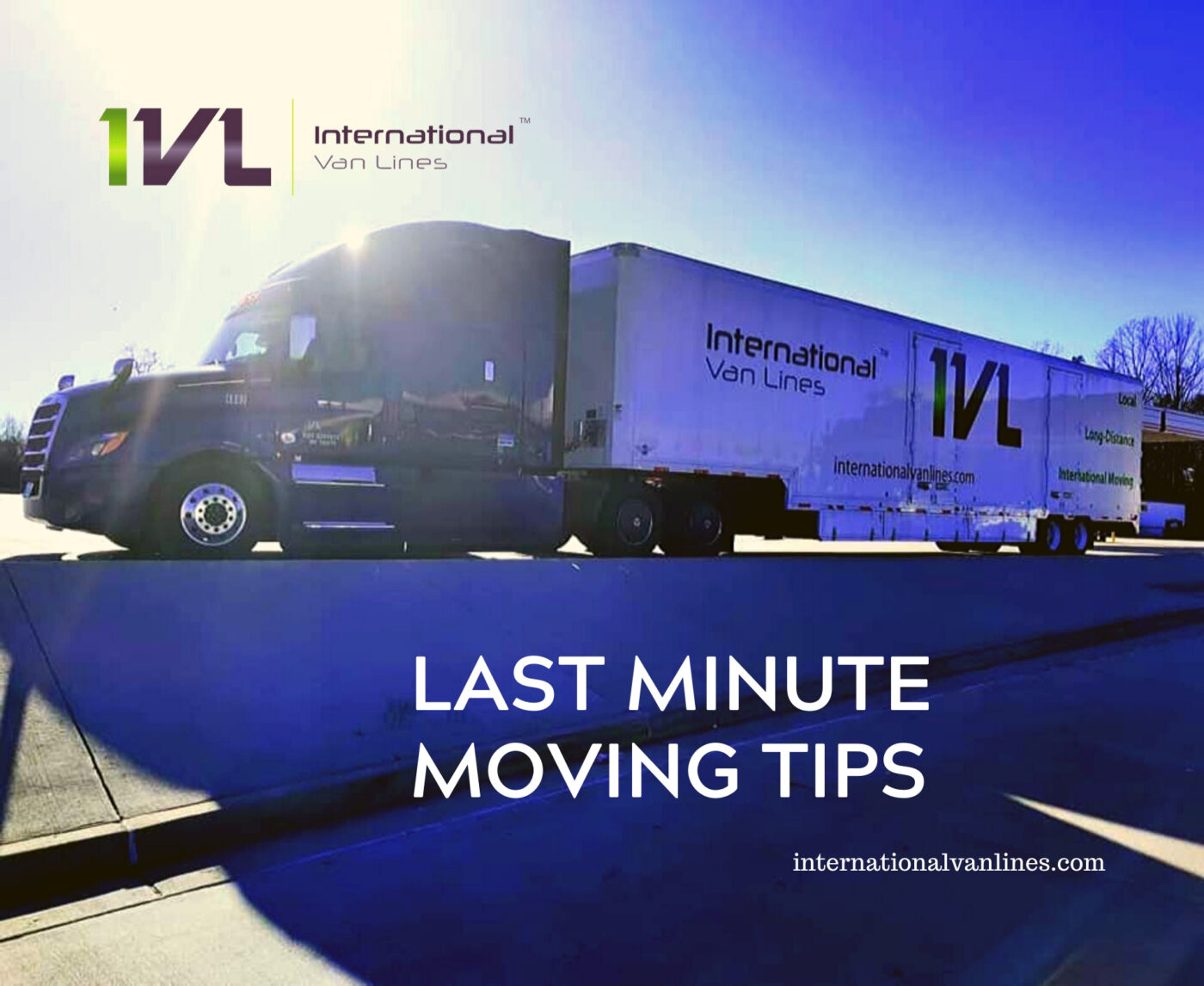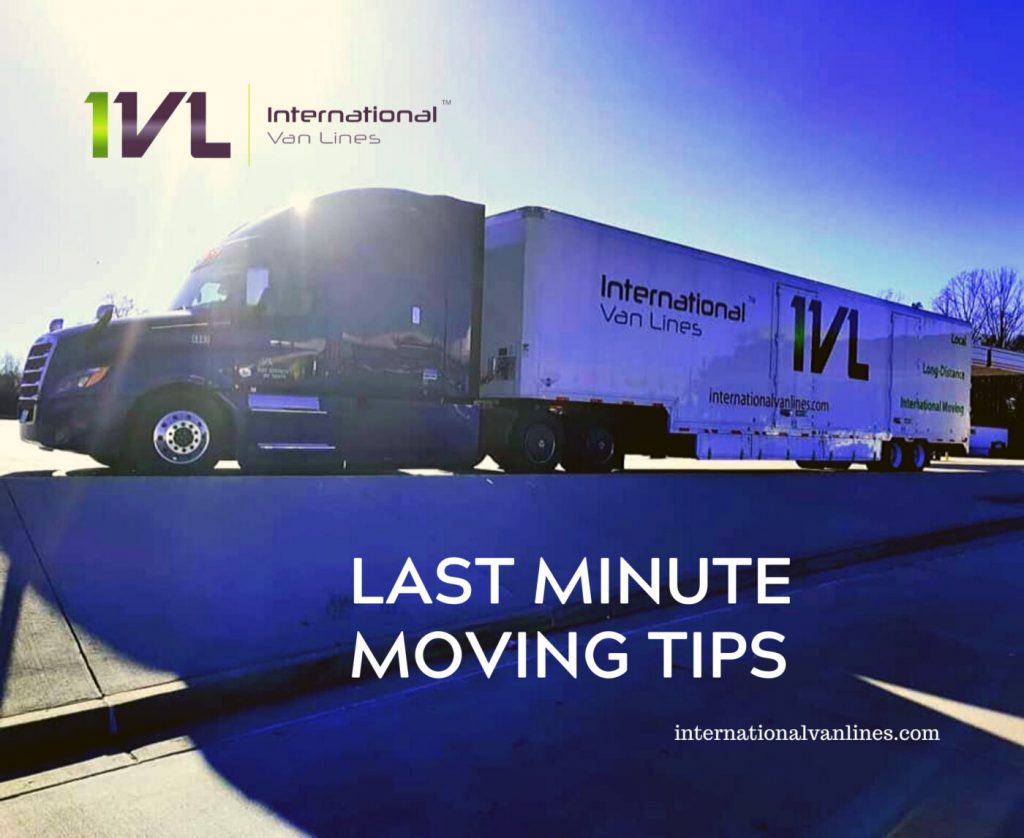 The bottom line
When moving to a new country, it's vital that you look for reputable international movers and packers. Moving to a new country entails a lot, and the last thing anyone wants to deal with is a bad moving experience. Make sure you understand what you're looking for and explain that properly.