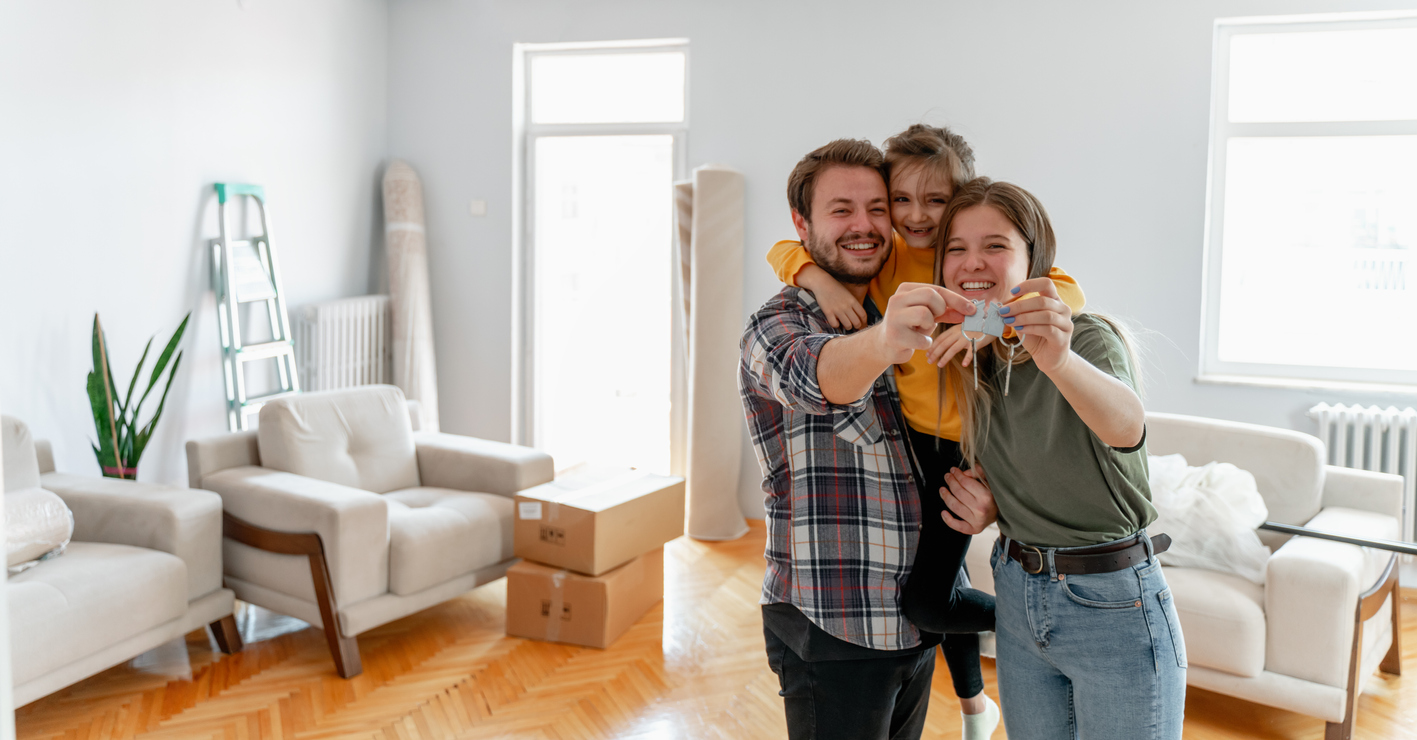 Movers from state-to-state
Chances are you're looking for movers from state to state. Also known as long-distance or out-of-state moving.
If a moving company transports household goods across state lines, they must be lisenced by the Department of Transportation for "interstate moving."
Moving from one state to another is different than a local move and requires knowledge and skill. Below you will find some of the standard services that movers from state to state offer.
Packing & Supplies
A great way to reduce moving costs is by self-packing. However, that's not always possible for some. If you're looking to buy packing supplies you can visit our website or go to any local department store.
Having a pro pack all of your personal effects may cost a bit more, but it's a great way to save time, obtain complete value protection and not have to do back-breaking work, of course.
Below are some examples of packing costs. You can use this as a tool to help budget for your move.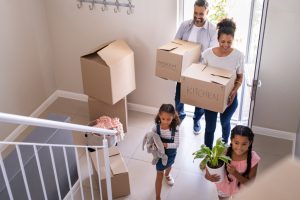 Movers from State to State
Keep in mind that movers from state to state vary. The moving industry is made up of approximately 7000 moving companies.
Companies range from small mom & pop to large commercial movers. If you're moving out of state, you must look for long-distance movers.
Movers Vs. Brokers
Movers state-to-state also vary based on actual movers; who are the people moving your stuff or brokers.
Moving brokerages are not illegal, but they are frowned upon due to the lack of liability. You will also have no idea who's handling your move until the day of pickup.
Spend some time and do some basic research. There are plenty of national movers who do a great job and are reasonably priced.
Storage for a state to state move
If you're moving state to state and need storage, most movers will store at the place of origin.
Some companies offer a period of free storage. As an example, International Van Lines offers one month at no cost.
Once you're ready for delivery, the moving company will load the truck and deliver it to your final destination.
Storage rates vary from company to company, but you can expect to pay about 50 cents per cubic foot on average.
International Van Lines – Long-Distance Moving
International Van Lines is one of the highest-rated state-to-state movers in the industry.
Several third-party consumer groups, including Forbes rate, IVL number one.
Getting a moving quote from IVL is easy. Give us a call, and one of our relocation coordinators will spend 10 minutes going over the details of your move.
We can also schedule an in-home or virtual tour for your convenience. Long-distance moving is our specialty!
Accessorial Costs for Long-Distance Moving
| | | |
| --- | --- | --- |
| Fee type | Amount | Details |
| Elevator | $75 | One-time charge |
| Stairs | $75 per additional flight | First flight (10 steps) is free |
| Long carry | $75 per additional 75 ft. | Charged if truck must park more than 75 ft. from your door |
| Packing materials | Varies | Bubble wrap, boxes, tape, mattress covers, and crates available for purchase |
| Shuttle service | $0.75 per cu. ft. ($350 minimum) | Charged if an 18-wheeler cannot reach your location |
| Bulky item | $150 per item | Treadmills, canoes, etc. |
| Piano handling | $150–$350 | Varies with piano type |
| Motorcycle handling | $350 | Does not include packing or weight of bike |
| Storage | $0.50 per cu. ft. per month | Calculated starting on day of pickup |