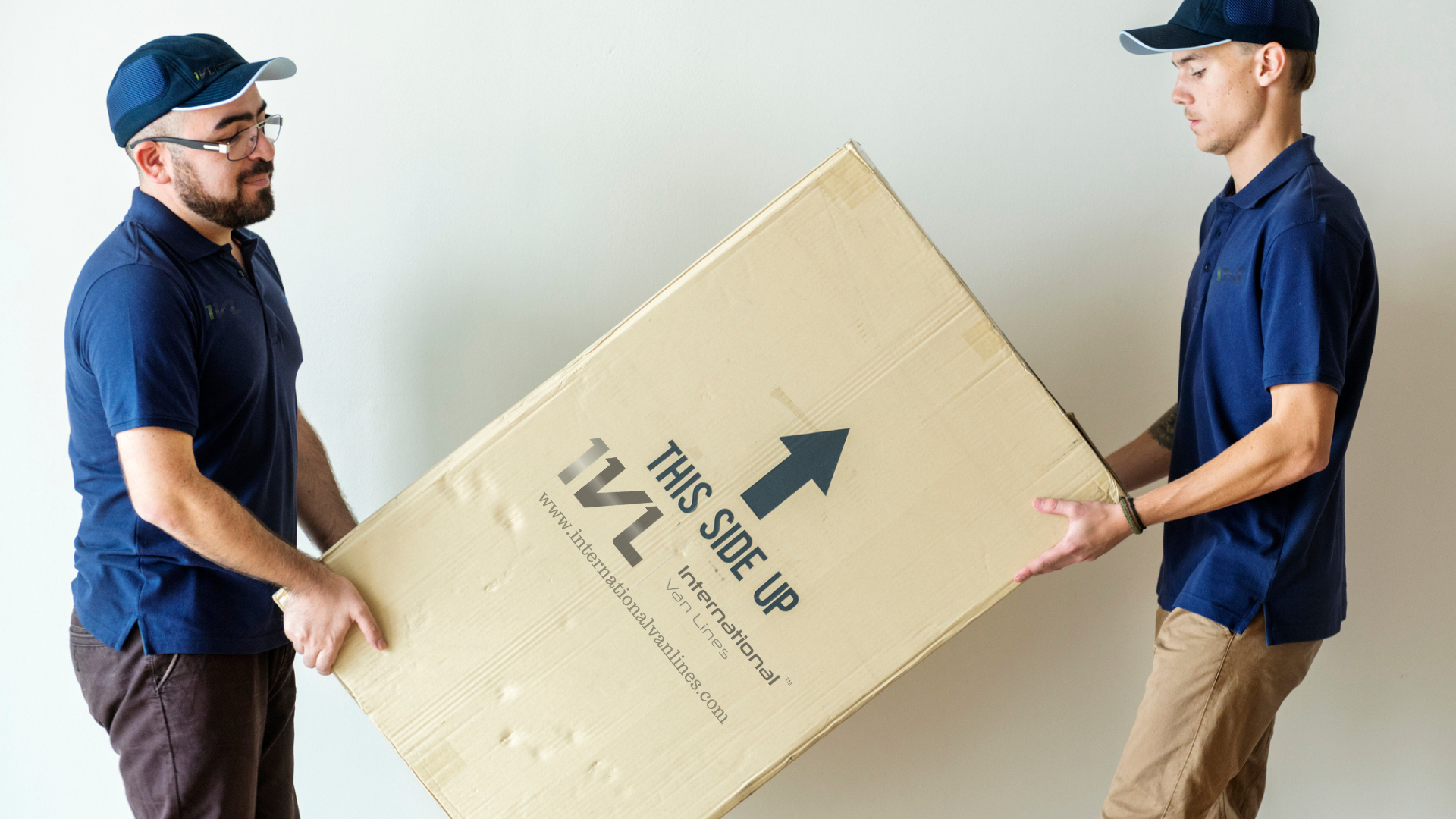 Is Moving Abroad the Right Decision for you?
Check out these 5 reasons moving abroad is the right decision for you. If your answer is yes, you may be tempted to take action and book that flight now. However, the thought of leaving your family and friends behind can be highly daunting. There are many pros and cons of moving abroad.
As tough as it might be, you won't regret moving overseas. Exploring a whole new environment, immersing yourself in a new culture, learning a new language, and building your career — these are the things you won't want to miss.
Sadly, most people who consider moving abroad never turn their dreams into reality because they think that the process will be too difficult. Thanks to international moving companies, though, you can actually move overseas without as much hassle as you might have thought.
5 Reasons to Move Abroad
Here are 5 Reasons Moving Abroad is the Right Decision for you.
1. Get Out of Your Comfort Zone
You're probably worried about what your friends and family members will think about you if you move. These worries can prevent you from trying out new things, and they can hold you back from achieving your dream of moving abroad.
Moving overseas is a great way to get yourself out of your comfort zone. It enables you to break everyday routines in your home country. You'll be able to do amazing new things, like learning a new language and experiencing a completely different culture.
Eventually, this can be extremely rewarding for you. You'll learn to deal with challenging situations and have the chance to see your world through a new lens.
2. Become More Tolerant and Confident
Moving abroad often means starting a whole new life. As soon as you move to a new country, you'll be dealing with challenges, especially within the first few months — finding a comfortable place to live, making new friends, and finding a job, along with a host of other "firsts."
But moving abroad will also allow you to explore limiting beliefs in your home country. Being exposed to new people, a different culture, and new ways of thinking can broaden your horizons.
You'll also get the chance to make your own decisions without having your friends or family guide you. This can help you to become more tolerant and boost your self-confidence.
3. Become More Creative
By moving abroad, your outlook on life will likely change completely. You may have to take on tasks that you've never done before.
But this can be a good thing. It will teach you to come up with more creative and innovative solutions, such as:
Make proper plans and execute them
How to build positive relationships with people you can count on
How to recognize and navigate cultural norms
Moving abroad will also enhance your problem-solving skills, which can benefit you for the rest of your life.
4. Learn New Languages and Experience New Cultures
Another significant benefit of moving to a foreign land is that you'll widen your global network. You'll connect with a diverse group of people, have a chance to learn a new language, and immerse yourself in a different culture.
The culture shock might seem intimidating at first, but before you know it, you'll adapt. Interacting and building relationships with new people will change you. You'll meet people with a different perspective on life and find new ways of doing things, which will broaden your mind and give you valuable insights into how you can relate to people who see the world differently.
5. The Chance to Travel More
Moving abroad is a perfect way to travel around the world quickly. You can spend your holiday weekends visiting your favorite destinations, take day trips to beautiful beaches, or go for a hike in the mountains.
If you want to travel around Europe, you'll be better off moving to a European country. This will give you an effective way to reach several countries with ease. You can venture out on several trips while enjoying a central home base to come back to.
Choose from the Best International Moving Companies
When it comes to moving to a foreign land, the success of your relocation depends on the company you choose to help you in your move. With several international moving companies to choose from, you must carry out due diligence to ensure that you only work with the best.
A common question is how much it will cost to move overseas? It's important to have the right information before you make a decision.
If you've dreamed of moving to a new country, you're in luck! We're here to make your dreams come true. International Van Lines has extensive experience in helping individuals and families move around the world. Contact us today for a free quote!
Learn more about International Van Lines.