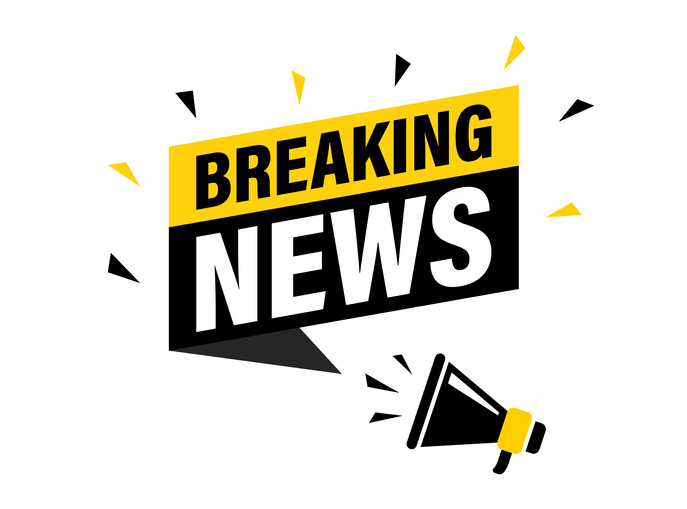 Check the Latest Moving Industry Updates for 2021
The moving industry in 2021 was unparalleled. Movers and customers weren't prepared for the mass migration. People still seem to be confused as to why things were so busy, and the truth is there is not one specific reason.
However, there are a few things we do know. First, the mass exists of states like California and New York caused a huge demand. Additionally, the real estate market saw a boom which had a significant impact on the moving industry. Many companies saw record numbers in business in 2021.
However, people are still confused about what roles that COVID played and why it would affect the demand. Below you will find more information about the latest moving industry updates for 2021 and the impact that COVID had.
The COVID Impact on CA and NY
According to apnews.com, CA has been on a steady decline in terms of residence. Between 2010 to 2020, approximately 6 million people left for other states. However, those numbers began to rise in 2021 for a variety of reasons.
The restriction in CA during COVID was high. Companies were on standby, waiting to hear news about when they can reopen. A large number of business owners left to reopen in other states. A large majority of California natives moved to states like Texas and Utah.
Secondly, large tech companies and other businesses were forced to work remotely. They quickly found out that they can be effective working remotely. Employees who were paying high rents in the city decided to move to locations with fewer living expenses. Utah saw some considerable gains in new residence this year.
Although not due to COVID, the wildfires and homeless epidemic were more reasons for people to relocate. The wildfires in CA got so bad that people were leaving before selling their homes. We will continue to monitor moving industry updates for 2021. COVIDS impact on the moving industry was significant.
Also Read: Why Moving Costs are so High
Delivery Delays in Full Effect
The moving industry saw record numbers this year. The demand for moving out of state was beyond manageable and caused delivery delays for many folks. Movers tried to prep for the mass volume, but the lack of equipment and workforce caused significant problems.
A typical 7-day move has turned into a 21-day move. The DOT and other third-party review websites saw record numbers in complaints about delays. It's a national problem and not the fault of one specific moving company. Our moving Industry Updates for 2021 will be updated as the year continues.
Unlike FedEx or UPS, the moving industry does not have specific routes. Each move is different, and routes constantly change. The lack of drivers in the moving industry has caused a significant uproar from customers. Even companies like United Van Lines, the largest moving company in the country, are experiencing delays.
2021 Peak Moving Season
Peak season for the moving industry is typically between May 15th until the end of August. Schools are out, and people are moving. Peak season is responsible for up to 60% of the business movers will see annually.
However, this year was different. Peak season began in March and has been on a steady incline ever since. Movers were not prepared for the demand.
Moving scams and complaints have also been on the rise. It's no secret how busy the moving industry is, and criminals are taking their fair share. We encourage people to do the proper research before moving. Besides checking reviews, you should check the DOT Safer website and company history.
According to Thriveglobal.com moving ranks number 7 out of 10 as one of the most stressful life events. So, before you commit to a moving company, make sure you do some research. It can save you a headache and money. Our moving industry updates for 2021 will also explain how to avoid moving scams.
Also, check out our article: Prepare for Peak Season
No Trucks and low Workforce, but why?
When manufacturing was on standby, they had orders to fulfill. Movers had trucks and equipment on order but couldn't get them. By the time things opened back up, it was too late. The new orders coming in have been taking months, and there's not enough equipment to handle the volume.
The other issue the moving industry has experienced is a low workforce. It's been challenging finding movers and workers to help fulfill moving requests. The government is still sending people money, and sometimes it's enough for people not to work. The lack of a workforce has caused companies to pay overtime, but it's still not enough to handle the demand.
Everything from packing materials to forklifts has been a challenge for movers to obtain. Now that things have reopened, the industry is starting to catch up.
How the rise of Gas Prices Affected the Industry
The moving industry in 2021 has seen record numbers in terms of cost.
When fuel goes up, so does everything else. The gas price hike has forced moving companies to raise their costs by approximately 20%. Everything from packing supplies to equipment has gone up because of gas prices.
The good news is there are ways of saving money on your move. The most significant way to reduce moving costs is by lessening your load. Moving is a great time to purge, so try getting rid of unwanted items. Another great way is to self-pack, and there are ways of getting free packing supplies.
Moving Industry Updates for 2021
The bottom line is 2021 has been a fantastic year for the moving industry. However, customers have been affected. Costs are higher than ever, and moves are delayed.
Before you move, do some research. Moving scams are on the rise but easily avoidable. If you have any questions regarding out-of-state moving, feel free to contact us at any time. We will continue to monitor moving industry updates for 2021.