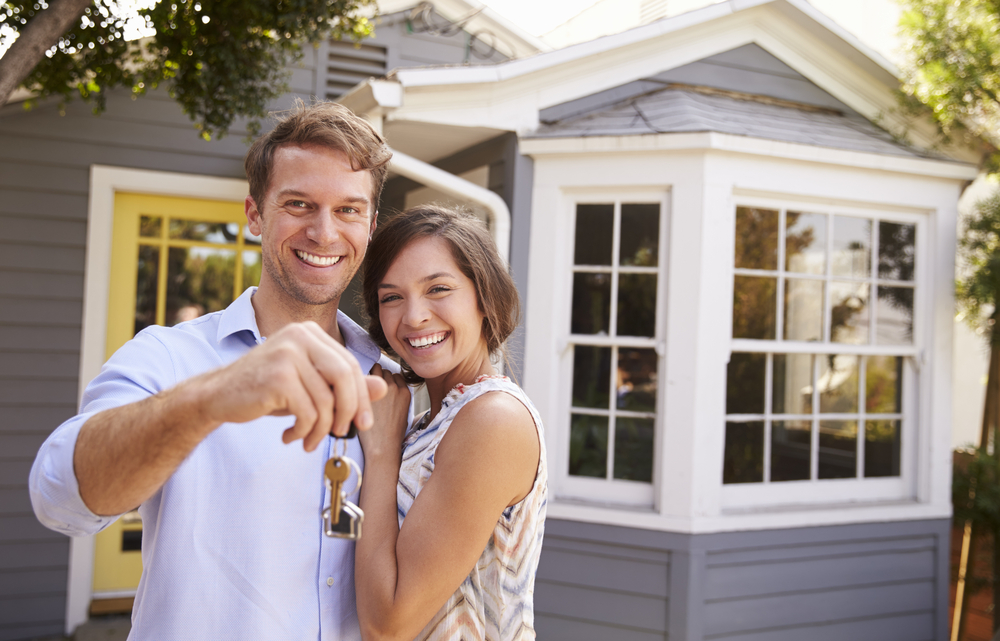 Find Reliable Moving Quotes Online
Chances are you're relocating and looking for moving quotes online. However, it's not as simple as filling out a form and getting instant quotes.
When it comes to moving, there are many variables. For example, some people want to self-pack where others don't. There may be special handling or even possibly storage.
You can use our moving cost calculator to get a ballpark, but it's always best to speak with a relocation coordinator about the details of your move.
Long-Distance Moving Quotes
Moving long-distance is not for the faint of heart. The change, planning, prepping, and money involved can be a lot. Getting moving quotes online is a solid plan. However, you must understand who you're speaking to.
Unlike local moving, out-of-state moving requires licensing by the Department of Transportation. A mover must maintain a lisenced in good standing to move household goods across state lines.
Doing a bit of research goes a long way. Make sure you visit the SAFER website, where you can check company history. Also, use Google as a tool to check reviews on out-of-state movers.
International Moving Quotes
Moving overseas requires knowledge, experience, and an understanding of logistics. International moving companies must hold a lisenced with the Federal Maritime Commission. A bond is also required.
International moving quotes online are a great option to compare. However, it's more important that you do some research ahead of time. The possibilities for moving overseas are countless.
It would help if you had a clear understanding of what you're looking for in terms of service. A quality international mover will go over the different options with you.
Local Moving Quotes
Unlike long-distance or international moving, local moving requires an intra-state license. Also, if you're looking for moving quotes online, they will come in the form of an hourly rate.
Local moving is based on time, workforce, and packing supplies. Movers typically charge a rate per hour based on how many movers you'll require.
A local move is any move within state lines. Even if you're moving 300 miles, it's local as long as it's in the same state. It's always best to request a visual or virtual survey before a local move.
Auto Transport Quotes
If you're shipping a vehicle and looking for moving quotes online, it's easy. Moving a car is cut and dry. You will get a flat quote with no surprises. It's also good to know that insurance is always included.
You can get moving quotes direct from auto carriers or brokers. Either way, there are a minimal amount of issues when shipping a vehicle.
What to know when Moving
If you're planning on any move, research is your best friend. Like any industry, there are good companies and bad companies. Checking reviews is essential, but more importanlty, you should check years in business, company size, and license info.
It's effortless for a new company to have positive reviews. However, if you're dealing with a significant mover in business for years and perform thousands of moves, they will tend to have more negative.
Having negative reviews doesn't make a company bad. Moving is one of those industries where complaints will always arise, but handling them is critical.
Ask for a Visual or Virtual Tour
If you're looking for moving quotes online, you should also ask for a visual or virtual tour, especially if you're moving out of state. Long-distance moving is based on weight or volume, so if you end up with more on the day of pickup, your price will go up.
To avoid any issues on the day of pickup, you will want to make sure you have an accurate inventory list of what's going. If a company doesn't offer a virtual tour, you should find one that does.
Moving is stressful, and the last thing anyone wants to deal with is added charges and an argument.
Best Time of Year to Move
Just like most service industries, the moving industry is seasonal. Moving during the winter is your best bet, but only if it's possible.
The height of the moving season is between May and August. Rates increase and finding availability can be a challenge. Understandably, we can't always choose when we move, but if you can move in the wintertime.
Most quality movers book up quickly, so give yourself some time and try and book your move one month in advance.
How long Should a Moving Quote Take?
If you're looking for moving quotes online, you can expect a wide range of times frames. Getting a moving quote can be as easy as a quick phone call or may require 24 hours.
The complexity of your move will determine how long a moving quote will take. Also, some companies are mandated to do in-home surveys, making the quote process drag out.
Also Read: How to get an Accurate Moving Estimate
Moving Quotes Online – The Bottom Line
There are many ways of getting moving quotes. The internet has made it convenient to shop multiple movers and get a quote.
Before committing, make sure you understand everything involved. Also, make sure you do some research on the moving companies you're speaking with.
You have to go with your gut. If a moving cost seems too good to be genuine, chances are it is. Most moving companies share similar expenses, which means if a company is cheap, something is left out.
Go line by line and check your moving quote. Make sure you ask the right questions, and you will have a good moving experience.
Read International Van Lines Full review.