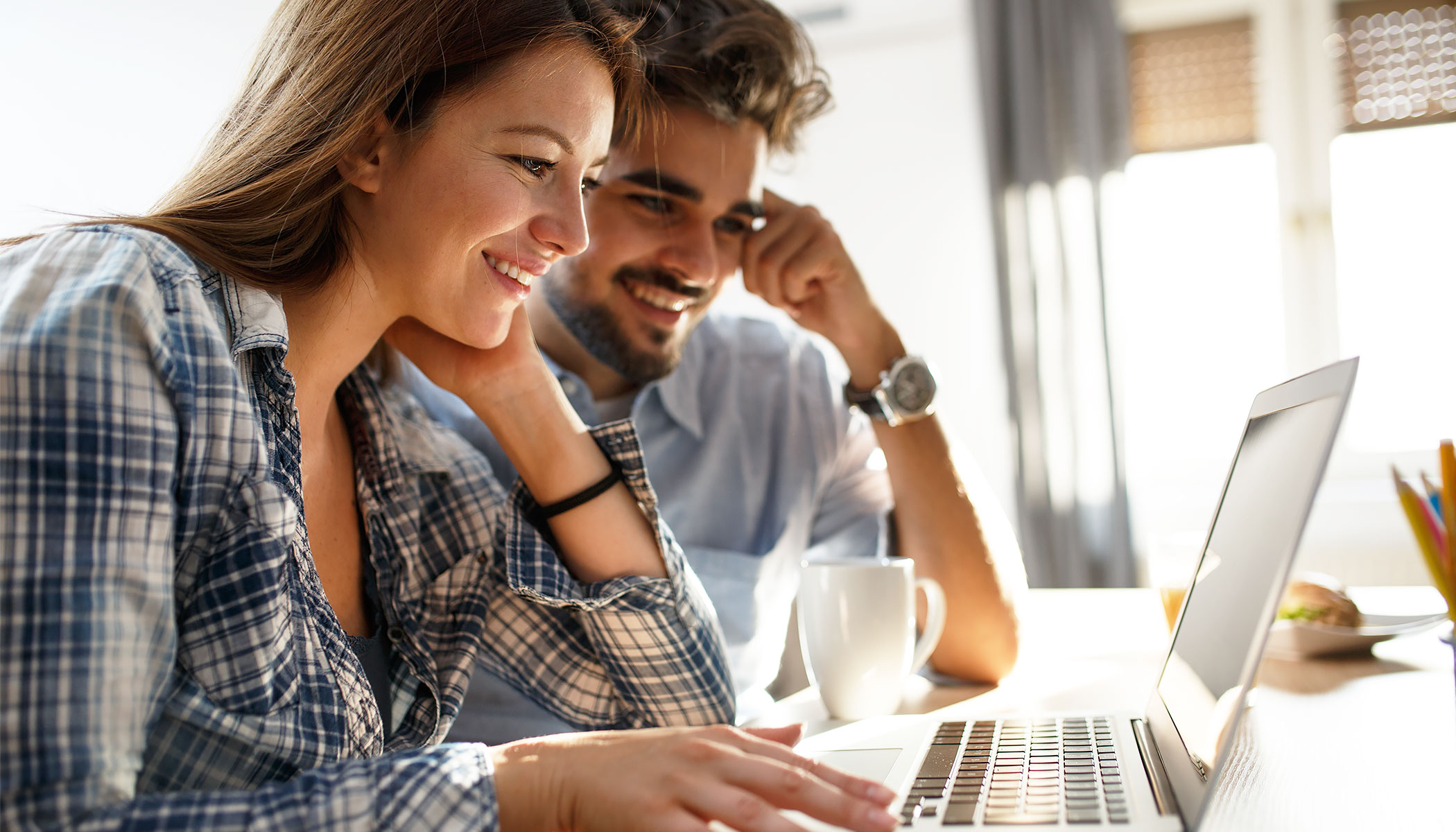 How to Choose the Best Long-Distance Movers
Relocating across hundreds of miles? It can be a bit overwhelming. A move like this involves a lot of planning, so many opt for professional movers to lighten the load. Companies like International Van Lines offer more than just competitive pricing; they bring years of experience and personalized services. But before you pick up the phone to schedule your move, here's what you need to know.

1. Research and Compare Long-Distance Movers
The temptation to go for the best price is strong but remember: value isn't just about dollars and cents. Here's a checklist to help you make an informed decision.
Gather Recommendations
Start by reaching out to friends or family who have recently moved. If personal recommendations aren't available, a Google search can offer some solid leads on reputable moving companies near you.
Check Licensing and Insurance
Any legitimate moving company must be registered with the Department of Transportation (USDOT) and the Federal Motor Carrier Safety Administration (FMCSA). Verify their credentials on this USDOT/MC lookup page. Also, consider the types of insurance coverage offered, as most standard quotes cover only basic damages.
Read Here: DIY vs. Hiring Long-Distance Movers: Pros and Cons
Evaluate Experience and Expertise
A company with a lengthy track record often indicates reliability and expertise. Companies like International Van Lines aren't just good at moving your stuff; they're also good at communicating and meeting deadlines.
Watch Out for Red Flags
Some warning signs to note:
Over-the-phone estimates without an on-site visit

Lack of local address or insurance information on their website

Requesting large cash sums upfront

Lack of knowledge about the process

Poorly constructed answers to your questions

Pressure to book their services right away
Read Here: How to get an accurate moving estimate
2. Consider Pricing and Services
Look for companies that provide the services you need, but remember, these services may come with additional fees. Let's talk about balancing your needs with your budget.
Read Here: Why you should stick to your budget when moving.
Obtain Multiple Quotes
Understand the Services Offered
Ensure you fully understand what you're paying for before signing anything. Read the fine print. Knowing precisely what you're signing up for can prevent headaches down the line. Having a written record is crucial to protecting yourself and your belongings.
Top Long-Distance Moving Companies to Choose

Here is a table of the top Long-Distance moving companies in the US. Ratings are based on Years in Business, Reputation, and Customer Reviews.
Inquire about Insurance Coverage
Since most homeowner's insurance doesn't cover moving damages, ensure you're adequately covered through your moving company. Browse each company's website for insurance information and speak with representatives before choosing.
Know More Here: Moving Insurance and How it Works
Fees can sneak up on you, especially cancellation fees. Make sure to review any fine print to avoid unpleasant surprises. Some companies charge cancellation fees whenever you want to cancel their services once you schedule a move with them. Others give you 48 or 72 hours to cancel without charging extra. Read everything on their site and quote to understand better whether they may charge additional fees.
Add-On Services
Many long-distance moving companies offer add-on services like packing, storage, or auto transport. While these come with added costs, keeping everything with one company can simplify your moving process.
3. Check Customer Reviews and Testimonials
One of the most reliable ways to confirm the trustworthiness of any service is to check user reviews. This gives you a direct line to other people's experiences and helps you decide if you want to trust this company with your belongings.
Read Online Reviews
Skip the testimonials on the company's website and head to third-party review sites like Google Reviews, Better Business Bureau, etc.
Always choose the ones with consistently high ratings, and while you should keep an eye out for low ratings, a single bad one isn't always a red flag. Instead, look for patterns, both good and bad. Do the low ratings mention the same flaws? What aspects do the high ratings have in common? Answering these questions helps you Choose the Best Long-Distance Movers.

Read Here: 10 Long Distance Moving Tips
Consider Complaints and Resolutions
Mistakes happen. It's how the company resolves these issues that set them apart. You can ask representatives directly about their protocol for complaints and delays. Any insurance information should say something about damaged belongings, but you should also check review sites.
You can find complaint resolutions on sites like the Better Business Bureau (BBB). How quickly and effectively companies deal with complaints can make a huge difference.
Choose the Best Long-Distance Movers – Making the Final Decision
Once you've considered all these factors, choosing a company with a proven track record and personalized service, like International Van Lines, will make your moving experience far less stressful.
To ensure you're making the most informed decision, here's a quick pre-move checklist:
Verify Credentials: Check USDOT and MC numbers on the FMCSA website.
Multiple Quotes: Gather at least three different quotes for a balanced view.
Read Fine Print: Understand what services are offered and what the extra fees could be.
Insurance: Confirm the types of insurance coverage offered by the company.
Customer Reviews: Check third-party sites like Google Reviews and the Better Business Bureau for an unbiased opinion.
Complaint Resolutions: Ask about or research how the company resolves complaints and delays.
Check for Red Flags: Keep an eye out for signs of potential scams, such as a hefty upfront deposit or lack of a local address.
Timeline: Inquire about the estimated time frame for the move.
Add-On Services: Decide if you need additional services like packing or storage, and factor them into your budget.
Binding Quotes: Opt for companies that offer binding quotes to ensure there are no surprise costs.
By following this checklist, you'll be better prepared to choose a long-distance moving company that aligns with your needs and expectations. And remember, while cost is a significant factor, it shouldn't be the only one. Quality, reliability, and peace of mind are just as important.
More about International Van Lines