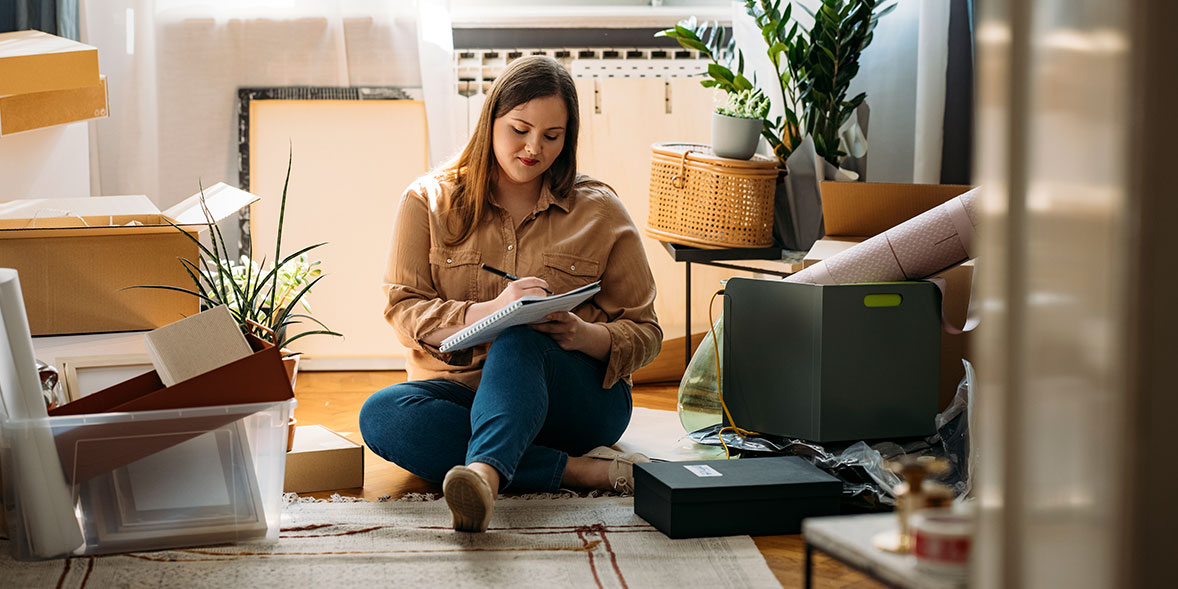 Hiring Long-Distance Movers or DIY? All you need to know.
A long-distance move involves transporting your belongings more than 100 miles within or outside your state. You'll face many challenges moving your stuff over such distance, leading many to wonder whether hiring professional movers is better than doing it themselves.
While long-distance moving companies help you pack and move your things, they can also be expensive, depending on your budget. As you can see, both approaches have pros and cons. This article will break them down to help you make the best choice between Hiring Long-Distance Movers and a DIY move.

DIY Move
Taking a DIY approach to a long-distance move gives you much flexibility and control in how things get done, but that's because you have to do everything yourself. If you don't have a lot of belongings, you might not have such a hard time, but bigger households will have to put in a lot more effort.
Read Here: How much does it cost for a Long-Distance Move
Pros of DIY Long-Distance Move

Know More Here: 10 Long-Distance Moving Tips
Cons of a DIY Long-Distance Move

Read Here: Pros and Cons of Self-Packing for a Long-Distance Move
Hiring Long-Distance Movers
Hiring a long-distance moving company is often the most convenient option, especially if moving a large house over hundreds of miles. You save yourself the time and physical labor of boxing things up and coordinating everything, leaving you to handle other things and focus on settling into your new home.
However, all this convenience comes at a monetary cost and the preliminary work of choosing the right moving company. You must carefully vet many moving companies to get the best service at the best possible price.
Read Here: Mistakes people make when choosing a moving company
Pros of Hiring Long-Distance Movers
Read Here: Top 10 Tips to Consider For Long-Distance Moving
Cons of Hiring Long-Distance Movers
Know More Here: All about moving during the peak season
Top Long-Distance Moving Companies to Hire
Here is a table of the top long-distance movers in the US. Ratings are based on Years in Business, Reputation, and Customer Reviews.
Hybrid Move for Long-Distance

The hybrid move is a blend of DIY and professional services. It's like having the best of both worlds, but it also comes with its own set of complexities.
Pros of a Hybrid Move

Read Here: Is Self-Packing for a Move Worth it?
Cons of a Hybrid Move

How to Choose between DIY, Hiring Professional Long – Distance Movers & Hybrid?
Assess Your Needs and Priorities:
Know More Here: Why you should stick to your budget when moving?
Evaluate Your Options:
Looking to Hire Professional Long-Distance Movers?
Once you've assessed your needs, evaluated your options, and done your research, you're in a strong position to make an informed decision. Trust your judgment and go with the option that aligns most closely with your priorities and constraints. Use our Moving Calculator to request a free quote today!
More about International Van Lines