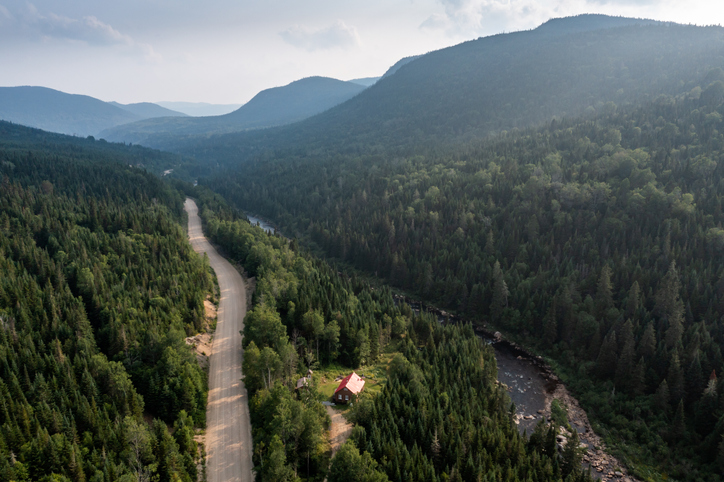 Cost of Moving From Texas to Quebec
Do you wish to move from the US to Canada? Perhaps you got a job there or want to study in Canada. Whatever reason you want to move, the cost has to be among the top factors. This guide explains the cost of moving from Texas to Quebec.
What's the average cost of moving from Texas to Quebec?
The average cost of moving from the US to Quebec mostly depends on the size of your move, the season of the year, and the moving company you choose to work with. Check out these costs variations for the sizes of your move:
1-2 Bedrooms (2,000-3,000lbs):

$3,250 – $5,300

2-3 Bedrooms (5,000-7,000lbs):

$5,350 – $7,200

3-4 Bedrooms (8,000-10,000lbs):

$7,550 – $9,200

4-5 Bedrooms (11,000-15,000lbs):

$8,700 – $13,000
Keep in mind that these are general estimates. To obtain a more accurate price, you should request a personalized quote.
How much will it cost to ship a car from Texas to Quebec?
The cost of moving a car from Texas to Quebec depends on the size of the vehicle and if you need other services. It will cost you $1,500 to $2,000, depending on the company you use and the time of the year.
Moving a car from one state to another may sound easy, but it requires a bit of let work. You need an auto hauler to transport your home to a Quebec bonded warehouse. The warehouse recipient will then take things from there, sign custom documents and ensure the car has fulfilled all requirements before its transported to Quebec. Some requirements are:
The vehicle must have insurance.

The vehicle should undergo a thorough inspection, and all findings recorded.

Clear photos of the vehicle should be taken at the pickup location.
Generally, moving a car from Texas to Quebec is inexpensive, provided with the provisions. Note that there are two types of importing a vehicle from Texas to Quebec:
Temporary Import:

This applies if the car will be moving back to Texas after a given period. Perhaps you got a temporary job in Canada or will be studying there. And you plan to go back to the US as soon as you are done with your venture. In such a case, you will move your vehicle to Quebec under temporary import, and you shouldn't attempt to sell it while there.

Permanent Import:

Permanent import applies when your vehicle is not expected to get back to the US. You must pay tax and go through a border check before transporting the car to Quebec. You can bargain the costs. Your shipping company should advise you on the best way forward.
Read more: How Much Does It Cost to Ship a Car Internationally?
How long will my move take from Texas to Quebec?
Several aspects affect the transit period. For instance, the time of the year can affect how long it takes you to move from Texas to Quebec due to the demand. If you choose to move during the peak season, the moving companies might be fully booked, so you must wait in the queue.
Similarly, the size of your move will determine how long it will take before you settle in your new place. For instance, if you have so much stuff, you may need to work with more than moving companies, affecting your moving timeline. If not, the moving company may be forced to make several trips to transport all your stuff, which translates to a more extended moving period.
Ideally, the moving time will be ten days to two weeks. Your movers should give you an approximate time frame before you embark on the preparations, keeping in mind the period can either fluctuate depending on the factors above.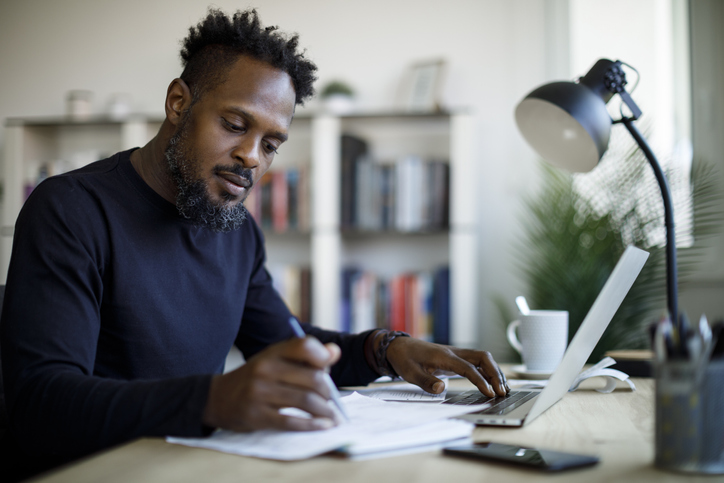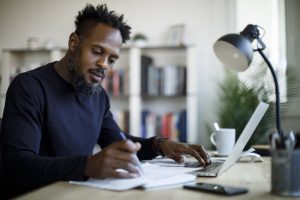 How can I save money on my move?
There are many ways you can plan ahead to save money on your move. At International Van Lines, we always recommend you try these moving tips:
Reduce Your Stuff: As earlier mentioned, the cost of moving depends mainly on the size of your move. It would be best if you narrowed down the size of your stuff by getting rid of what you no longer use. Take some time to declutter and sort out your clothes, furniture, and appliances. You can set up a garage sale or donate the items to a nonprofit organization.
Self-Pack: Don't rely on the movers to do all the work. The less work they have, the more you get to save. Self-packing can save you up to 10% of the moving costs. However, the process can be time-consuming and not the best option if you are very busy. You may also have a hard time packing fragile items due to a lack of skills and equipment. It's best to weigh the pros and cons of self-packing to establish if it is worth the money you save.
Choose an Affordable Company: The moving company you choose determines how much you pay for the services. You should compare different movers' prices to establish the average costs. Then select the most reasonably priced. Don't overlook other factors such as the reputation, customer services, and reliability of the company to help you make sound decisions. Don't let low cost lure you into making hasty decisions without considering the eligibility of the service providers.
Read more: Top 10 Tips For an International Move.
What questions should I ask my mover?
A suitable moving company should clear all doubts before the move begins. Ask the following critical questions to establish if the movers' suit will meet your expectations:
Are you certified? If yes, what's your registration number?

Do you offer packaging services?

Do you provide storage services?

Do you employ subcontractors?

Are you insured?

Are there additional hidden costs?

How do you handle complaints?
Ensure the movers have their license and registration number at hand. Don't take their word for it. If they offer referrals and recommendations, you can learn more about their customer service reliability from other individuals that have used their services before.
Also: Get a Moving Quote to Canada.
What is the process of customs in Canada?
Based on the costs and restrictions, it's best to understand which goods to bring to Canada and which ones you should get. Then, fill out the BSF186, Personal effects accounting document to show which goods will be arriving with you. It is also recommended that you fill out the bsf186A, personal effects accounting document to indicate the goods that will reach Canada before or after your arrival.
The goods that arrive after you will be eligible for duty and tax-free import if they are on the form. The forms should indicate each item's make, model, value, and serial number. When you relocate to Canada, you are allowed to move with your household goods and personal items duty-free. But you have to pay duty for all new things that you haven't used before.
Ready to move to Canada? Start here!
Planning an international move can is complex and overwhelming. But things get easier with a licensed and trustworthy international moving company. The professionals will guide you on the requirements for a seamless move while saving you from making costly mistakes. Contact us today to get started.
Helpful Links