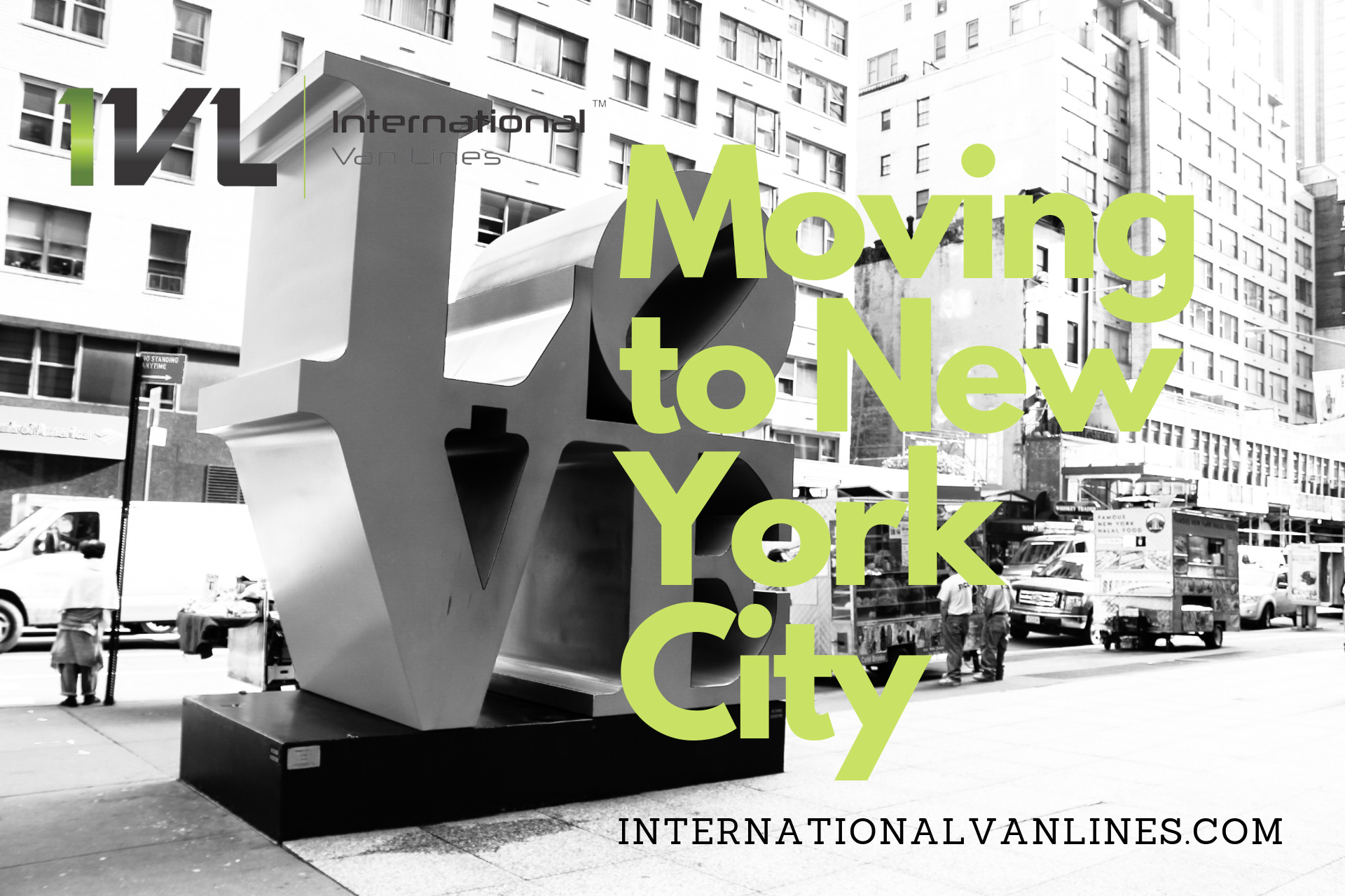 So you're moving to New York City?
By: Joetta L. Wagner
Congrats on your decision to move to New York City. It's the most significant urban center in the United States, with about 8.6 million residents in 2018. It's one of the world's epicenters of finance, culture, entertainment, scientific research, education, and technology. The city wonders that you can find anything you want, from new cuisines to antique books. Moving to New York City is the dream of thousands.
Facts About Moving to New York
The city is old. It was founded as a Dutch settlement in 1614 by the Dutch, who called it New Amsterdam. In 1664, Great Britain's Duke of York wrested it from the Dutch, and rechristened New Amsterdam as New York. There are many nicknames for this place. The most famous, coined by The Morning Telegraph sports writer John J. Fitz Gerald, is "the big apple." And now you're here. So we're going to acquaint you with some basics about NYC.
The Five Boroughs
The city is made up of 5 boroughs: Manhattan, the Bronx, Brooklyn, Queens, and Staten Island. The only borough that's attached to the mainland is the Bronx. The rest are islands. Two boroughs – Brooklyn and Queens – are on Long Island. The Island is divided, with Brooklyn and Queens are on the western side, and Nassau and Suffolk counties are to the east. I hope you find this information about moving to New York City helpful.
To say that New York is multi-cultural is an understatement. More than 3 million residents are foreign-born. There are over 200 different languages spoken here. There are over 50 foreign language newspapers, and a multitude of foreign language TV channels. If you're looking for a church, synagogue, mosque or temple to visit or worship at, there are great options here.
Where to live
Now all you need to do is find a place to live, whether you're here to work or pursue a degree. The population density of Gotham (another nickname) is staggering. Wikipedia notes that an average of 26,403 people per square mile makes it the densest of any American municipality with a population above 100,000. Then there's Manhattan, with 66,940 people per square mile. Wow. Now what? We've noticed an influx of people moving from San Francisco to New York.
Like many other cities, New York living spaces are often multi-family, ranging from co-ops and condos to apartments for sale or rental. To figure out your options, make a list – from how much you can afford to what sort of neighborhood you're looking for – and use it as a guide for finding your new home.
Moving to New York? We can Help get you there
The final step is moving. Some people – especially students – can fit what they own into the backseat and trunk of a car. When there are multiple rooms, you should hire a moving company. Check out, International Van Lines. In the meantime, check out this post on how to pack for a move.