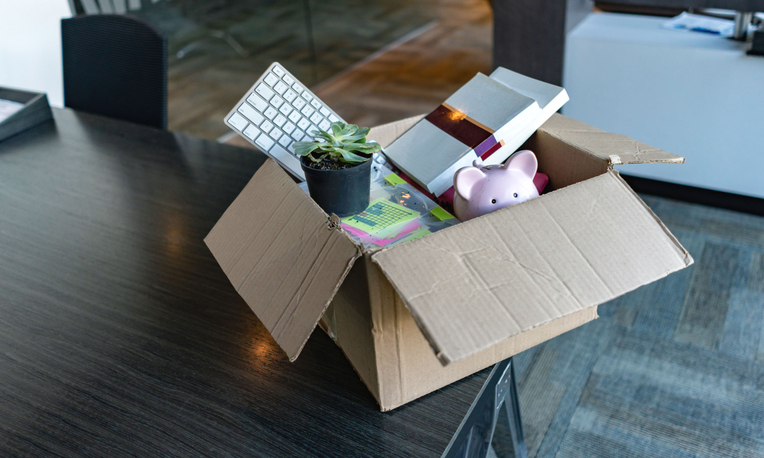 Cost of moving to London
If you landed on this page, chances are you're looking for the cost of moving to London. You may be considering it as an option or have already committed. Either way, this article will help.
Here you will find the cost breakdown for different size moves along with tips that will help you along the way.
It's always best to speak with the mover if your choice directly only uses these rates for planning and budgeting purposes.
The cost of moving to London
Quick answer: The average cost of moving to London is $3500 to $6500 for a complete door-to-door move. However, several factors will determine your final price. The size of your move will have the most significant effect. Additionally, the service you choose, mover, and time of year can affect your cost.
Self-packing: There are several ways of reducing the cost of moving to London. To start self-packing is a sure way to save about 10% on your move. However, it would help weigh the pros and cons of self-packing for a move. Packing can be labor intensive and may not be worth it in some cases. Your insurance options may also be affected.
Service: Another option to reduce the cost of moving is service. When moving from the US to London, you will have the option of a door-to-door service or a port door. Although picking up from the port in London will reduce the cost you will still be responsible for
International mover: It's best to look for an international mover who is also a freight forwarder and has experience. It will help save money because freight forwarders are the direct source. In other words, there are not 3 hands in the pot, only 1.
You should also read: Cost of moving from the US to the UK
1 Bedroom
200-400cft
$

3200-4300

Full Pack

Door to Door
2 Bedroom
500-800cft
$

4500-6500

Full Pack

Door to Door
3 Bedroom
1000-2000cft
$

7000-9000

Full Pack

Door to Door
4 Bedroom
2500-3500cft
$

10000-14000

Full Pack

Door to Door
Cost of shipping a car to London
Quick Answer: The average cost of shipping a single car from the US to London is $1600 to $3500. The service you request will have the most significant impact on price.
Roll-on Roll-off: The ro-ro service is the most economical form of transporting a vehicle. However, you would be responsible for bringing your car to the port and picking it up at the destination port. Your vehicle will also be exposed to the elements.
Consolidation: A consolidation service lets you ship your car in a container and save money by consolidating with others. It's the least expensive way to have your vehicle containerized and unexposed.
Container: You can put both in the same container if you're shipping household goods and a car. However, if you're sending only a vehicle, you can get an exclusive container. It's recommended for higher-end vehicles. The cost of moving to London will be around $4000 to $6000.
What are all the costs associated with moving to London?
There are typically 2 to 3 parties involved in moving overseas. You will have the mover, ocean carrier, and full destination agent if you're moving door to door. A full destination agent is a mover in London who will clear customs for you and handle your delivery.
Tip: Visit the UK Customs website for more information.
Here's a complete list of what you're paying for
Mover:

Packing, loading, crating, trucking

Ocean Carrier:

Shipping from port to port

Customs:

Customs clearance, THC, port charges

Full Destination Agent:

Clear customs, pickup from the port, deliver to your door.
Keep in mind that the cost of moving to London will vary based on services and move size. You can choose what options best fit your budget and scenario.
Also check out: How to move stuff abroad
Should I look for a mover or freight forwarder?
Generally speaking, you should look for a mover with a freight forwarding license. Unlike domestic moving, ocean freight is regulated by the Federal Maritime Commission. If you were to go with an unlicensed moving company, they would not be held liable for damage, loss, or delays. You can visit FMC.gov to research companies.
According to the Federal Motor Carrier Safety Administration, over 7000 registered moving companies in the US. However, only a tiny percentage is lisenced to handle ocean freight. If a national moving company claims to offer international service, you should always request their license info.
How to research a mover: Google can help when searching reviews. However, online reviews don't tell the whole story. An example would be Walmart. Walmart is a massive company with negative reviews all over the internet; it doesn't mean they're wrong. Larger companies that handle high volume and have been in business for years may not look as good online as a brand new company.
First, as the company for their license info. Then ask how long they've been in business and the volume they handle. You can more or less figure this out on your own.
The easiest way to reduce moving cost
Quick answer: The best and easiest way to reduce your cost of moving to London is to purge. Moving is a great time to downsize. Go room by room and create a list of unwanted items. You can have your mover get rid of them, or you can donate them to a charity that will pick them up for free.
Self-packing: The following best way to reduce the cost of moving is to self-pack. It's not always feasible for everyone, but it is something to consider. Before you commit to self-packing, you should weigh the pros and cons.
Port pickup: A door to port or even a port to port service is something to consider. However, leg work will be involved since you arrange a drop-off or pickup from the port. Any charges associated with port fees will be your responsibility. It may save money, but you should always speak with the mover of your choice about the details.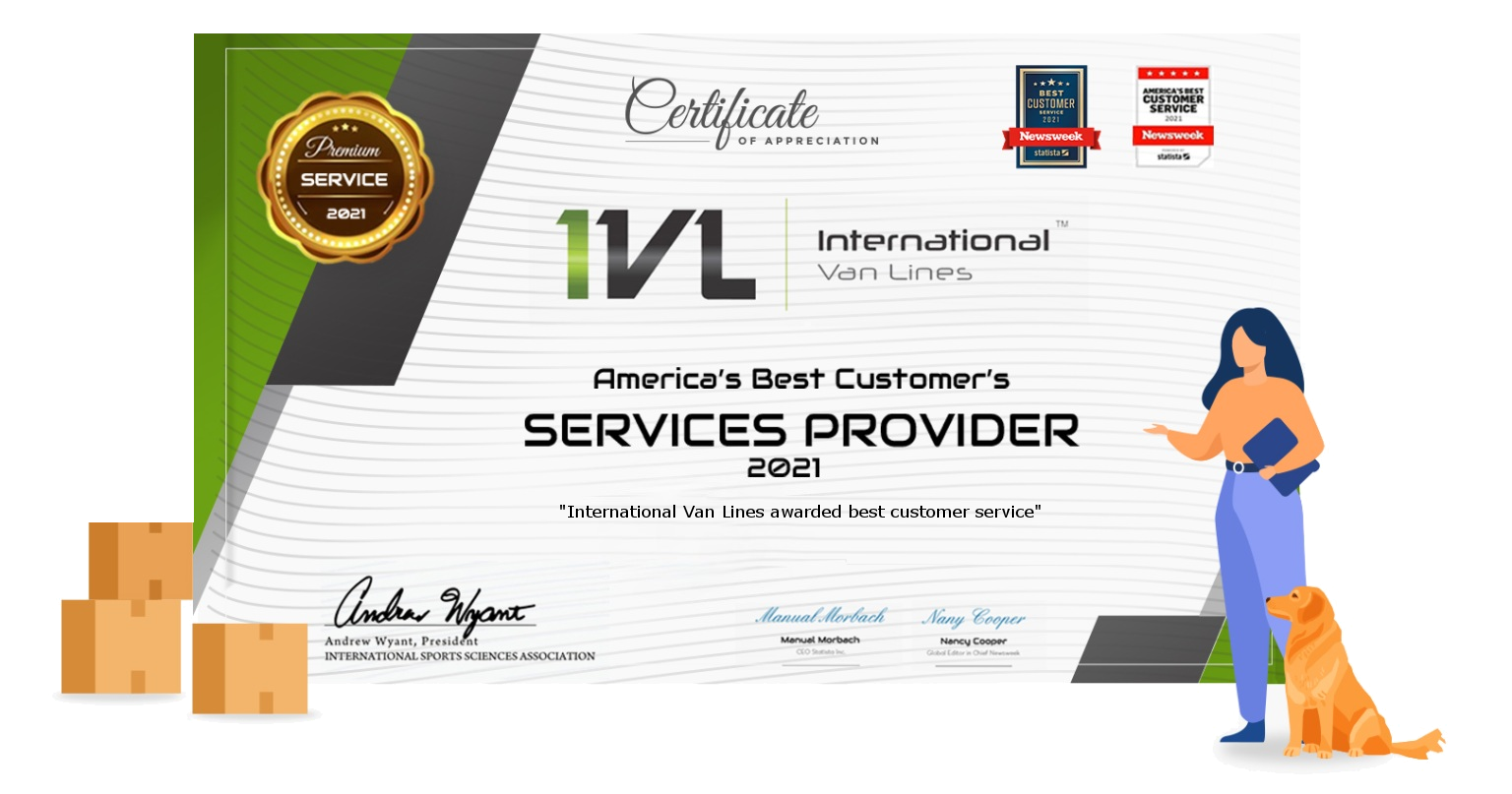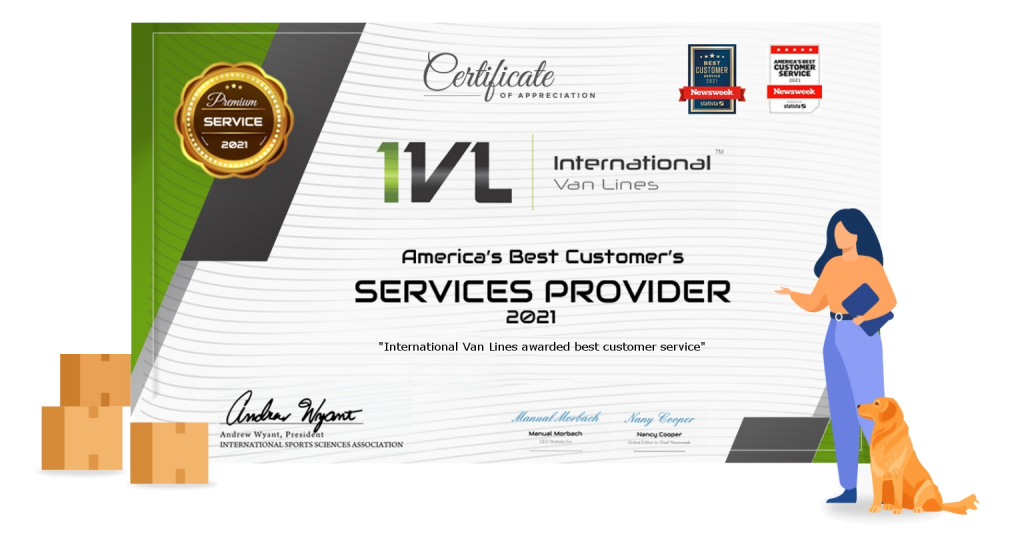 Where to buy boxes for moving
If you're self-packing to help reduce the cost of moving to London, there are many options for supplies. You can buy boxes online or at any local Walmart, Home Depot, Lowes or Uhaul. There is no specific type of boxes that are required.
Smaller and heavier items should go into book boxes, and larger boxes can be used for clothes and linens. You can also purchase wardrobe boxes which are used for handling clothes. Additionally, things like Rubbermaid bins or plastic containers are fine.
When self-packing, make sure to keep an inventory list of what's in each box. You can learn more about how to make an inventory list here.
Remember that self-packing can affect your insurance options. However, it will not affect the cost of moving to London. It would help if you always spoke to your mover about insurance details.
Conclusion
The cost of moving to London is relatively less expensive than most destinations. It's a standard route for shipping companies which means cheaper shipping rates. However, finding the right company is vital.
We encourage you to spend some time and do research on the movers you're considering. There are many shipping options, and you should request a few that fit your situation.
If you're considering self-packing, you should speak to the mover of your choice about their insurance options and packing tips.
Moving during the winter months will be less expensive than moving during the summer months, which is the peak season for the moving industry.
We wish you the best with your journey, and feel free to reach out if you have any questions.