INTERNATIONAL VAN LINES
LONG DISTANCE MOVERS
One of the highest-rated long distance moving companies with a name you can trust.
Long Distance Movers that Care
If you're looking for long-distance movers, you've come to the right place. International Van Lines maintains one of the best reputations in the moving industry today. With physical locations in multiple states, we can cover any move. IVL provides a quick, easy virtual survey option for accurate pricing. Whether you're moving a one-bedroom apartment or a six-bedroom house we can help. We understand that moving companies are a dime a dozen. Out of state, moving is stressful, so we do our best to provide quality service the whole way through.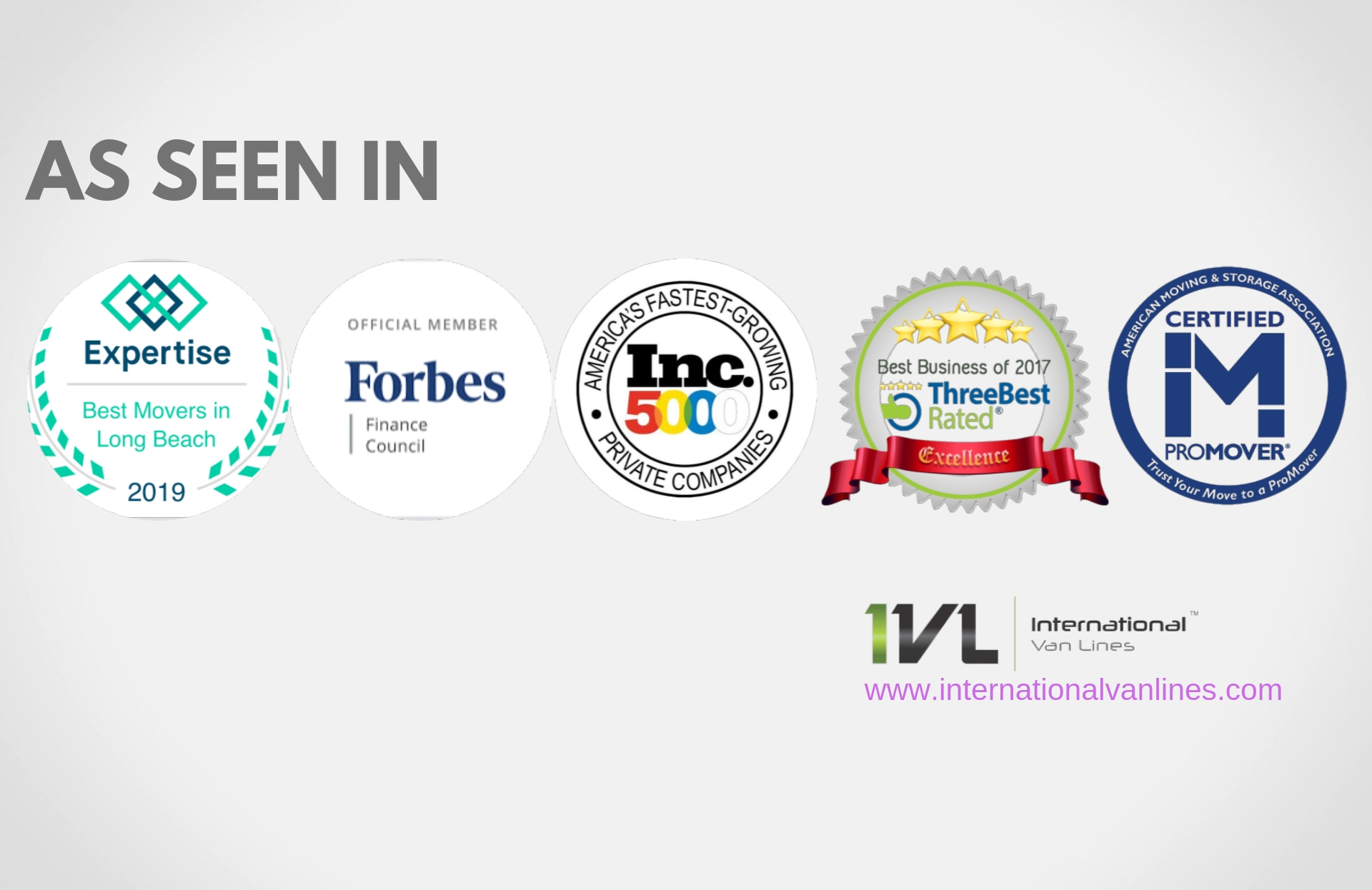 What is considered a long-distance move?
If you're moving out of state, then you're making a long-distance move. The Department of Transportation (DOT) is the governing agency for long-distance movers. We recommend checking their safer website for adequate licensing before you move. You will also find complaint history and whether or not a company is a mover or broker.
How much does a long-distance mover cost?
Below we will provide some guidelines that you can use to estimate your cost. However, we recommend contacting one of our relocation coordinators or using our moving cost calculator to get a more accurate estimate. Every move is different, and some variables can cause your assessment to be a little higher or lower. The size of your move will have the most significant impact on the cost. Remeber moving is a great time to purge.
1 bedroom home: $1650-$2100
2 bedroom home: $2300-$2950
3 bedroom home: $3300-$4700
4 bedroom home: $4600-$6500
5 bedroom home: $7500-$10,000
What's the cheapest way to move long-distance?
Some people have a misconception that renting a truck would be the least expenses approach to moving. In some cases, it is, however, if you're moving across state lines hiring long-distance movers would help you save money. When renting a Uhaul, you will pay for the rental, gas, and mileage, which can amount to more than hiring a mover. Moving companies offer consolidation service, which will help reduce moving costs. They will also handle all the labor and back-breaking work that can cause problems like damage and delay. If you're considering a do-it-yourself move, but you're unsure, we recommend getting a moving quote from a pro.
What is a binding estimate? 
A binding estimate is the precise cost of your move. Your final charges will not increase or decrease regardless of the weight or volume. However, the word binding does not mean guaranteed. If you end up with more items then what's on the list you will have to pay for the additional items. A binding estimate is only binding to the list a mover either receives or takes. You can check out this article on what to expect on moving day.
Are all long distance movers the same? 
Unfortunately, not all long-distance movers are equal in terms of performance. A quality mover will have processes in place to ensure you have a positive outcome. They will also handle any issue and try to resolve it. The bad companies don't care about the movers they hire, their equipment or the final outcome. There are many people in the moving business just to make money. You can do a simple Google search to find out more about companies complaints and how they conduct themselves.
What's the difference between a mover and a broker?
A mover owns and operates trucks and crews. A moving broker will subcontract your move to a mover for a fee. Usually, the deposit amount a broker collects is their fee. It's not illegal to be a moving broker, but it is frowned upon since they take no liability. If you have damage, you will need to speak with the assigned carrier directly.
How long does a long-distance move take?
Transit time is a question that we get daily, and unfortunately, there is no definitive answer. By law, long-distance movers have up to 21 days to deliver your household goods without having to come out of pocket. However, transit times vary based on distance and size. The smaller the mover, the longer it will take. Small moves are put into a consolidation, which means there will be other pickups and deliveries along the way. If you're moving cross country you can expect a transit time of 15-21 days. If you're moving to a nearby state it will be closer to 7-12 days. We recommend speaking with your mover to get more details about transit times. Check out this article on moving tips for first time home buyers.
Do long-distance movers offer insurance?
Most, not all long-distance movers offer insurance. Insurance is an important question you should ask your mover. You will always have the option of total value protection, but it's not as it sounds. Total value protection only offers up to $6 per lbs per item. There are companies like Baker Insurance who will insure your household goods for the actual value. Their process is pretty easy and most quality movers work with them.
What is the best time of year move? 
Just like most service indurtyies, there is a peak-season and off-season. Peak-season for the moving industry begins in May and end in August. Rates tend to increase during peak season due to the shift in supply and demand. The average increase is about 25 percent. If your schedule is flexible we would recommend moving over the wintertime so you can save money and have a better pick of movers and moving dates. You can read this article on how to get an accurate moving estimate.
What should I do if I'm not sure what I'm moving, but need a quote?
Before contacting movers we suggest narrowing down what you want to move. Any mover can give you a ballpark figure, but in order to get an accurate estimate and leave no room for price increases, you should know what you're moving. Moving is a great time to purge. Go through your home and figure out what you can live without and get rid of it. It will make your life easier and the moving cost will be less expensive.
International Van Lines is considered one of the best long distance moving companies in the nation. We've been featured in the Sun-Sentinel, USA Today and are currently ranked number one by moving.co and Consumer Advocate. IVL maintains a stellar reputation and has become a household name over the past few years. You can read some reviews here.
Although we maintain an excellent reputation, we still deal with complaints. IVL handles over 10,000 moves per year and our complaints equate to less than 1% of what we manage. Some of the most common issues we deal with are delays and damage which are a realistic possibility when long distance move.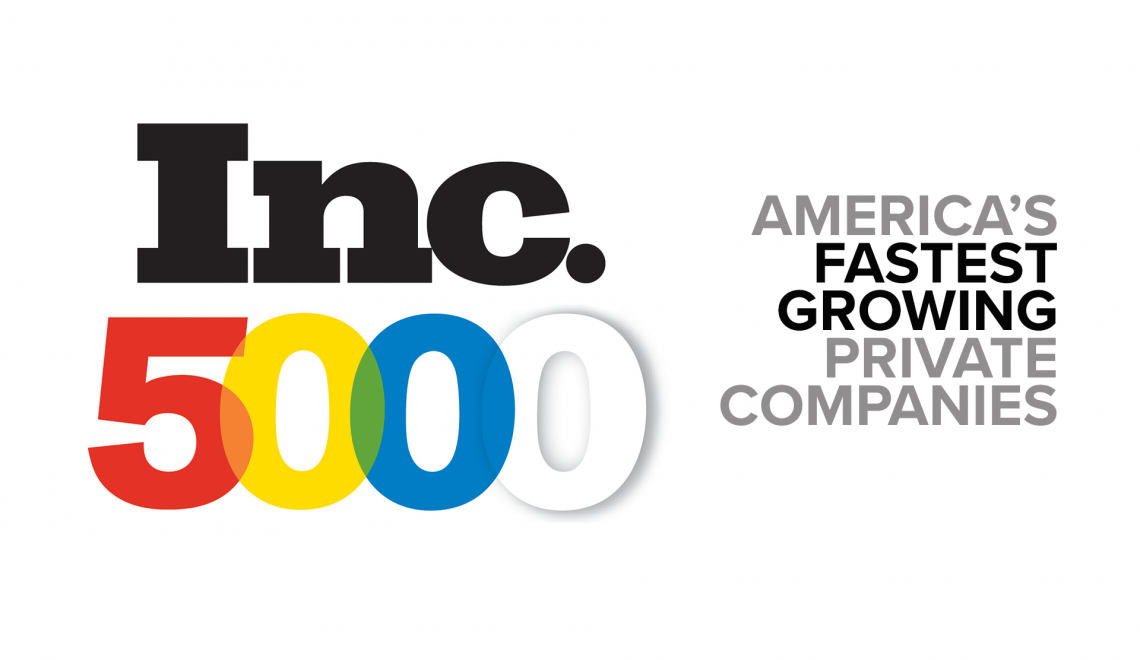 Licensing and Credentials