Need an International Moving Quote?
International moving is an exciting time -experiencing a different culture and pace of life is appealing to many. However, it can also be a time of stress and chaos and take a significant financial toll if you don't have your ducks in a row.
If you're looking for an international moving quote, this article will help you plan, budget, and make the right decisions. It will also help locate the right moving company, learn the moving process, and use money-saving tips.
Also, Checkout: The Key International Moving Costs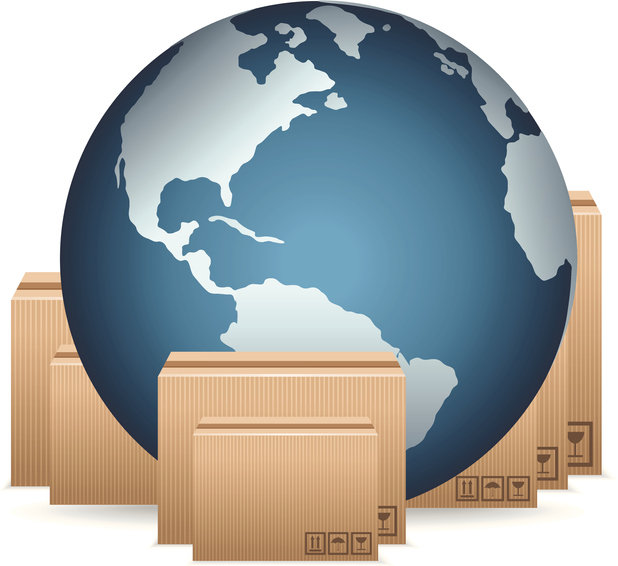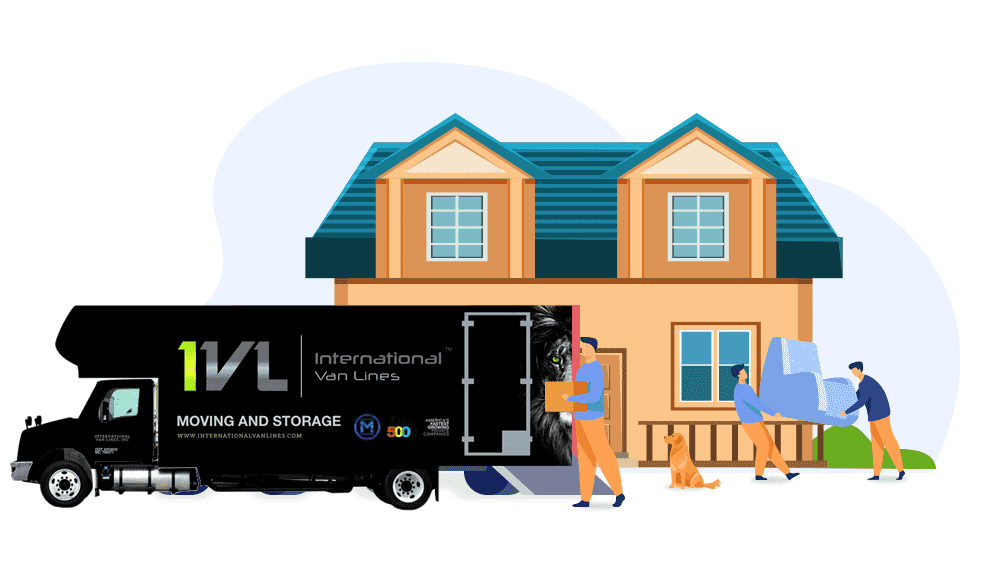 The best international moving companies
According to the Federal Motor Carrier Safety Administration (FMCSA), over 5,500 registered moving companies in the US. However, only about 5% are licensed to perform ocean freight services. If you're searching for an international moving quote, it's best to start your search on the Federal Maritime Commission (FMC) website. The FMC regulates ocean transportation.
Below is a list of professional movers who are not only licensed but maintain the best reputations in the moving industry. Several third-party consumer groups rate these companies number one.
Each company listed offers full value protection and packing services and can quickly get you a moving estimate in minutes. Additionally, most of these moving companies provide seniors and military discounts. It's always best to do your research and understand the international moving services a company offers. You should also look for the most affordable international moving companies. 
Moving costs to consider
There are several factors to consider when moving overseas. The size of your move, service, and destination country will be the most significant cost factors. Additionally, one of the most overlooked factors when moving is the moving date and the company you hire.
Below is a list of moving costs you should consider:
It's always best to speak with a professional moving company regarding costs. However, it's always good to be prepared with the right questions when looking for an international moving quote.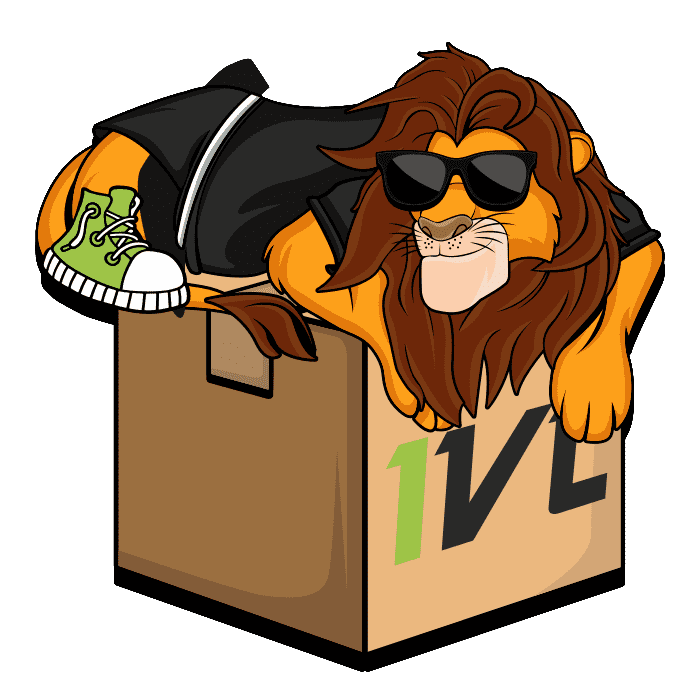 How much does an international moving service cost?
Quick answer: The typical cost for international moving services can range from $1000 to $12,000. The size of your move and the moving services you request will have the most significant impact on the cost.
Hiring professional movers can get costly, especially for an international move. The good news is you can save money by putting in a little work.
Moving is a great time to purge. Consider getting rid of unwanted items that will help reduce the move size. It will help with moving costs and help with organization.
You can also consider self-packing for your move. Packing your belongings can help reduce the cost of your move by about 10%.
Lastly, don't contact interstate movers. It would help if you only looked for licensed companies to perform ocean freight transportation. The best moving companies offer discounts so you should always ask.
Helpful Resources: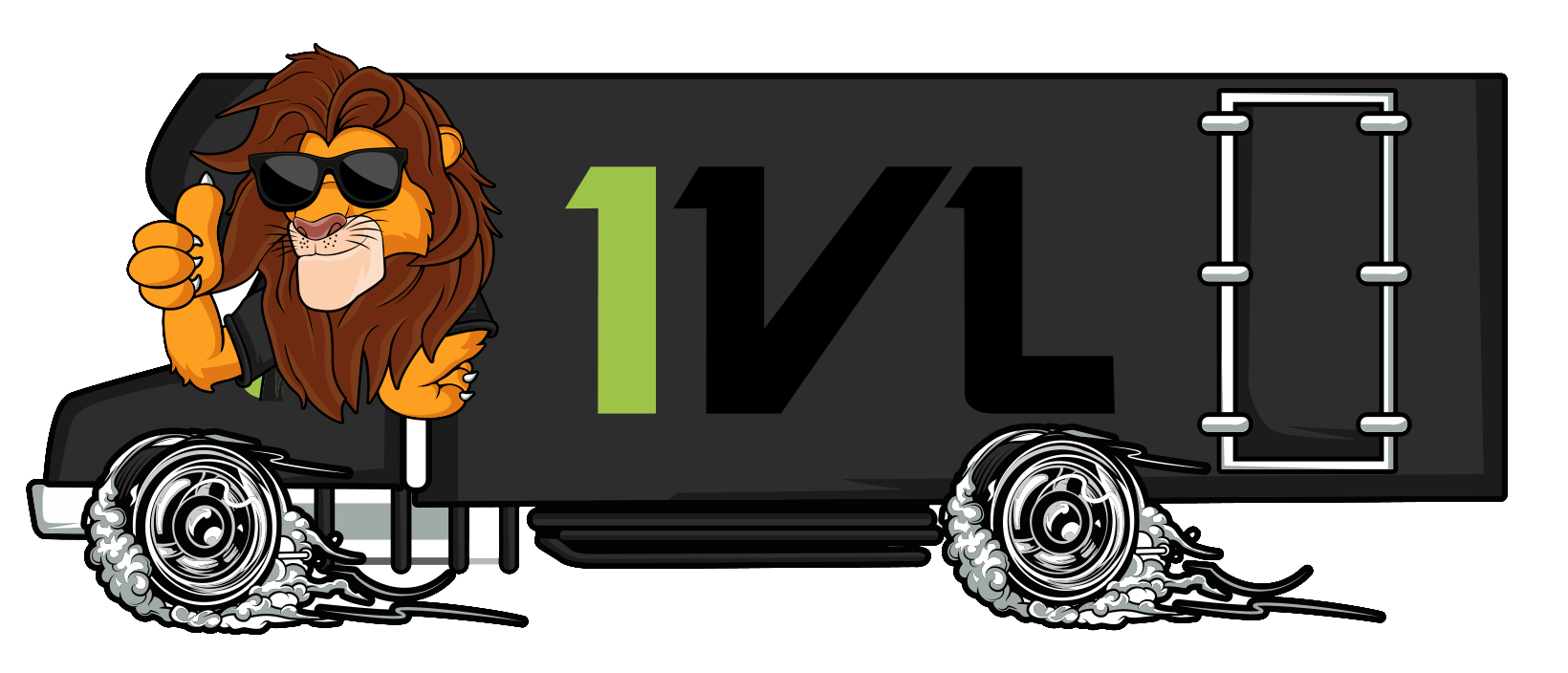 What's the cost of shipping a car to another country?
Quickly answer: Shipping a car overseas is $1500 to $5000. The most significant cost factor is the service you choose. 
Below are the different shipping options: 
Roll-on Roll-off (RORO): You may consider RORO service if you search for the least expensive shipping option. You will need to bring your car to the port of loading and pick it up at the destination port. 
Consolidation Service: A great way to reduce your shipping cost and have your car protected is a consolidation service. Your car will be loaded in a container with others going to the same country. 
Container Service: The most expensive option is container services. You will get your container which you can use for your car, and if you're shipping any household goods.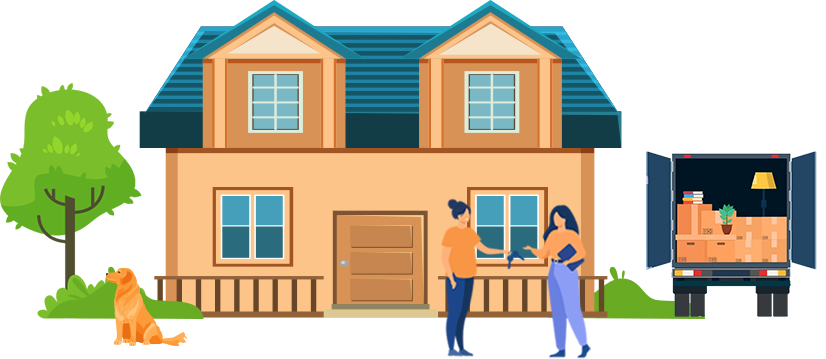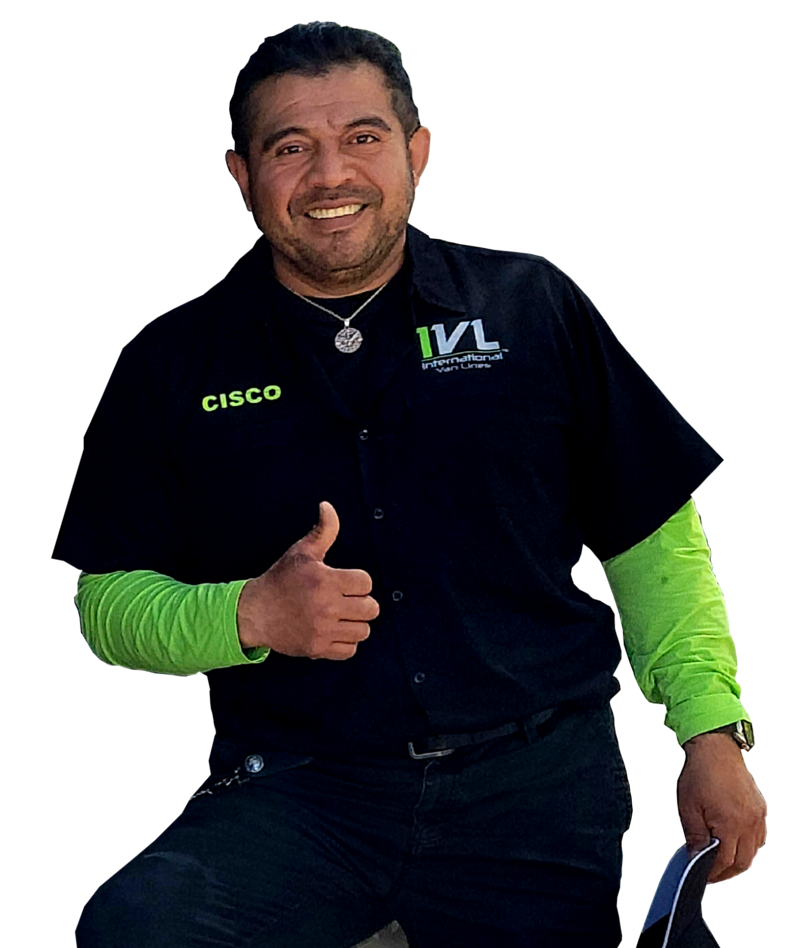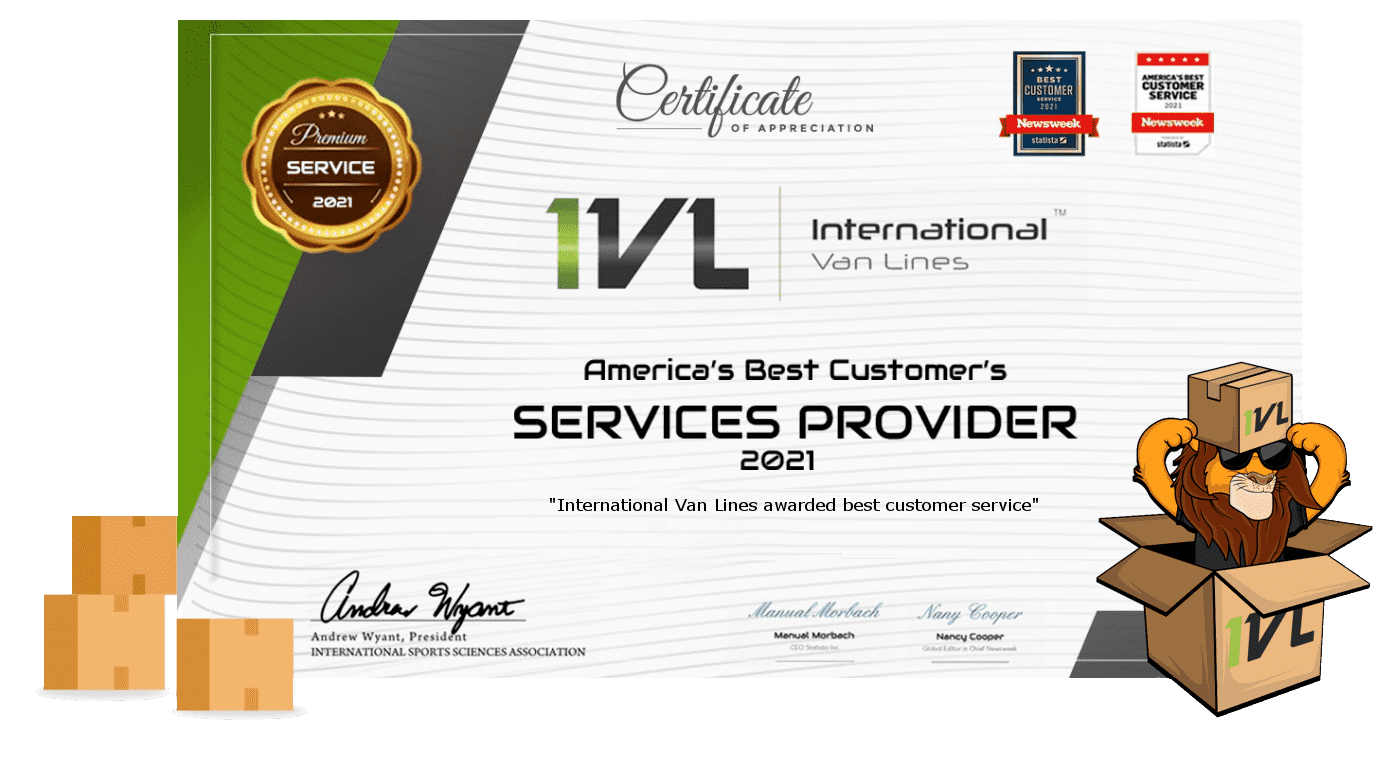 How to compare moving company quotes
It's best to get up to three moving quotes for comparison. Before making a decision, make sure you have them printed out and go through each line item to make sure you're comparing apples with apples. Also, look at the fine print and what's not included in the move details.
You should never ask for an instant ballpark quote or a rough estimate based on general information unless you're only enquiring. It would be best to ask for a visual or virtual tour for accuracy. If a company refuses a survey, then you should look elsewhere.
Remember that one quote may look better than another, but it may not include specific fees that your upcoming move will require.
Should I hire professional movers or sell my stuff?
It's hard to determine if you should sell your furniture or ship them without an international moving quote.
Before making your decision, you should request quotes and see if hiring professional movers is within your budget.
An international move can cost thousands of dollars, especially if you have a lot of stuff.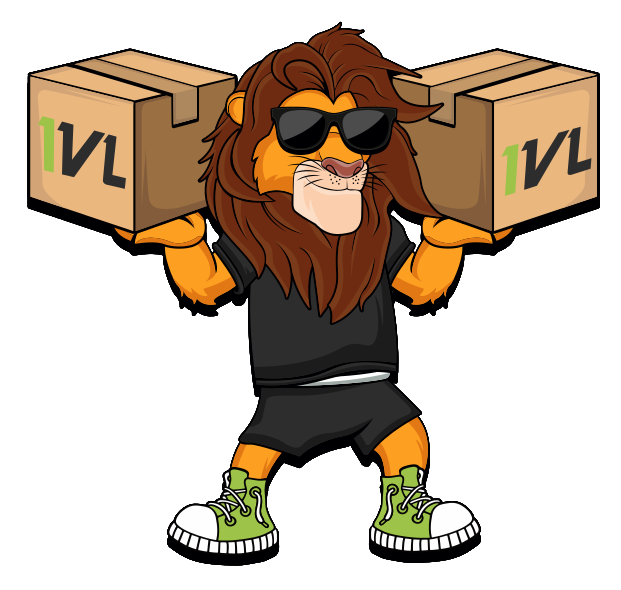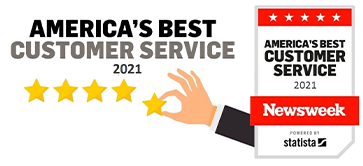 How long does international moving take?
Ocean freight can take anywhere from 12 to 20 days, whereas air freight can take 7 to 12 days. You will also need to consider the service you're requesting. A door-to-door move will take longer than a port-to-port shipment. When you request the initial quote, you should confirm transit times with your mover.
When looking for free moving quotes, you should request the transit times from your mover. They should be able to provide the information promptly. However, you will also need to keep in mind that things can change. Transit times are " estimated arrival times (ETA)."
There's no legal or financial recourse for delays beyond the mover's control whether customs delays and port congestion can arise and are common when moving or shipping overseas.
When should I reserve my international move?
It would help if you started planning at least three months before your moving date. You can request an international moving quote, but there's no need to book your move date that far out. Allow a mover at least one month before your date so they can adequately prepare. There's a lot that goes into prepping an international move.
You will most likely need to place a deposit to reserve your move date. However, in most cases, a deposit is fully refundable. When booking your moving date, you must ask about the mover's cancellation policy.
What services do international movers offer?
Most international relocation companies offer ocean, air freight, and international parcel services. You will have the option of a door-to-door, door-to-port, port-to-door, and port-to-port service. To get a more accurate idea of what service will best fit your need, you should speak with the company of choice.
Door to door
Your move will be picked up from your origin and delivered to your final destination. Customs clearance and any port-related documentation should be included. It's the most convenient option.
Door to port
Your shipment will be picked up from your origin zip code and delivered to the nearest port to your destination. You should check all international ports and familiarize yourself with the customs process.
Port to door
You will deliver your household goods to a container freight station located at the port of origin. Your household goods will be delivered to your door.
Port to port
This is the least expensive option, but it will require some legwork. You will need to drop off and pick up your household goods at both port locations.
How much is it to ship boxes overseas?
You may consider an international parcel service if you're shipping boxes only. It will cost $600 to $2000. The number of packages and your final destination will be the most significant cost factor. Companies like FedEx and DHL offer parcel shipping. However, you may want to speak with a moving company who can provide you with a discount through their relationship.
What can go wrong when moving household goods overseas?
Although most overseas relocations go smoothly, something can always go wrong. The most common issues are delays, damage, and additional charges. There is also the potential for a customs inspection which can cause a delay and extra expenses.
You can help avoid some issues by planning and choosing one of the best international moving companies to handle your move. If an inexperienced mover gets a hold of your goods, things can go wrong quickly.
How much is it to ship a small amount of furniture overseas?
The cost for shipping a small amount of furniture overseas is $1000 to $3000. The size of your move and the service you request will have the biggest impact on cost. 
Ocean freight is the most economical transportation method when moving overseas. When requesting an international moving quote, you should also ask for all shipping options for comparison. 
International Moving Quote FAQ
The average cost for an international move is $2000 to $6000. You can reduce your moving cost by downsizing and or self-packing.
The peak moving season is between May and August. You will find it more affordable to move during the winter months.
The pros of self-packing are you will reduce your moving cost. However, it can be time-consuming and labor-intensive. You will still need to buy packing material that can set you back and affect your insurance options.
Yes, it would help if you considered purchasing moving insurance.
A cross-border move to Canada or Mexico can cost $1500 to $7,500. The size of your move will be the most significant cost factor.
It would help if you started by checking the FMC website. You can also ask for references and study reviews. A mover must know the destination country you're moving to.
If you have an expensive painting, furniture, or a piano, you can have the company crate them for you.
You should only get up to three moving quotes. Getting more than three quotes can cause confusion and possibly a wrong decision.
You can file a claim for the declared value if you have insurance. You may have to pay a deductible. If you don't have insurance, you will get 60 cents per pound per article.
The typical transit time for ocean freight can be 12 to 20 days. Airfreight will be closer to 7 to 12 days. If you're moving door to door, the transit time will be longer. It's best to speak with the moving company regarding transit times.
You can buy boxes online or at any local Home Depot, Walmart or U-Haul. 
How to secure a visa when moving overseas?
There are a few things to keep in mind when securing a visa for travel overseas. The first is to ensure that you have all of the necessary documentation in order. It includes your passport, birth certificate, and any other relevant paperwork.
Next, you'll need to contact the consulate or embassy of the country you're planning to visit. They will be able to help you with the visa application process and provide you with any specific requirements that need to be met.
Finally, it's essential to be prepared for an interview with consulate staff. It's your chance to show them that you're a serious traveler and have everything in order. Be sure to dress professionally and bring all required documents with you. 
Follow these steps, and you'll be on your way to securing a visa for travel overseas. With the proper preparation, it can be a relatively easy process. Good luck! you.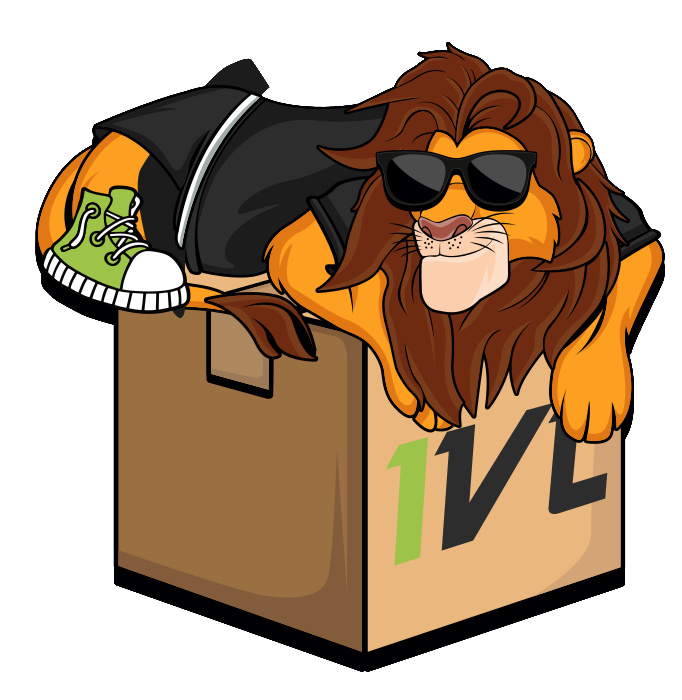 International quote conclusion
With the proper planning and knowing the right questions to ask, you will have a smooth experience. Moving overseas is a big deal, and there's a lot to think about. The last thing you should be dealing with is a bad situation with a mover. 
Do your research, find three companies and make sure you're comparing apples with apples. The best international moving companies will be able to walk you through the process and guide you. 
If you need an international moving quote or have questions regarding the process, you can contact us at any time. We wish you the best on your journey!